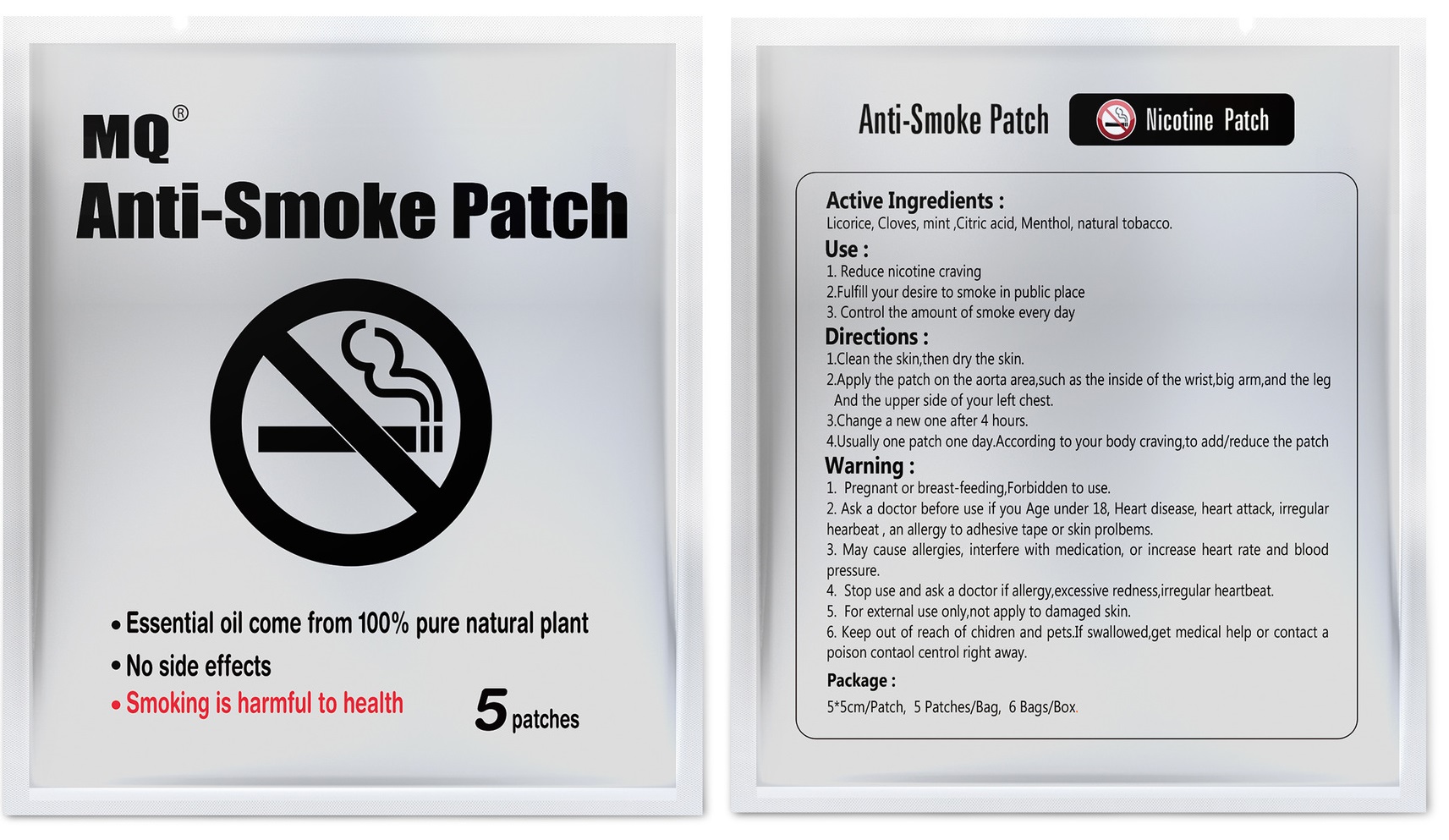 Nicotine patch active ingredients: licorice, cloves, peppermint, citric acid, menthol, natural tobacco. Nicotine patches with behavioral support programs are low-maintenance smoking cessation aids and the first step in starting to quit smoking.
These smoking cessation patches feature extended-release SmartControl technology that works by releasing a steady flow of therapeutic nicotine that is absorbed through the skin for a full 12 or 24 hours. This steady release of nicotine helps prevent the urge to smoke and relieves anxiety, depression, restlessness and restlessness associated with quitting smoking.

These smoking cessation patches are small and easy to use (each size: 2x2inch), put the patch on the active selling parts, such as the wrist, inner thigh, upper left chest, and hardly noticeable.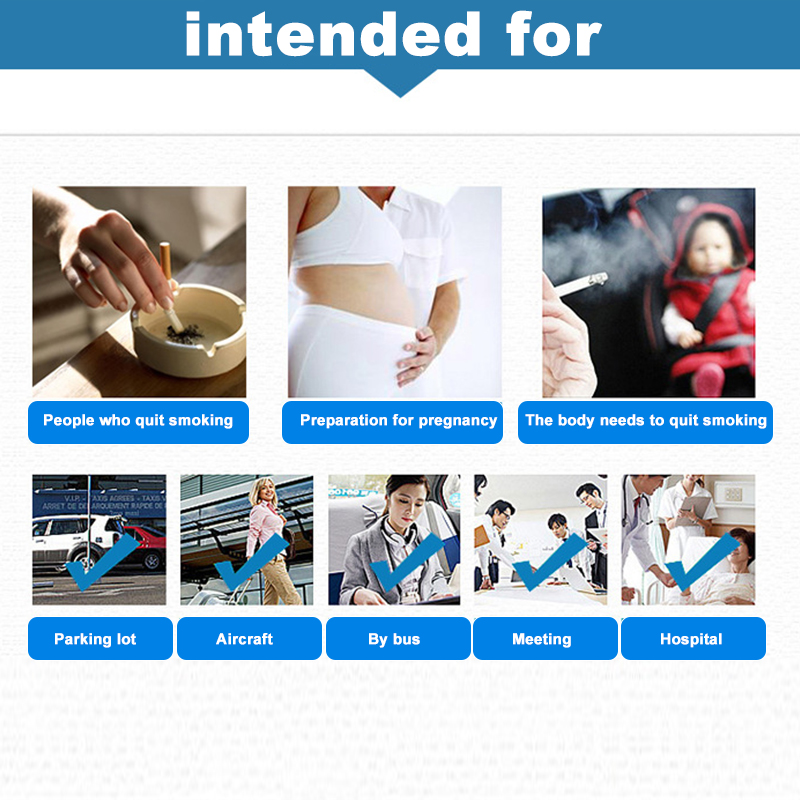 This smoking cessation aid also has a behavioral support program that provides additional support to help you quit smoking. If you smoke more than 10 cigarettes a day, use these cessation patches as part of your over-the-counter replacement therapy. Simply use one patch a day as directed, replace with a new one after 4 hours, and complete the entire 10-week quit plan along with behavioral support to increase your chances of success.