They mesmerize us every time we use them!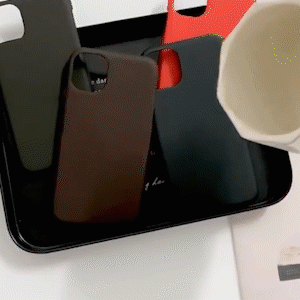 Now you don't need any excuse to pick up your iPhone and start to play with the case and phone!
Kids will love these cases as will anyone who has an interest in unusual things but best of all they provide your iPhone with great protection should they get dropped onto the floor etc.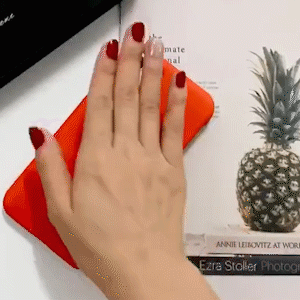 These futuristic Thermal Phone Cases for your iPhone will change color when you touch them due to the case picking up your bodies thermal profile so that it is replicated on the case.
If you touch the case it will show your fingerprint, palm print etc and will revert back to it's original color once the heat is lost from the case.
Feature
Made of high quality eco-friendly PC materials, suitable for your phone and easy to install or remove, give you a good grip.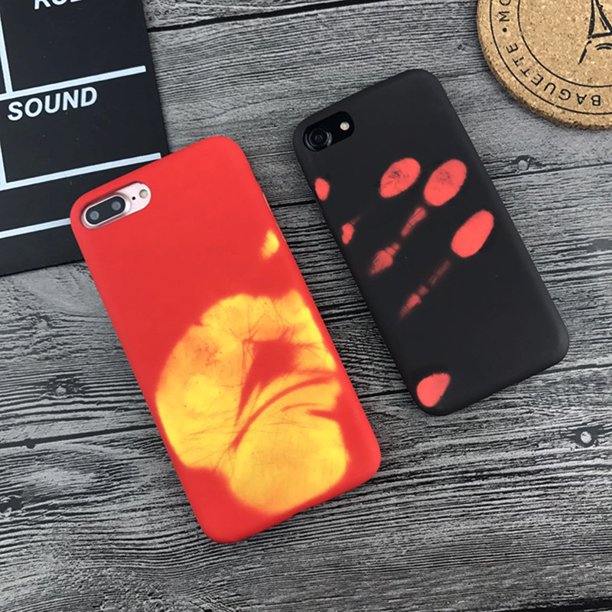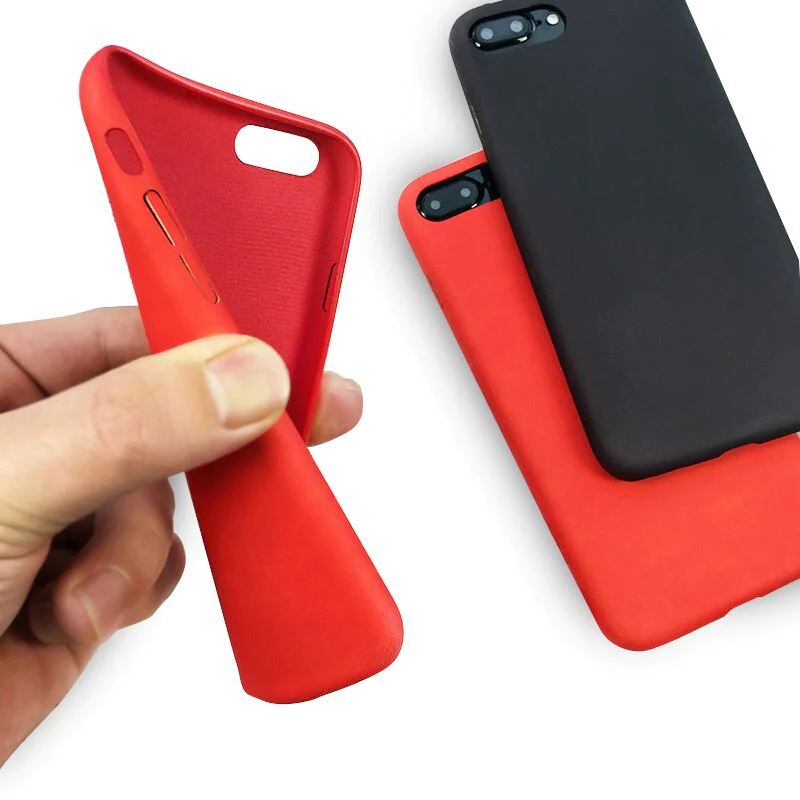 The color changes when the temperature exceeds 28 degrees Celsius and returns to its original color after cooling.

Thermal discoloration is a physical change, not a chemical reaction, and therefore harmless to the human body.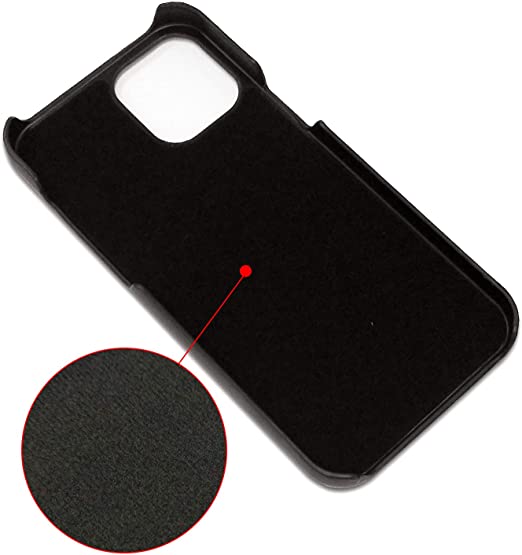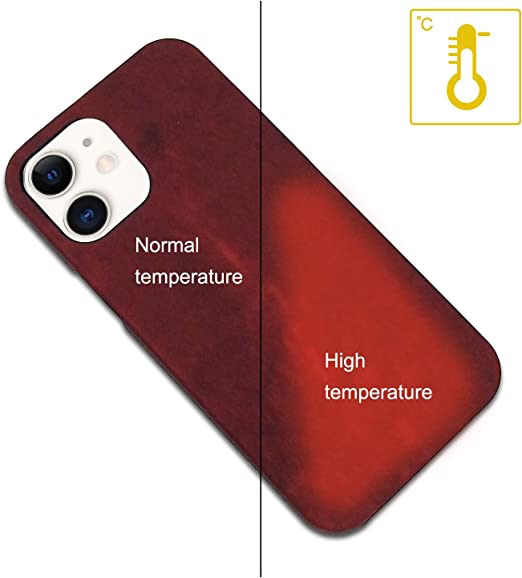 The smart design allows you to plug in the charger and access all the essential buttons and functions without removing the case.

The matte texture bumper edge is designed to prevent slipping and falling, making it easy to hold.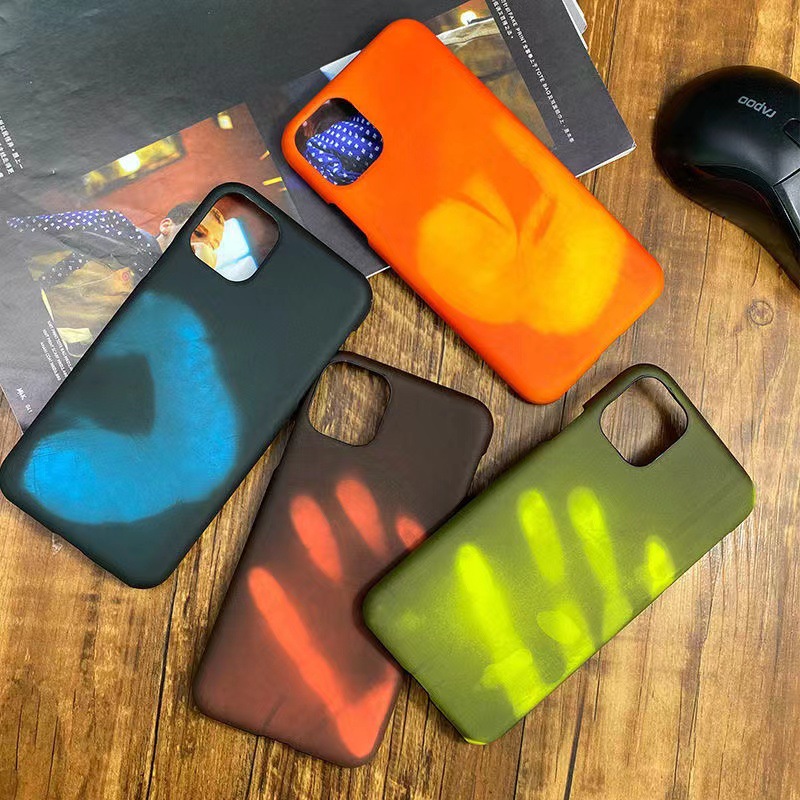 The variety of colors to choose from is very fun, and you can't put it down!
How to use it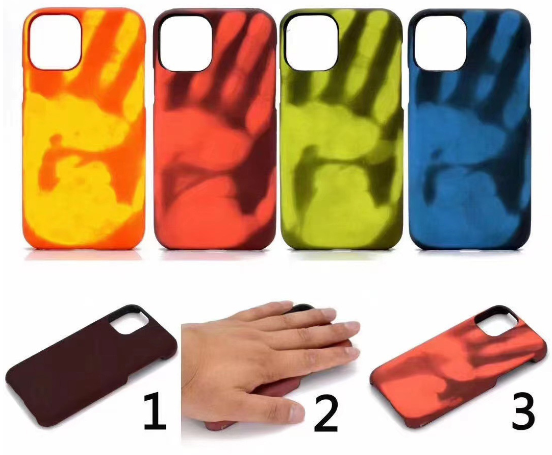 product information
Material: PC
Features: Thermal
Style: Simple
Process: Oil edge