Where no drop can stop you
These panties are made for women at every stage of life: Periods/ Spotting/ Postpartum Bleeding/ Bladder Incontinence. It can also use as an ordinary underwear in daily wearing.
Why choose our leakproof underwear?
The face wave cloth we choose is a quick-drying fabric that absorbs moisture and wicks perspiration. While keeping the skin dry, it does not provide an environment for bacteria to grow and multiply.
For the absorbent layer, we select fabrics that can absorb liquids and lock them in, which can keep the liquid in this layer as much as possible without leaking.
The leak-proof layer we use is a specially processed material, while being waterproof, it can ensure the breathability of the bottom crotch, so that you will not feel stuffy when wearing it.
The main fabric is made of materials with high elasticity and good air permeability. It fits your skin like a second skin.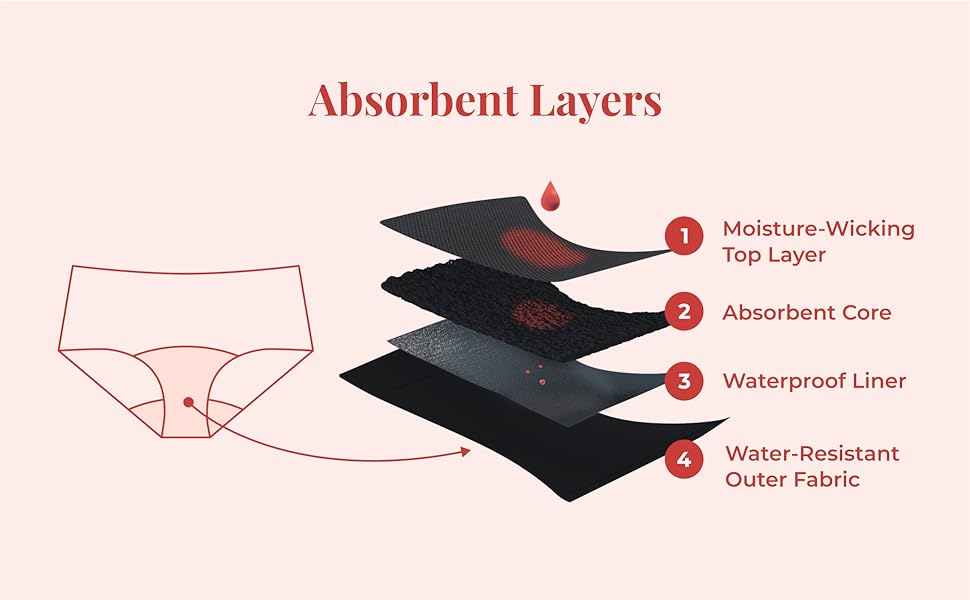 Super Absorbency Technology
No matter what you're doing, your undies are there to protect you. We've designed our underwear to absorb moisture and keep it from leaking through.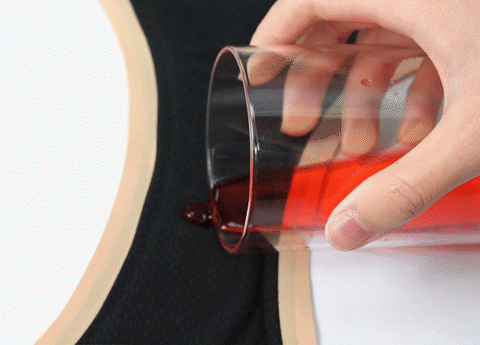 Soft and Stretchy Fabric
Our incredibly comfortable Leakproof Underwear comes in a full range of sizes, feels soft and stretchy without the bulk just like normal underwear!
Feels like Regular Underwear
These underwears have a classic mid-rise silhouette; the fabric is designed to feel snug at first but relax with wash and wear for a perfect fit.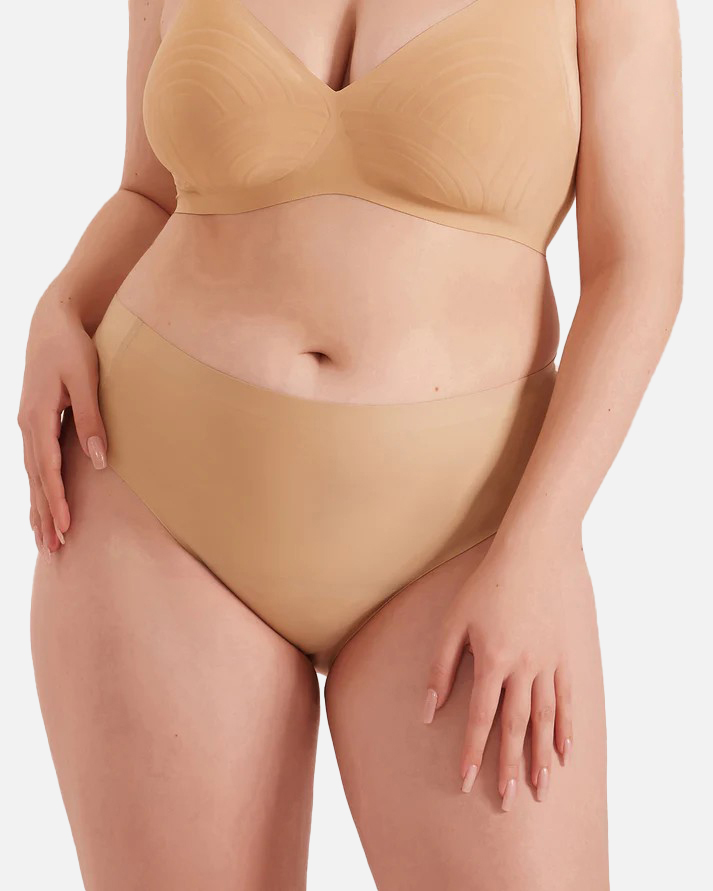 Your Intimate Company
Perfect for days with heavy flow menstrual cycle, postpartum bleeding, urinary incontinence, postnatal recovery after c-section; It can avoid awkward stains on pants or sheets, brings all days and nights comfort.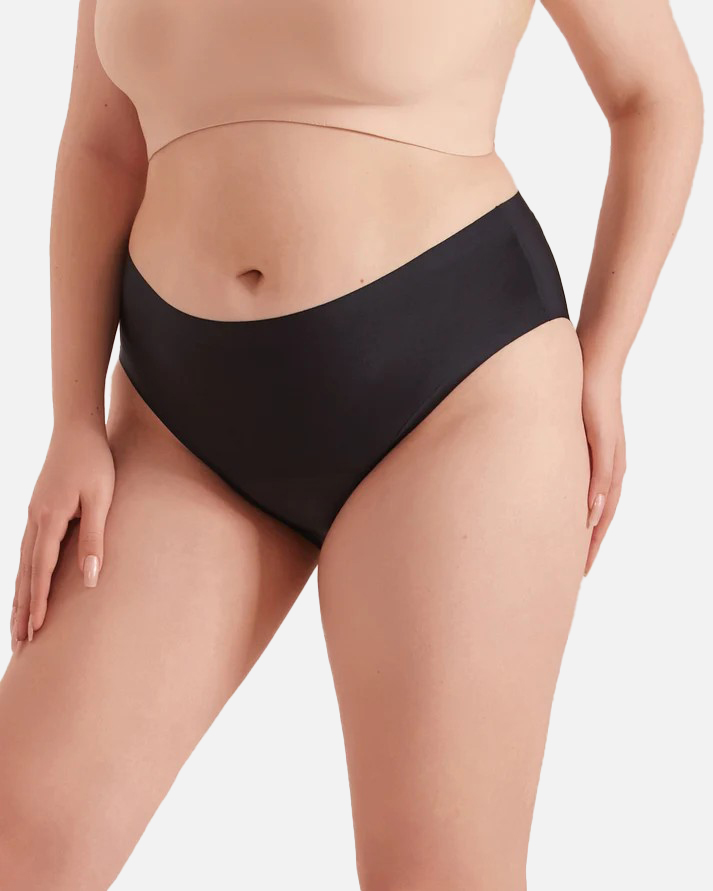 How to use the leakproof period underwear?
We recommend menstrual cups or tampons as backup protection for heavier days.
During lighter days (your period flow is lower than leakproof underwear absorption), you can wear our leakproof underwear on your own.
How to clean up the leakproof period underwear?
You can use the machine to wash them in a cold cycle with a mild detergent. After washing, hang or dry at low temperature. Special reminder: Do not use softener or bleach, and do not iron at high temperatures.