Underwear-the first thing we put on everyday, shall be comfortable! Especially in these sensitive days...The leak proof underwear will help if there is an overflow or side leakage from the pad or light incontinence.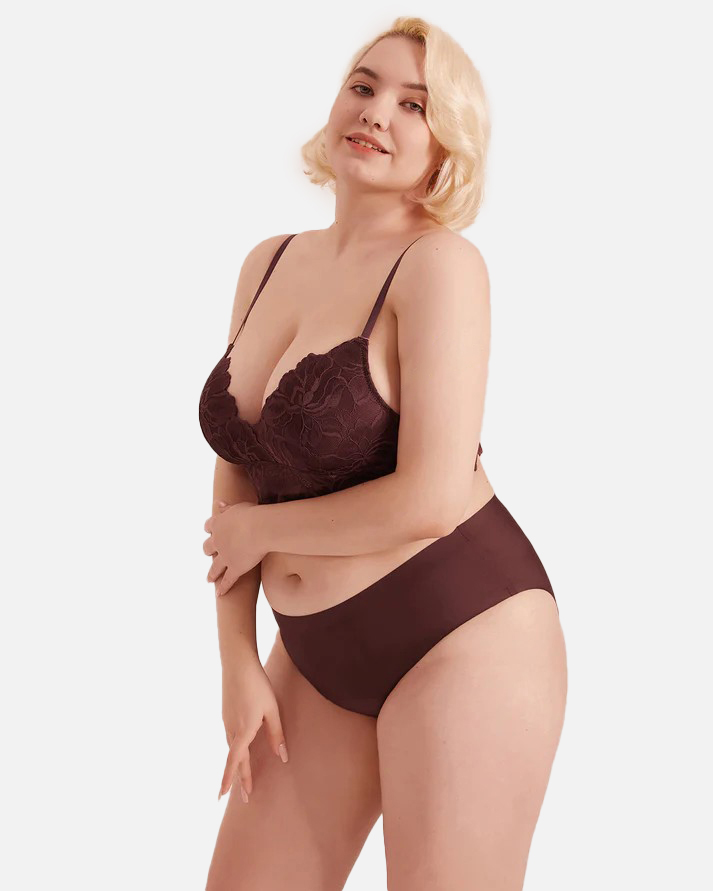 ULTRA COMFORTABLE
Breathable, buttery soft fabric hugs the body and moves with you for a comfortable fit. Super slim, flexible lining adds protection without bulk.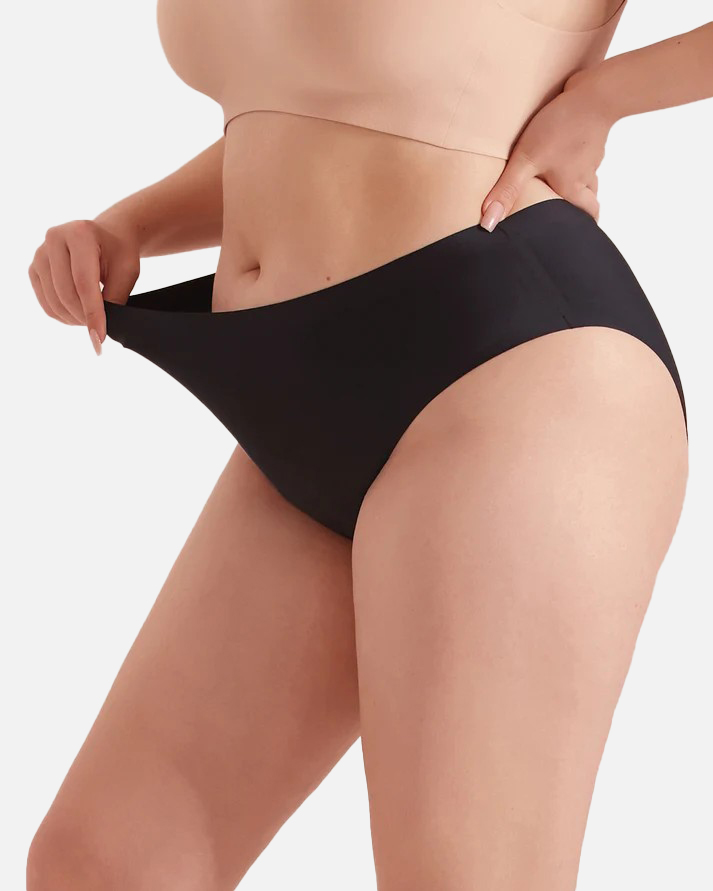 SUPER ABSORPTION
The super-strong absorption area is suitable for resting sitting or lying on days with heavy traffic. It can also be worn while sleeping at night without side leakage, providing comprehensive protection on the days you need it.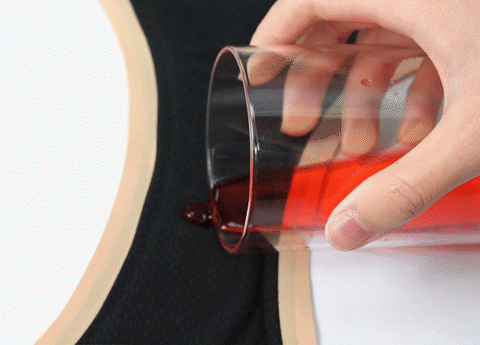 ANTI-BACTERIAL & DRY
The yarn is woven fiber with an antibacterial function and a quick-drying effect, helping you feel fresh and dry.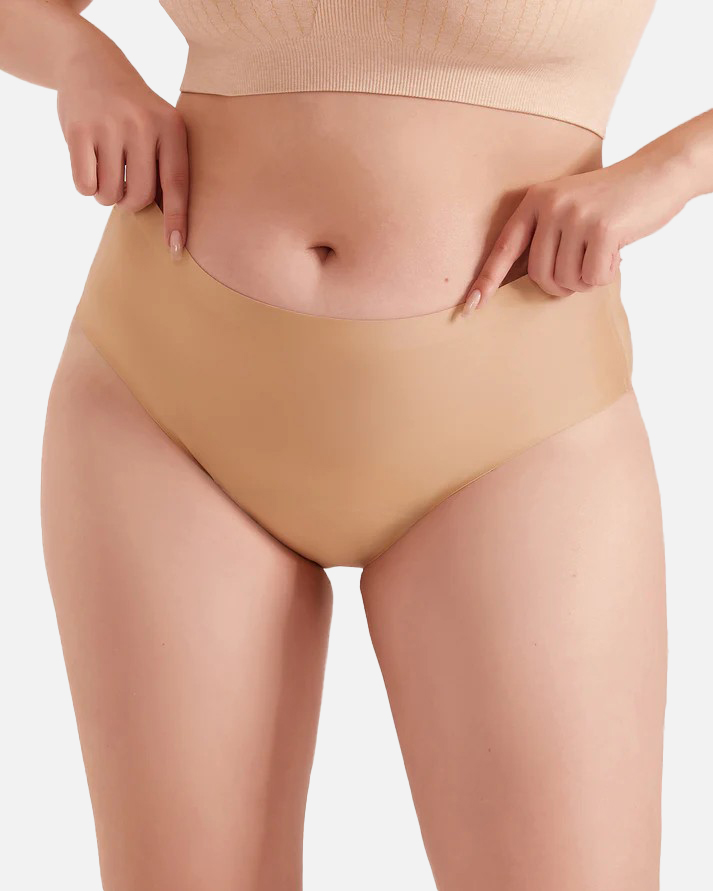 Feels like Regular Underwear
These underwears have a classic mid-rise silhouette. Comfy leg design has a high cut leg which allows for more freedom of movement. The full bottom coverage making you feel more relaxed and comfortable.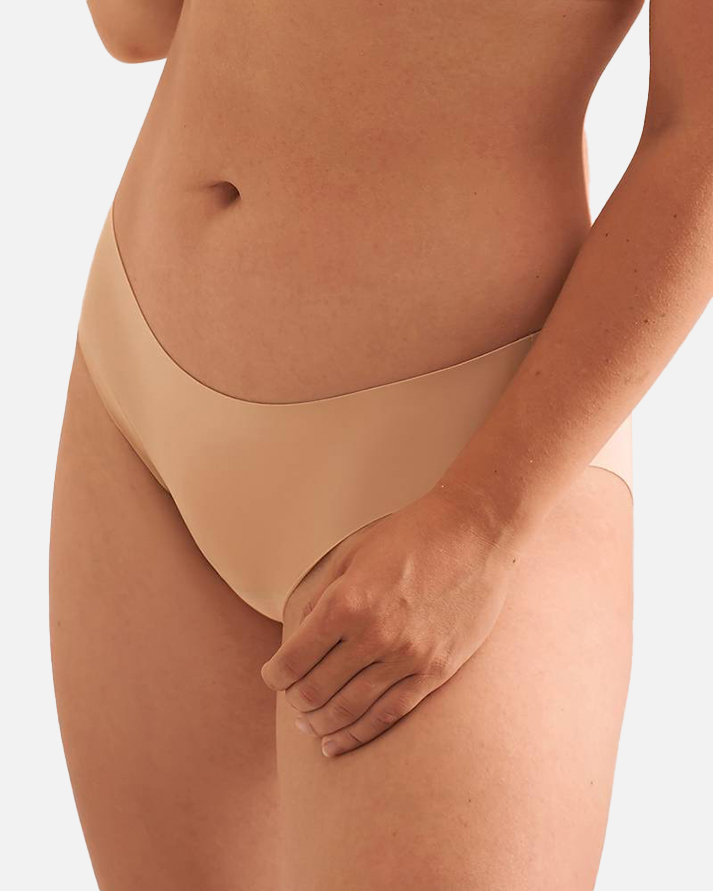 Suitable for days with heavy flow menstrual cycle, postpartum bleeding, urinary incontinence, bladder leakage, postnatal recovery after c-section; Extra protection to avoid awkward stains on pants or sheets, brings all days and nights comfort.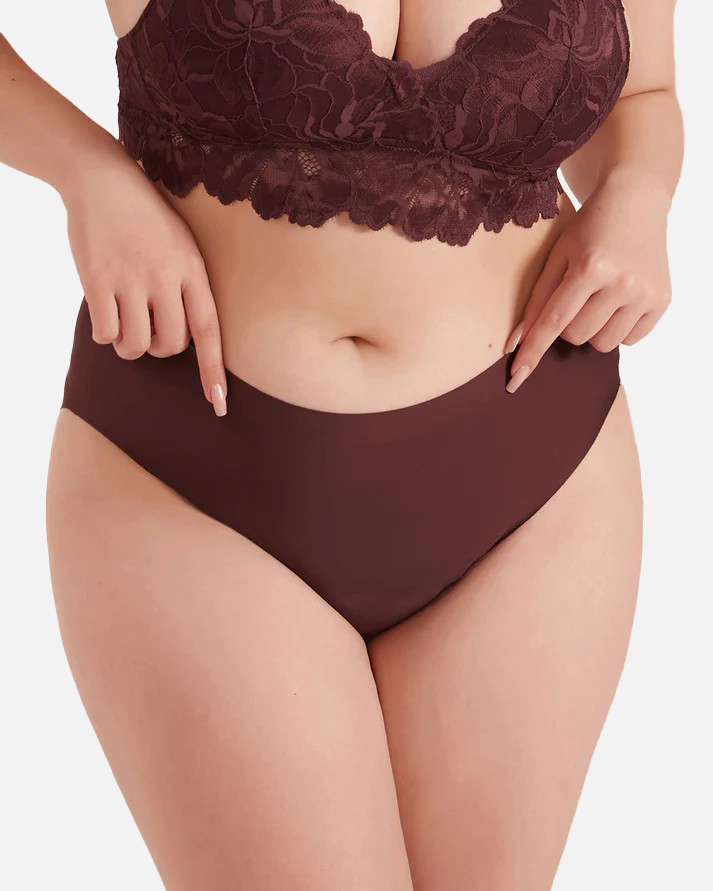 How to use the leakproof period underwear?
We recommend menstrual cups or tampons as backup protection for heavier days.
During lighter days (your period flow is lower than leakproof underwear absorption), you can wear our leakproof underwear on your own.
How to clean up the leakproof period underwear?
You can use the machine to wash them in a cold cycle with a mild detergent. After washing, hang or dry at low temperature. Special reminder: Do not use softener or bleach, and do not iron at high temperatures.