PROMITION! 100% safe special formula armpit whitener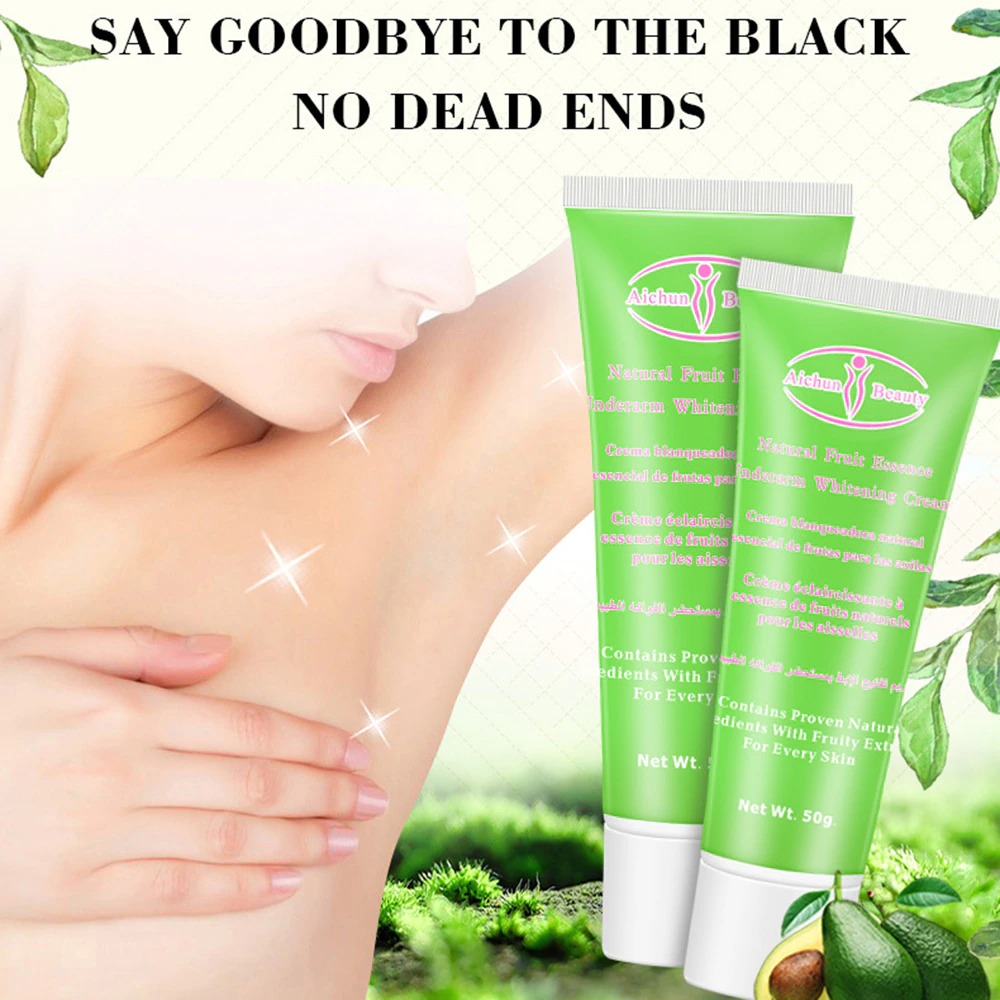 Specifications:

Contains proven natural ingredients with fruity extracts for all skin types.

Formulated on the basis of natural fruity extracts such as lemon, mulberry, apple extract.

It is safe on your skin as contains no bleach or harmful ingredients.



Function description:

Axillary cream can promote cell regeneration, balance sebum secretion, so for all skin conditions are
very helpful.
It burns and sunburn treatment efficacy famous ya Seoul. Also improve acne, eczema and psoriasis,
treatment of abscesses.
It can inhibit the growth of micro-bacteria, so swelling, scarring, gangrene minimized, especially for
acne, oily, there are stains on the skin types.

Wheat germ oil, sweet almond oil, jojoba oil, oil well advanced natural moisture to soften skin, soap
soap bubble rich, thick, silky texture and delicate, and very mild stimulation, suitable for all skin typ
es, let washed your skin bright and clean, smooth and moist and not dry tight collapse。

if used for bathing can be a good improvement in the calf dry skin snakeskin phenomenon, body clea
n and comfortable, natural essential oils leaving personal comfortable atmosphere

Usage: 1-2 times a day , after cleaning the skin , evenly applied on the site need to go black and gent
ly massage until absorbed.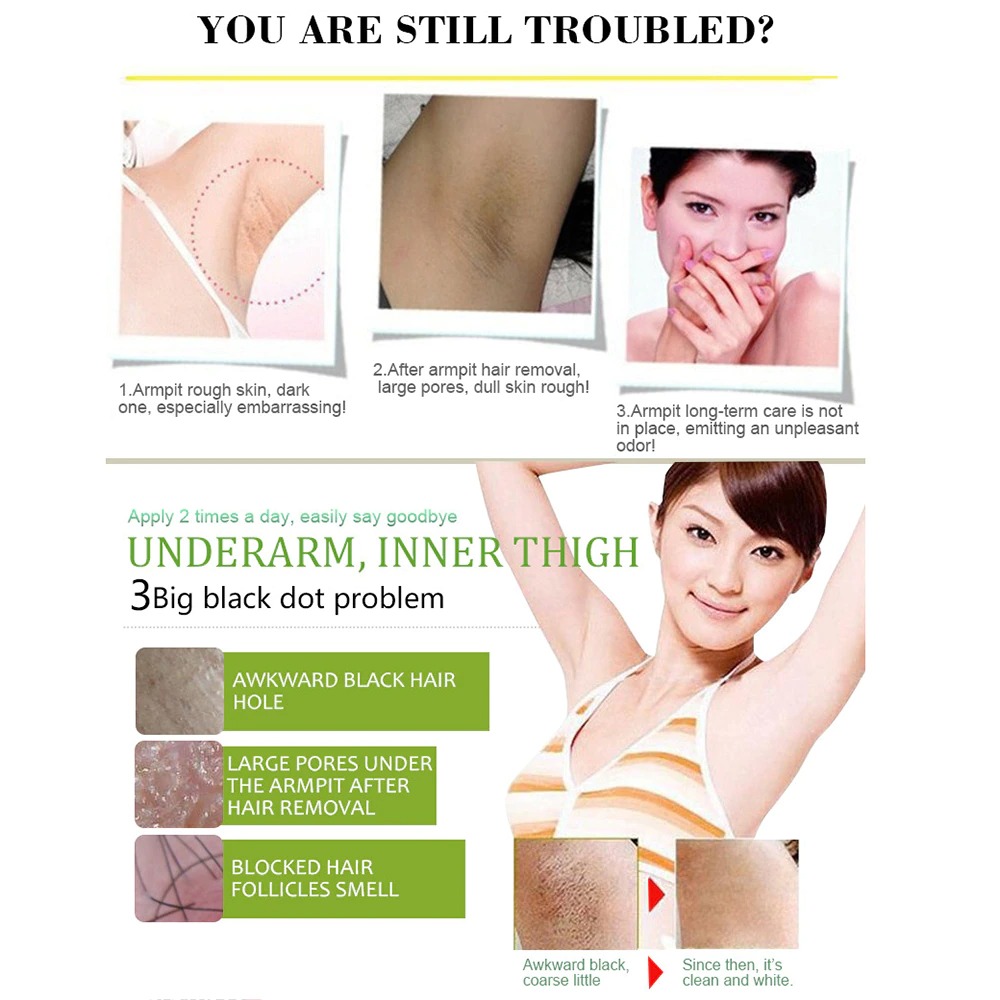 Fragrance: faint scent of lavender, fresh and natural
The crowd: suitable for all skin types

Directions:
twice a day, Clean skin, use and massage to absorb cream.

INGREDIENTS:
Carbomer, Titanium Dioxide, Propylene Glycol, Nicotinamide, Ascorbyl Tetraisopalmitate, MethyParab
en, Propylparaben, Deminaral Water.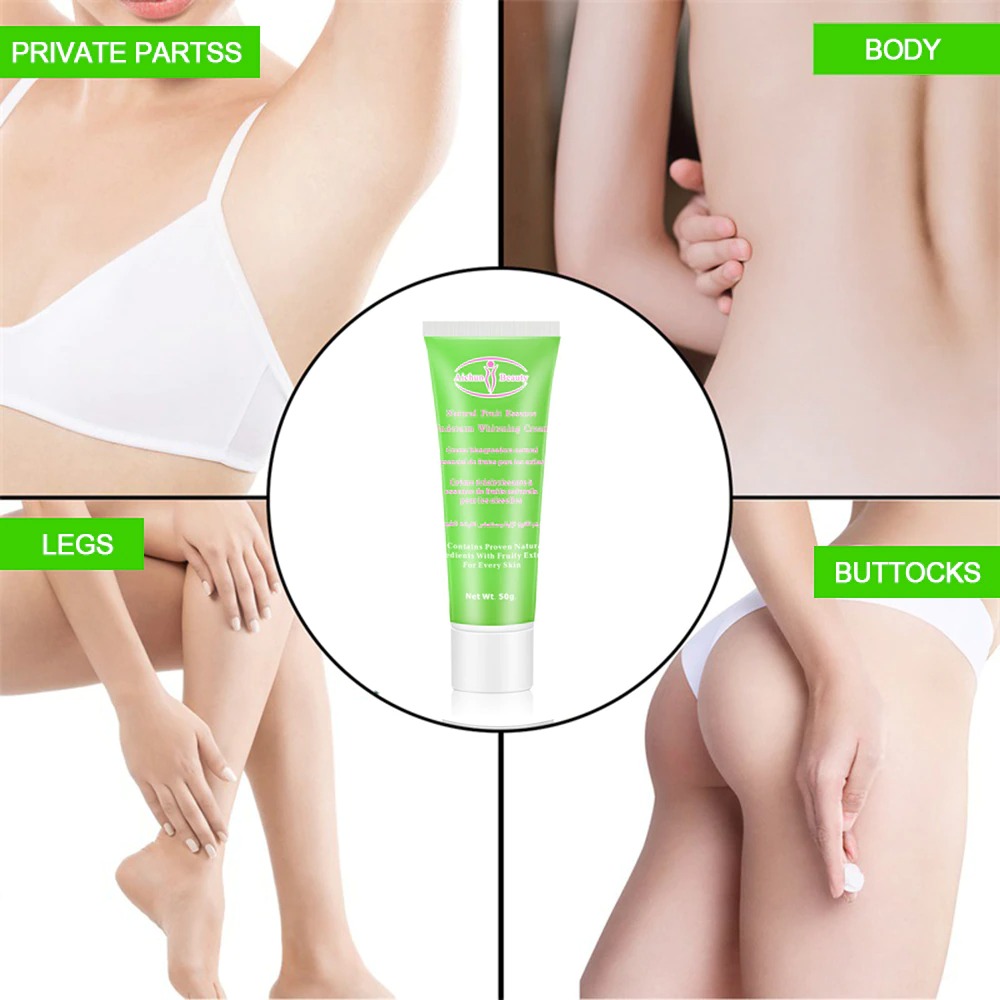 Package Included:

1x Armpit Whitening Cream Weight: 50g/PCS

(Your privacy: To protect your privacy all items are dispatched in plain packaging with no indication of the contents.)