Your Solution to Stretch Marks---Pregnancy Stretch Mark Repair Desalination Essential Oil
Stretch marks are a natural part of life, but not every expecting mother loves their stripes. Meanwhile, it also bothers mommy to a certain extent in life.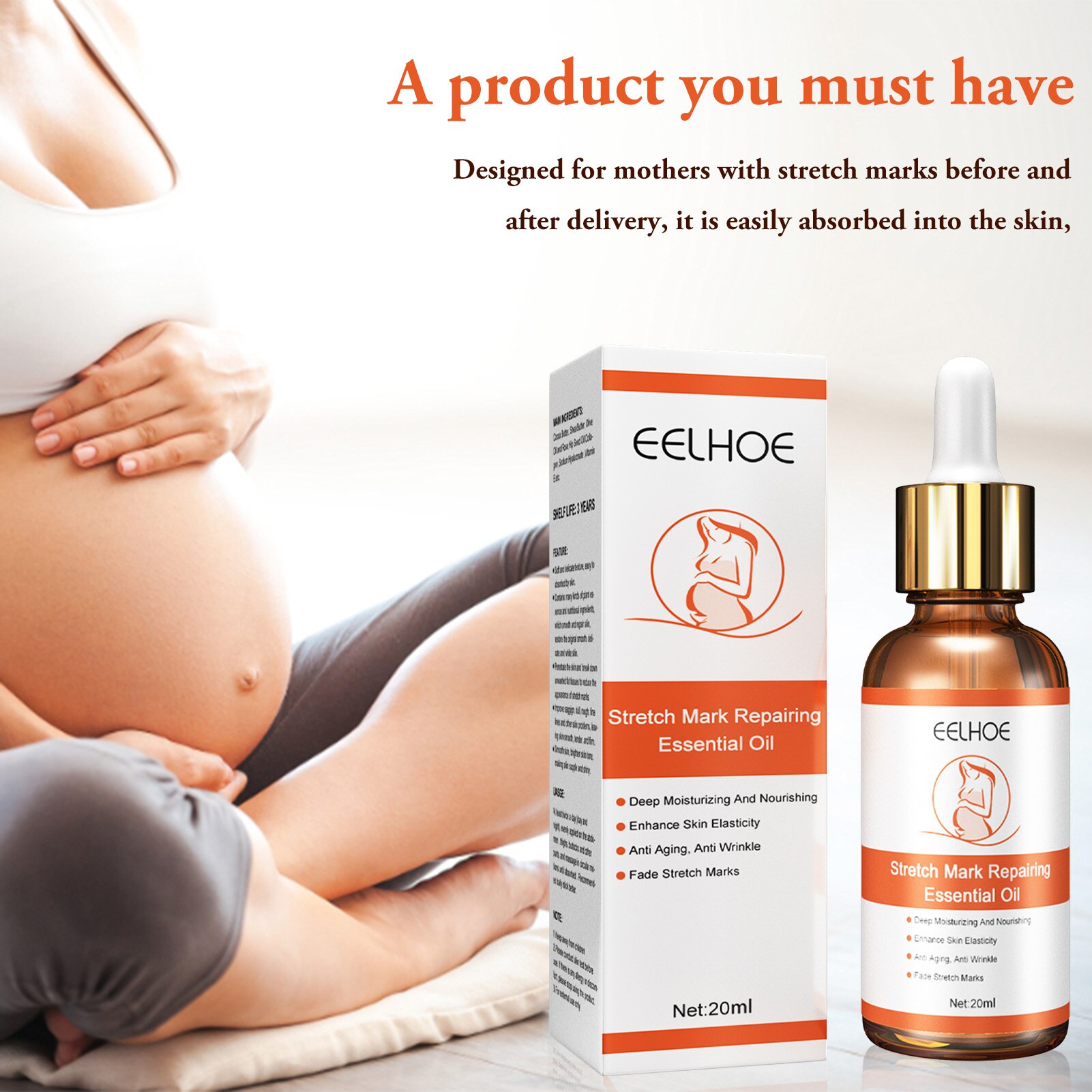 Our Pregnancy Stretch Marks Remover helps expecting mommy reduce the formation and appearance of stretch marks and scarring as your body changes.
Care, hydrate and nourish with our serum keep your skin looking and feeling its best.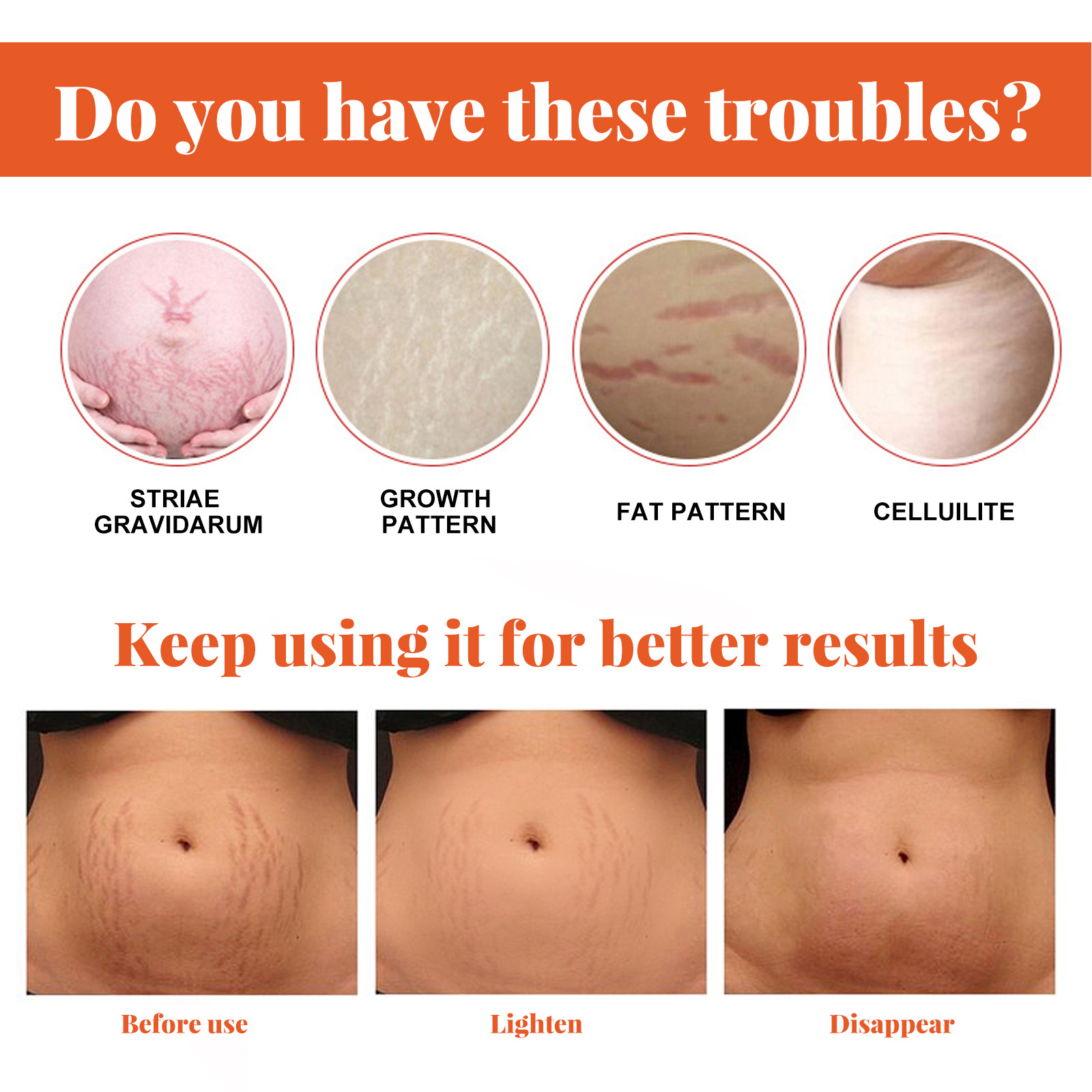 ✔️ Powerful Pregnancy Stretch Mark Prevention
This Essential Oil is designed to protect your skin throughout the day. Soften, soothe and repair skin naturally. It improves skin elasticity for firmer and smoother skin while improving the overall appearance, texture and color of scars. Leaves skin elastic and whitened.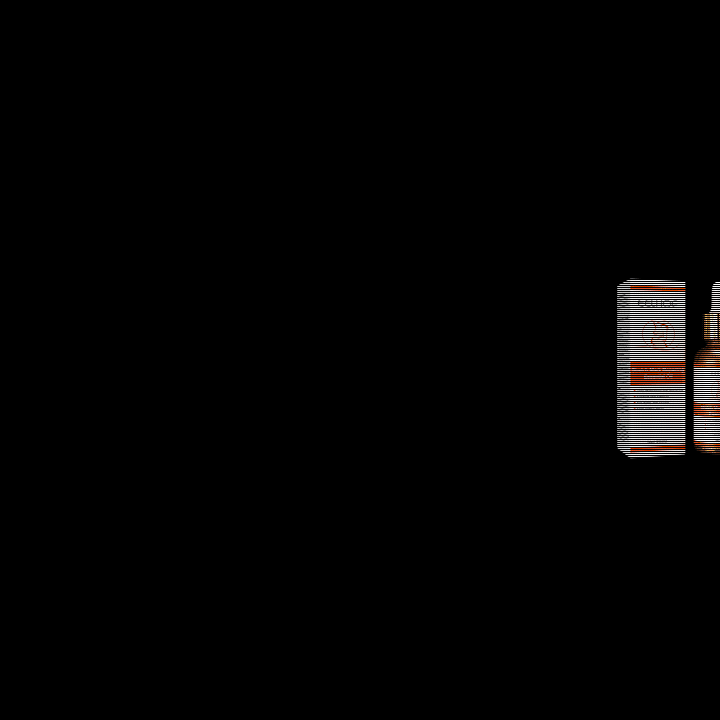 ✔️ Effective Stretch Mark Remover
Professionally used to fade and remove stretch marks, marks, growth marks, scars and more. Old and new scars disappear and skin is clearer. Skin repair creams provide great care for women during pregnancy or after childbirth.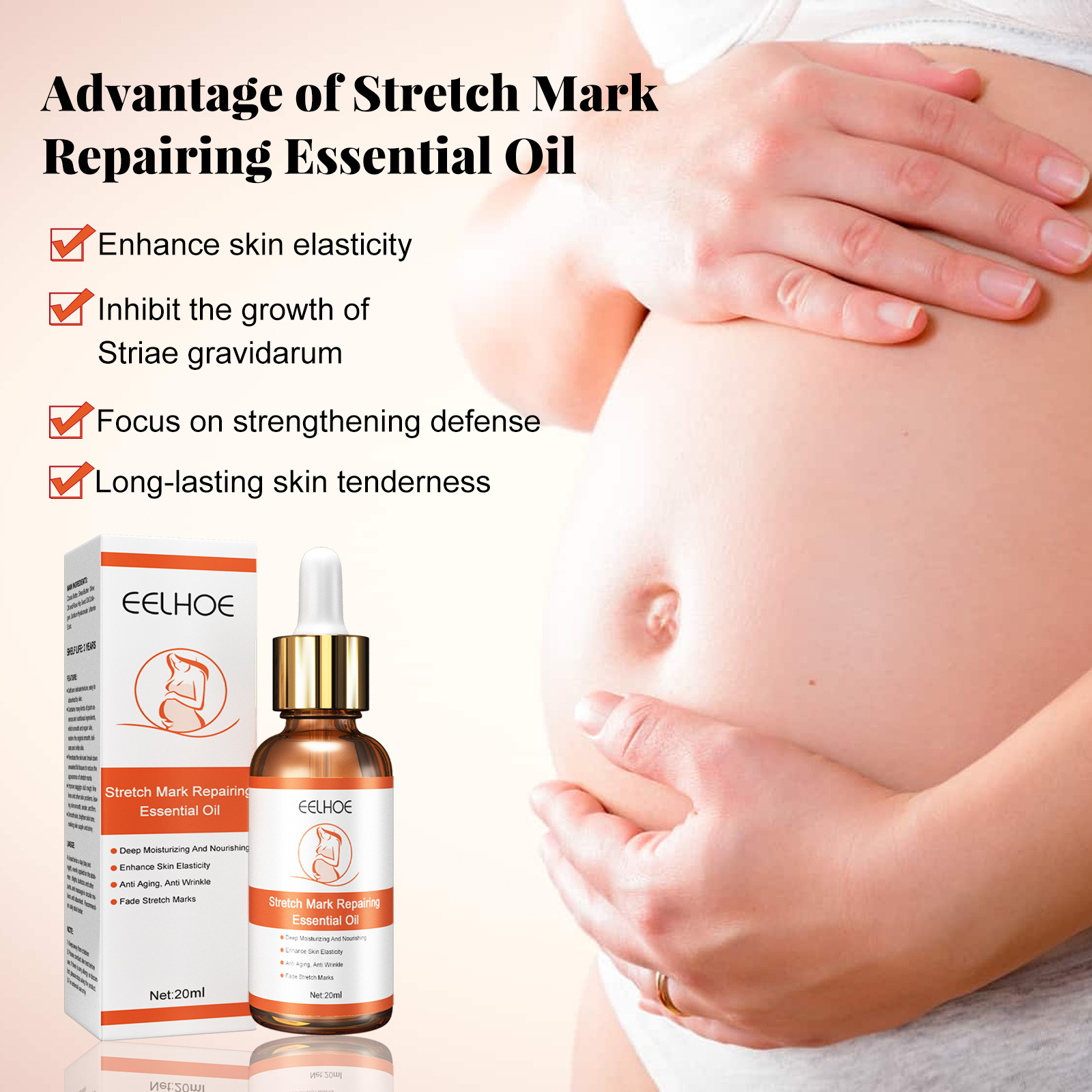 ✔️ Radiant, Moisturized & Youthful Skin
Repairing and moisturizing, firm and lift the skin greatly. It can effectively nourish and moisturise the skin, making it smooth and elastic. Promote skin elasticity and firmness and restore beautiful skin. Complete your pregnancy skin care regimen with the nourishing blend of botanical oils.
✔️ Premium & Natural Ingredients
Our formula harnesses the power of premium ingredients to penetrate deep into the skin, leaving you feeling smooth and soft thanks to vitamin E, shea butte, sodium hyaluronate and other natural and organic ingredients.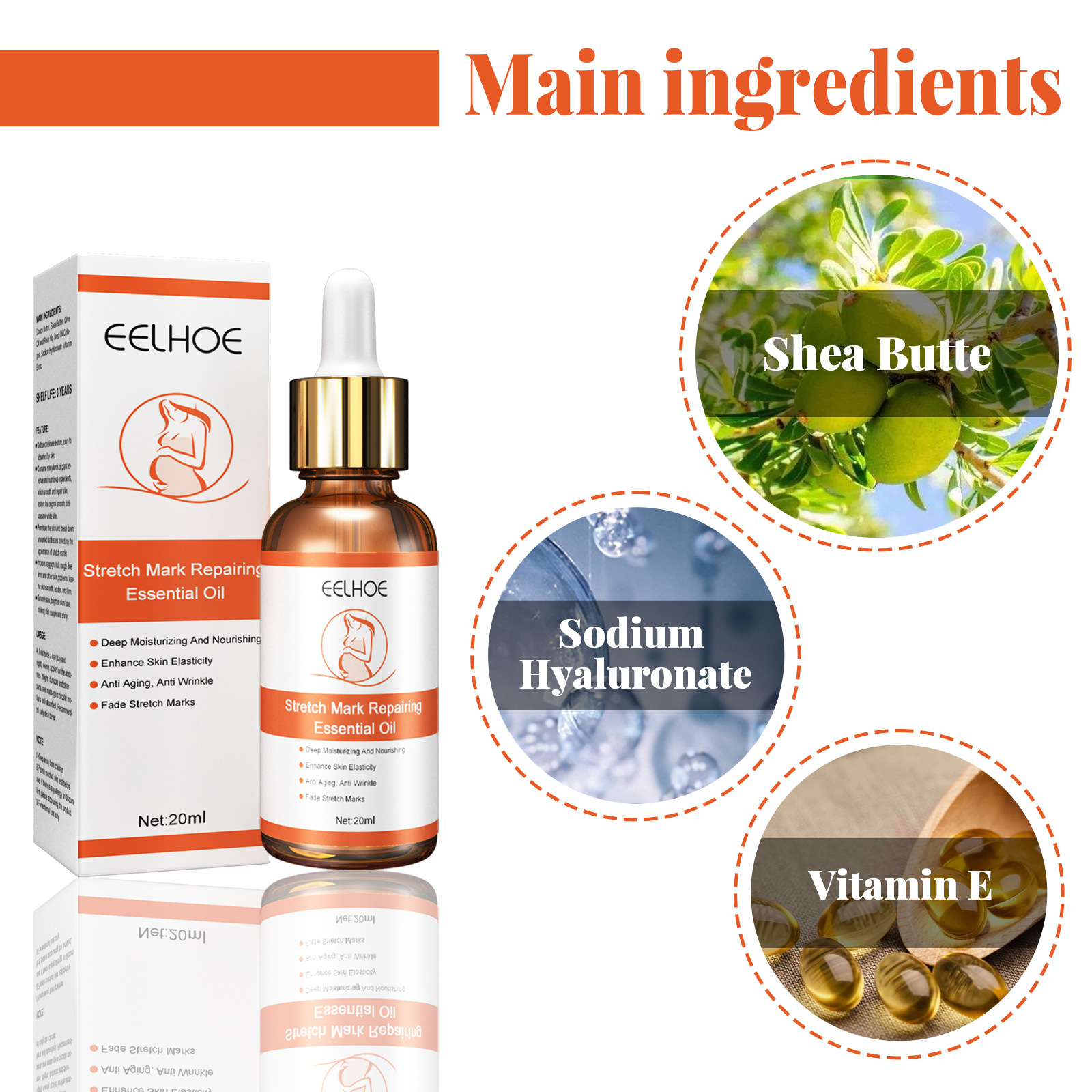 ✔️ Improve Skin Appearance
Intensely hydrates the skin, visibly improve the appearance of stretch marks and prevent stretch marks caused by sudden weight changes or loss of skin elasticity during puberty.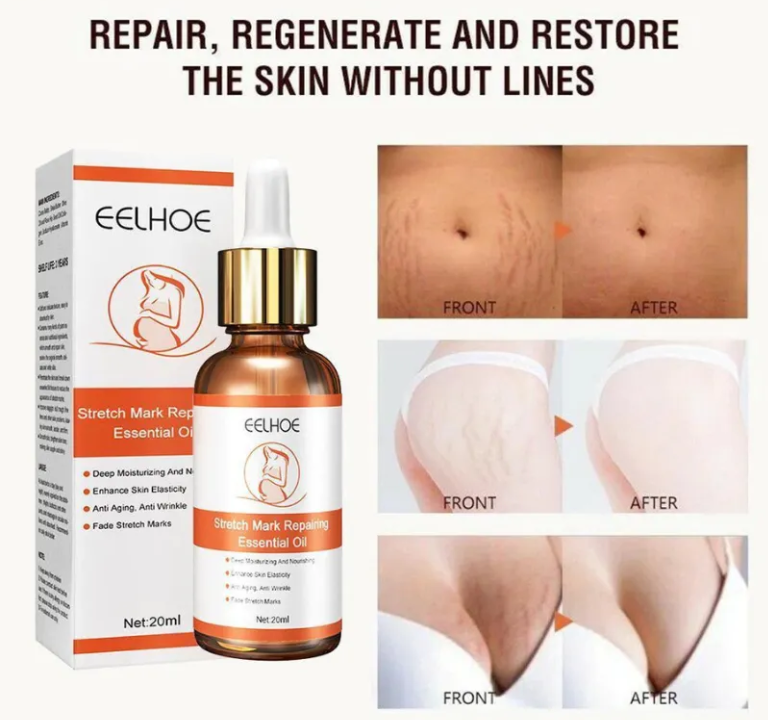 ✔️ Safe Ingredients for Mommy and Baby
Safe and natural ingredients, repair and soothe the skin, make the skin full of vitality, mild and non-irritating, ensure that it feels comfortable when applied. Suitable for all skin types including oily, dry and combination skin.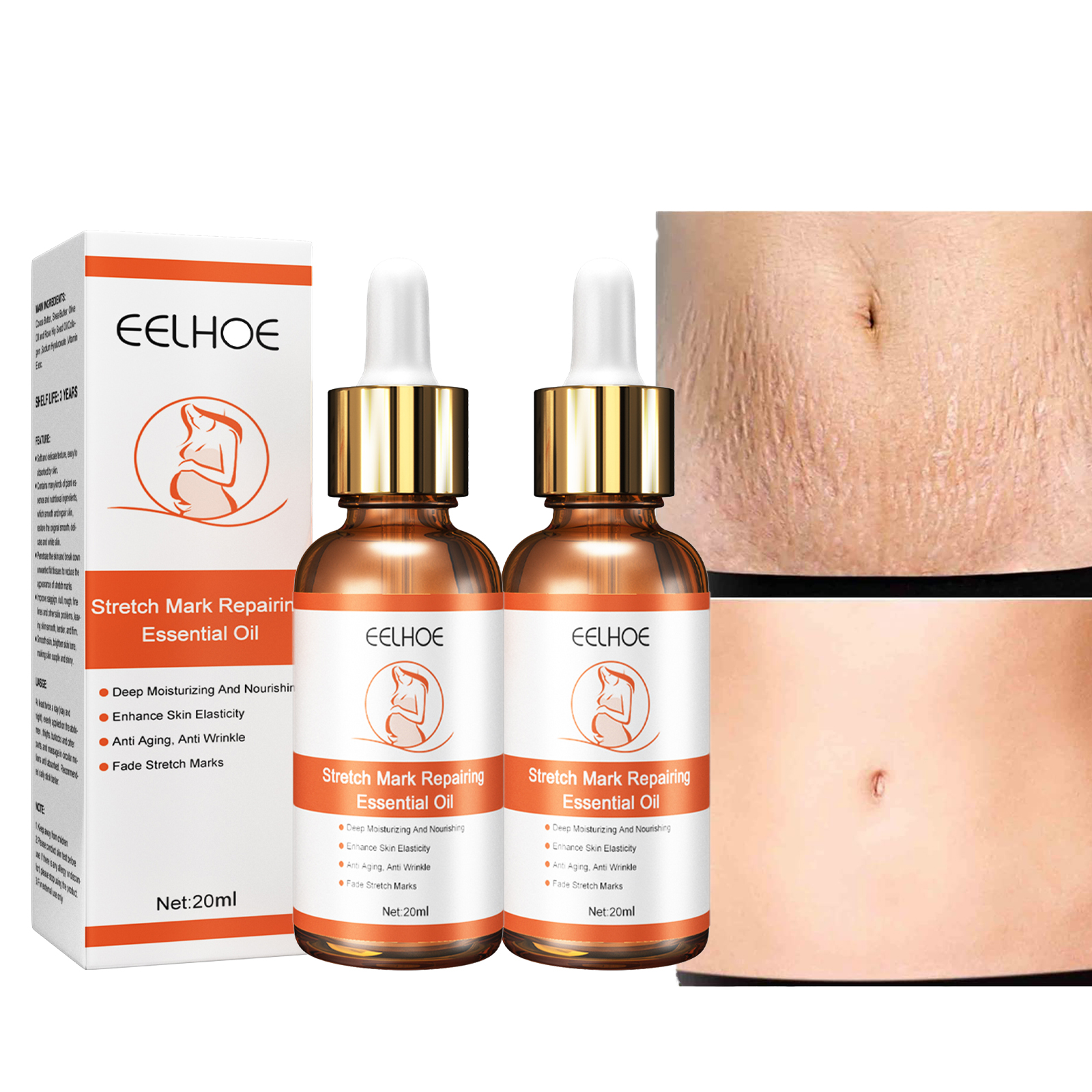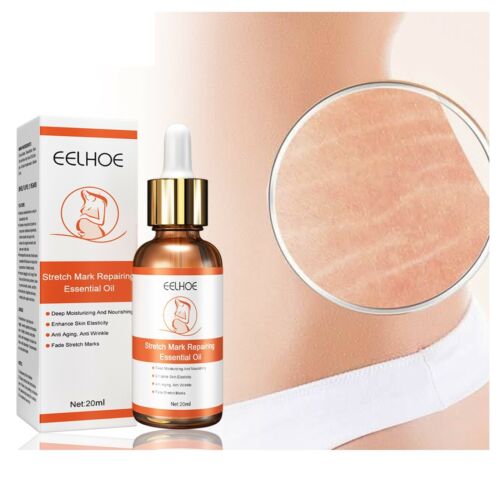 Instructions for Use
At least twice a day (day and night), evenly applied on the abdomen, thighs, buttocks and other parts, and massage in circular motions until absorbed. Recommended daily stick better.