Liver Cleansing Detox and Repair Complex, Herbal Liver Support Supplement. It is suitable for people who stay up late for a long time, smoke and drink a lot, and eat too much.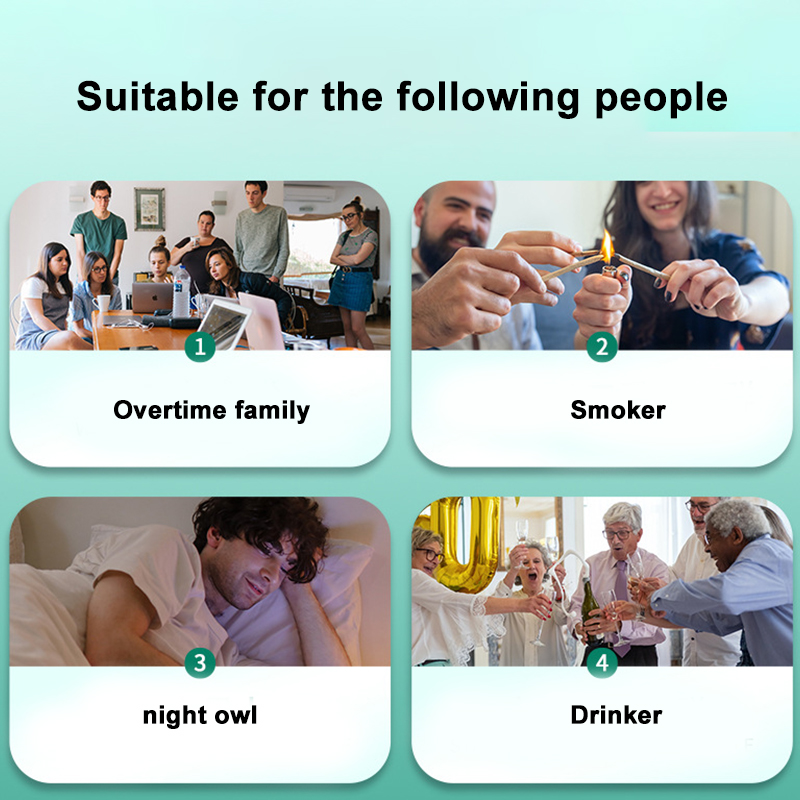 Advanced Liver Care - Rich in milk thistle extract, kudzu root extract, malt extract.
Milk Thistle Complex - Our silymarin milk thistle capsules contain choline bitartrate to support normal liver function and infused with herbal extracts for comprehensive liver and kidney support.
Liver Care - We use powerful Pueraria Root Extract in Liver Pills with the added benefits of Dandelion Root Powder Ginger Root Powder Turmeric Root and Yarrow to protect and nourish your liver.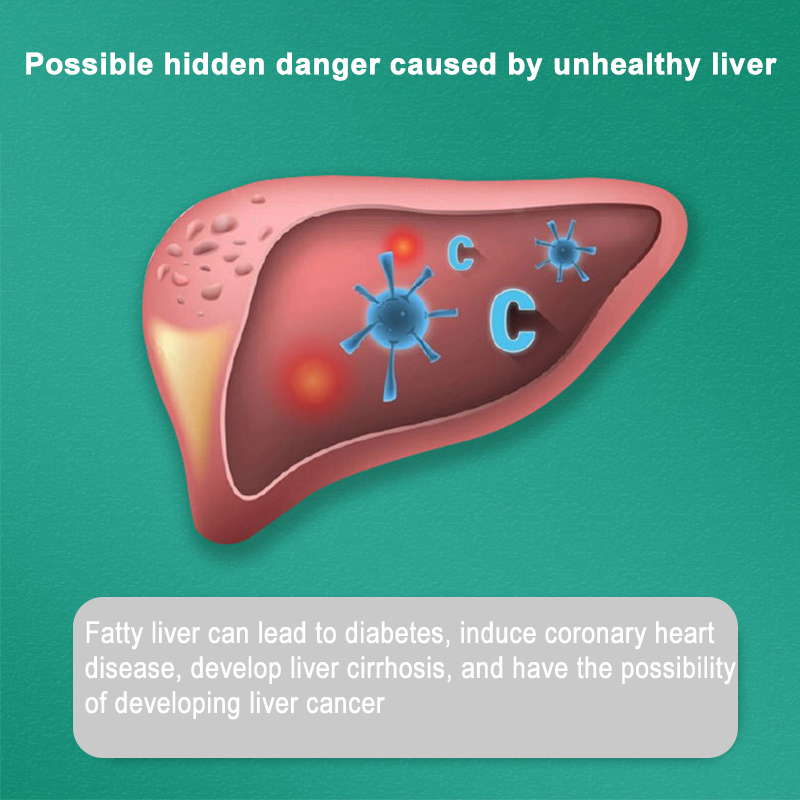 Herbal Complex - Our Antioxidant Complex uses rich botanical ingredients like Malt Extract, Grape Seed Extract and Yellow Dock Root to help support your health.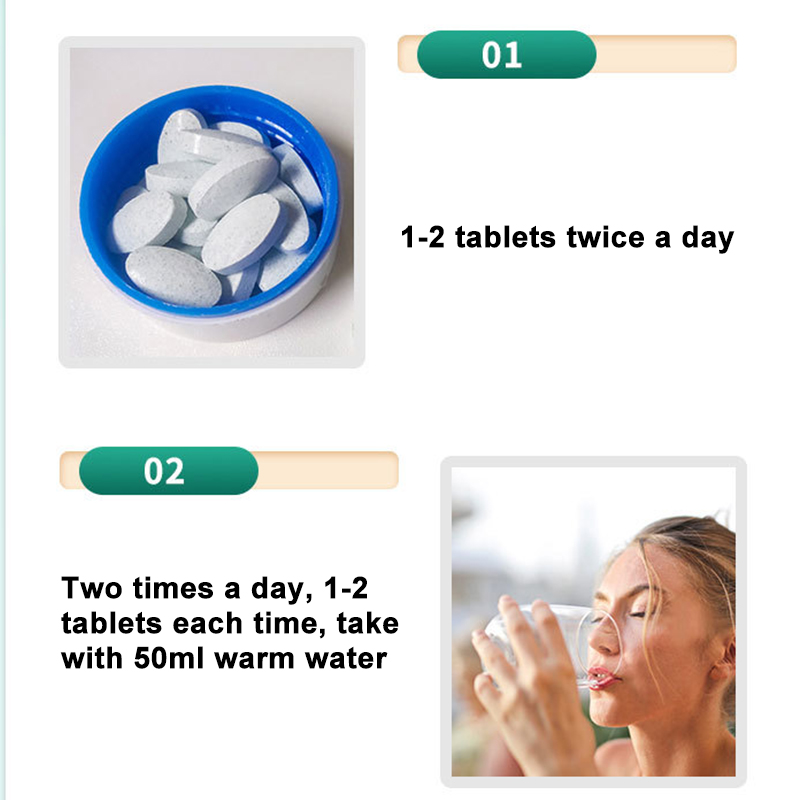 Premium Quality - Our products use cruelty-free, non-GMO botanical ingredients and are formulated in highly refined equipment because you deserve high-quality guilt-free and worry-free supplements.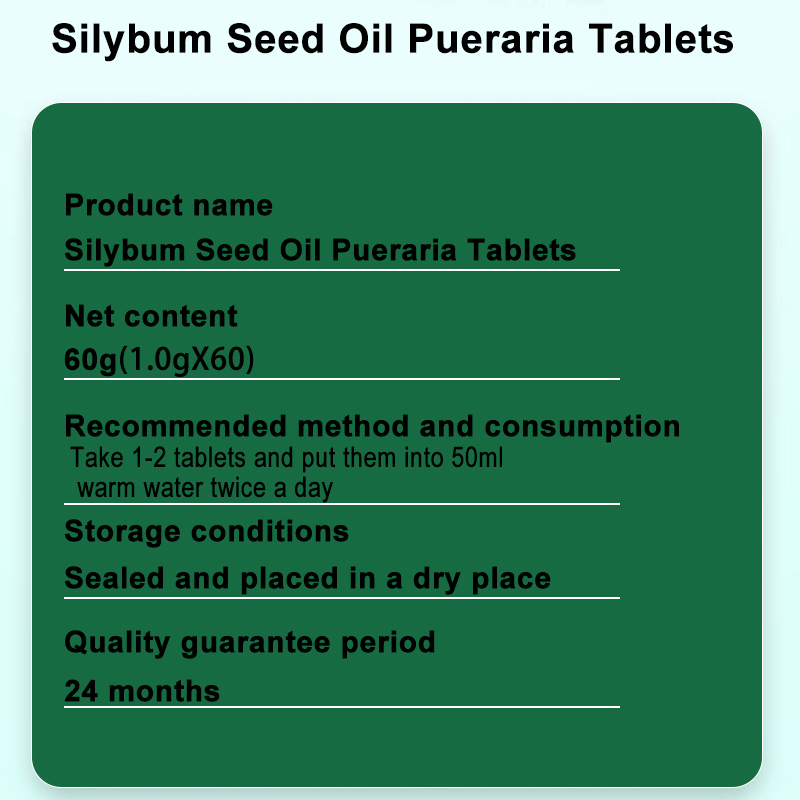 Security Information
Do not exceed recommended dose.
Not for use by pregnant or nursing mothers or children under 18.
Consult your doctor before taking any supplements.
Do not take this product if you are allergic to any of its ingredients.
Stop taking if side effects such as migraines, upset stomach, abdominal discomfort and nausea occur.