Are you still oily and sweating for summer, do you have the following troubles when using liquid foundation?

Red Ginseng Liquid Foundation has long-lasting concealer to help cover up facial imperfections.24H moisturizing without sticking powder, help you get rid of the above troubles.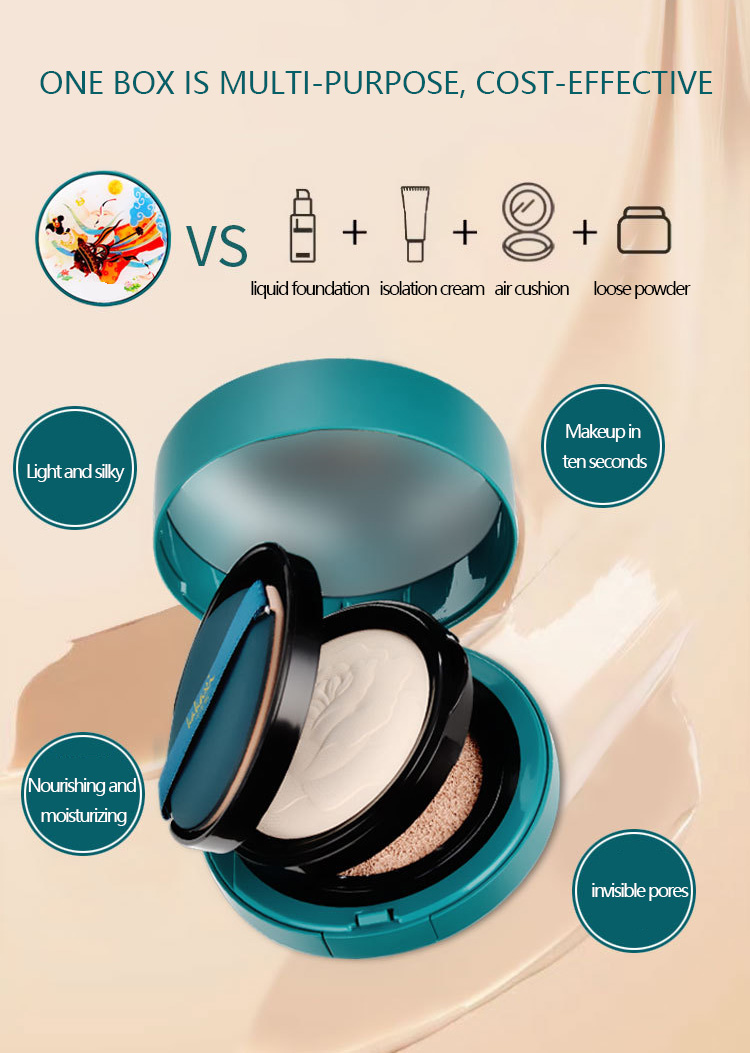 Red Ginseng Bird's Nest Rejuvenating Double-layer Foundation adopts a unique double-layer design. The upper layer is a powder cake and the lower layer is an air cushion. One box is super convenient and cost-effective.
Red Ginseng Extract

In case of dry nourishment, deep moisturizing
Fermented muscle light,Color is not dull

One box is multi-purpose, cost-effective
This all-in-one product acts as your foundation, concealer, setting powder
The silky texture of the powder makes it easier to adhere to the skin. After repeated application, the makeup is not heavy, and the makeup feels light and transparent, just like silk.
The bottom layer is an air cushion
Refreshing and lasting hydration and fullness, it contains moisturizing ingredients so that your makeup will not be patchy and faded.

Covers dark circles, blemishes, acne marks for flawless skin.
Covers dullness, pores, brightens skin tone for a natural look.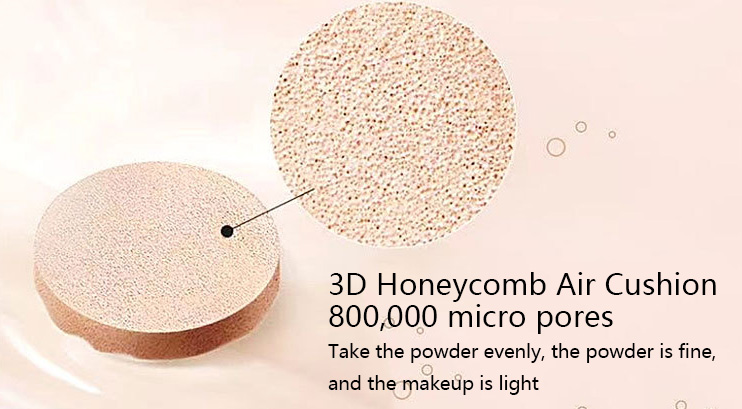 Comparison before and after use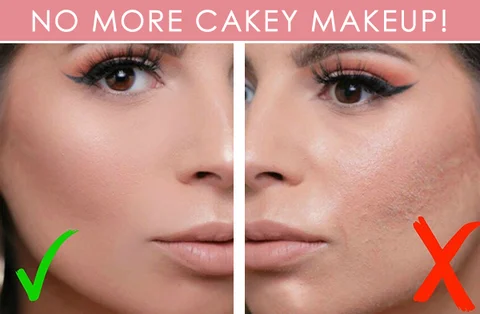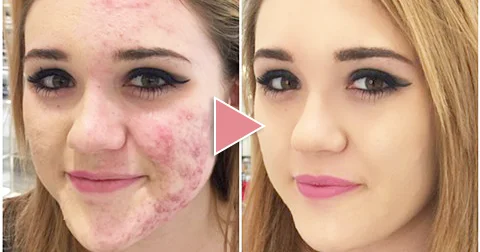 3D honeycomb air cushion, 800,000 micro pores
Take the powder evenly, the powder is fine, and the makeup is light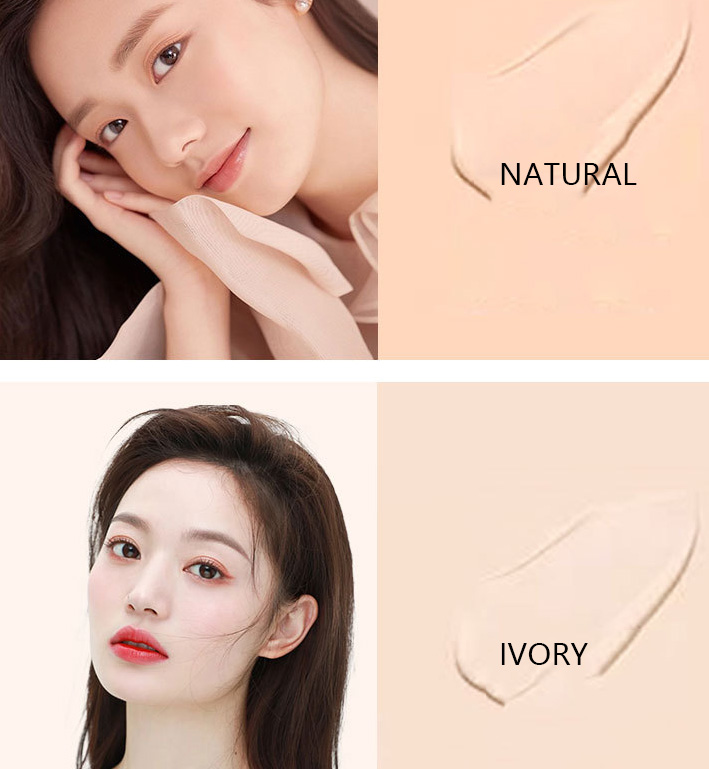 Suitable for all skin types, you can choose according to your skin tone!