Instantly Make French Nail Like A Pro

With

Jelly Nail Stamper!
Want eye-catching French nail art but don't have skills? Now you can m

ake

perfect line even with zero skills using this Jelly Nail Stamper!!
Intricate French Nail Art For Neat & Crisp Line!
This Jelly Nail Stamper is made with high-quality silicone that easily reaches the edge of most curved nails. Its clear silicone design ensures you stamp on the exact place. No more lining up issues!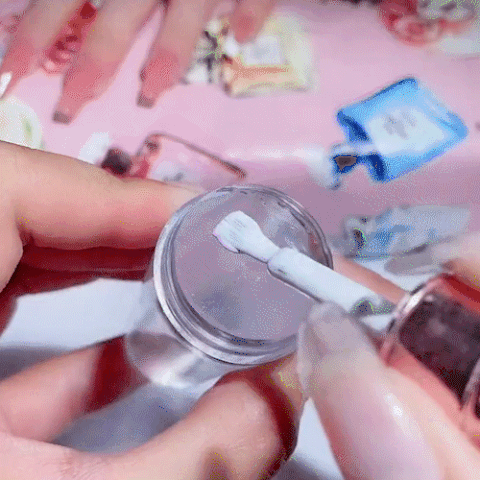 Get a neat and accurate smile line always! Easy to create in the comfort of your home! No more trips to expensive nail salons! Save time and money!
Easy To Use Even For Beginners!
No skill required! Just poke your fingertip to the stamper that is covered by nail polish and Voilà! Perfect for beginners or pro nail artists.
For Thin French Tip: Tap Your Nail Tip Gently Will Do
For Thick French Tip: Tap Your Nail Tip Slightly Harder To The Stamper
For Oblique French Tip: 45° Tap Your Nail Tip At Each Side To Get The Stroke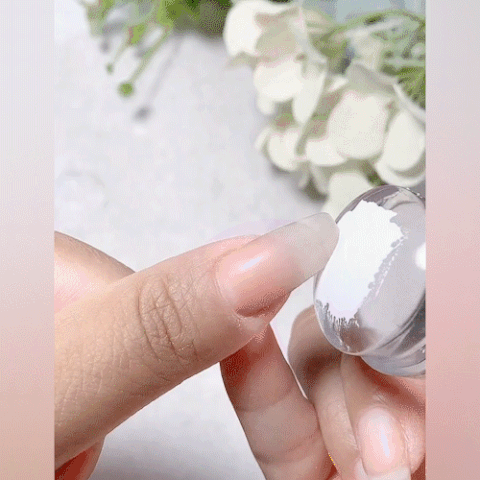 Perfect for Any Nail Polish!
No smudging here! Frenchie Jelly Nail Stamper comes with a protective cap. Use solid cream gel or any nail polish to achieve professional results with ease.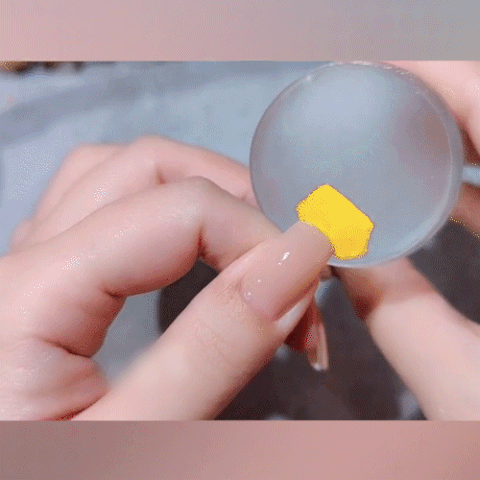 Works On ALL Nails!
Suitable for natural nails, artificial nails, and many more. This Jelly Nail Stamper is specially designed to fit all nail size, no worries about uneven stamping!
You can also use This Jelly Nail Stamper to stamp on various color coats to each nail tip for your mani-pedi needs!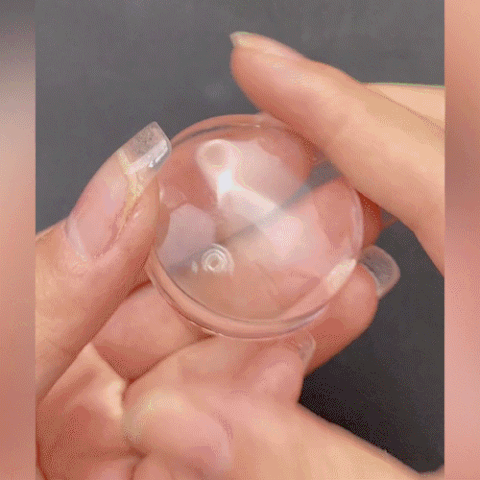 Achieve Various Stamping Effects!
Pair this stamper with a scraper card and stamping plate so it helps to scrape away the excessive paint on the stamper plate or stamper in a fuss-free way! Precisely embossed images for perfect pick-up of nail art images every time.
GET PRECISE FRENCH NAIL ART IN JUST A SEC

!
DIY your nails with This Jelly Nail Stamper! Buy yours NOW!
Kindly Note: Please wash the stamper before using. Use scotch tape or lint roller to remove nail polish or dirt. DO NOT clean with acetone, nail polish remover, and cotton.
---
PRODUCT SPECIFICATIONS
Material: Silicone
Color: Transparent
Stamper: 5.5cm x 2.8cm
Stamper Head: 2.8cm
Weight: 21g /
Package Inclusion/s: Jelly Nail Stamper (3pcs)