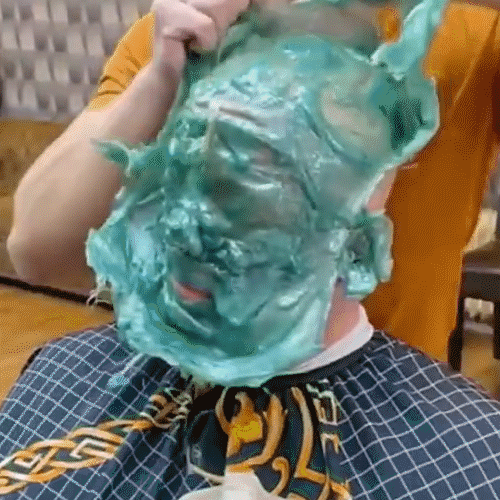 Description:
Are you still worry about your unwanted hairs? This depilatory wax bean is a good choice for you. Made of mild ingredient, which will remove your unwanted hairs comfortably while nourish, smooth and tighten your skin. It can be used for hair removal in armpit, arm, leg and other body parts. Such a good product, just bring it home!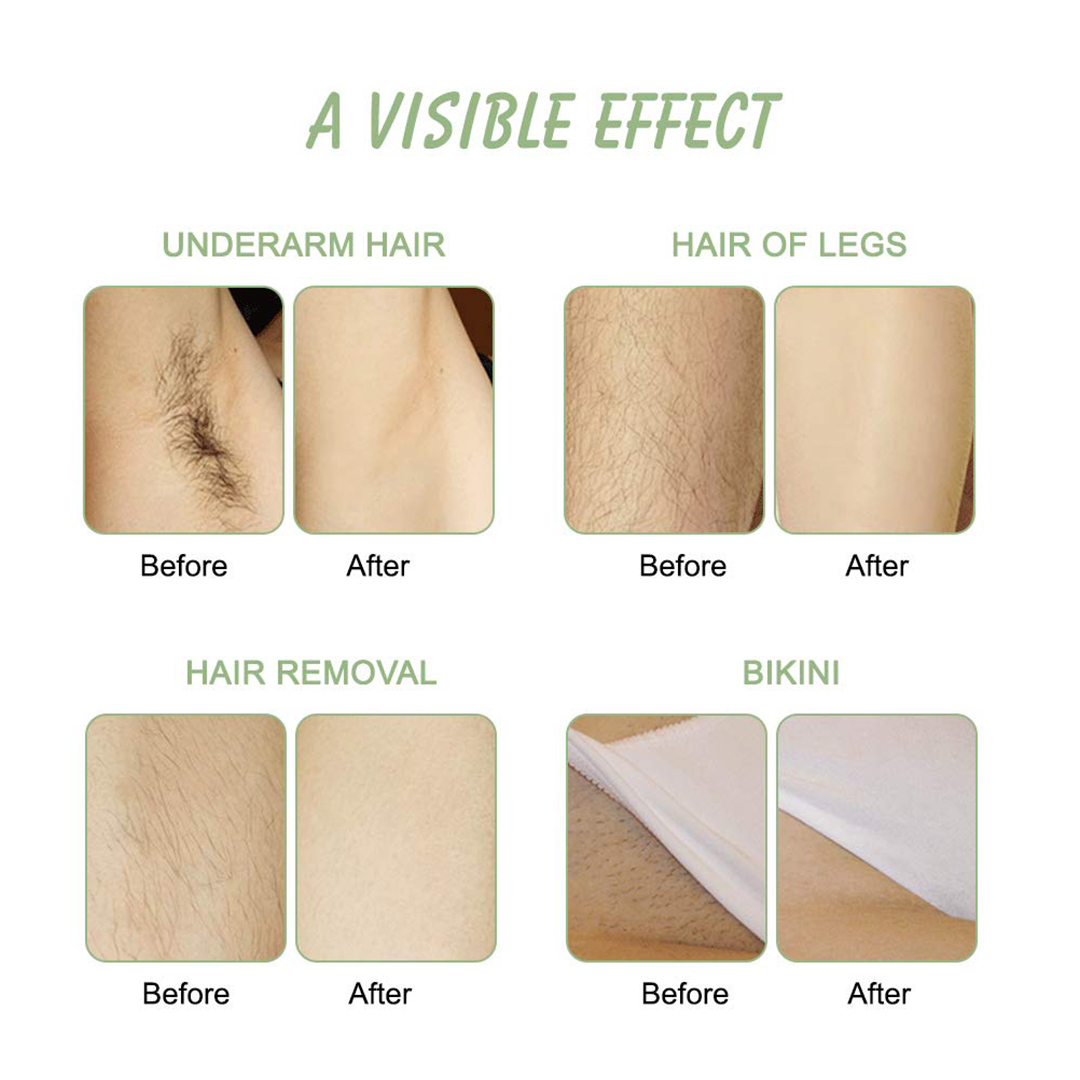 Features:
Adopting natural and pure ingredients to ensure it is harmless and without stimulation to your skin while hair removal.
Add the soothing ingredients of natural care on the basis of pure physical hair removal and different skin types, which can reduce skin irritation and strengthen hair removal effect.
Special produced based on human body hair structure, like hair length and hardness, which will be better for removing the hair or delay its growth.
Excellent grip on strong & stubborn hairs, can be used on all areas of the body, like face, arm, legs, underarm, etc.
No depilatory paper are required, heating the wax bean and using the spatula apply the wax on skin directly, very convenient to use.
Available in 10 flavors, you can choose as your favor.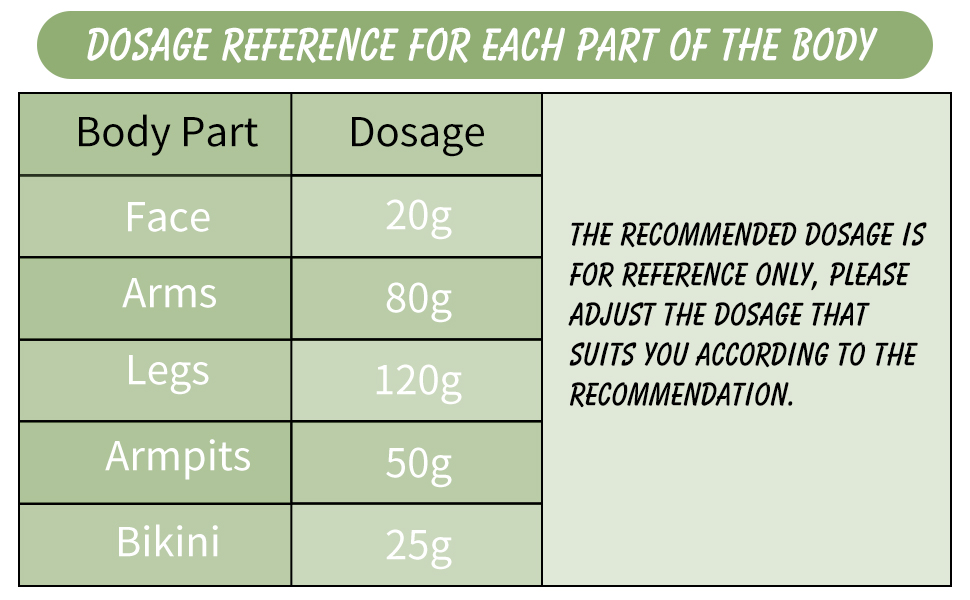 Specification:
Condition: 100% Brand New
Item Type: Hard Wax Beans
Main Ingredients: Natural Rosin, Mineral Oil
Function: Removing Unwanted Hairs in Armpit, Arm, Legs and Other Body Parts
Optional Types: Chocolate, Lavender, Strawberry, Honey, Green Tea, Rose, Cream, Tea Tree, Chamomile, Black Color
Quantity: 1 x Bag of 100g Hard Wax Beans
Package Weight: Approx. 85~110g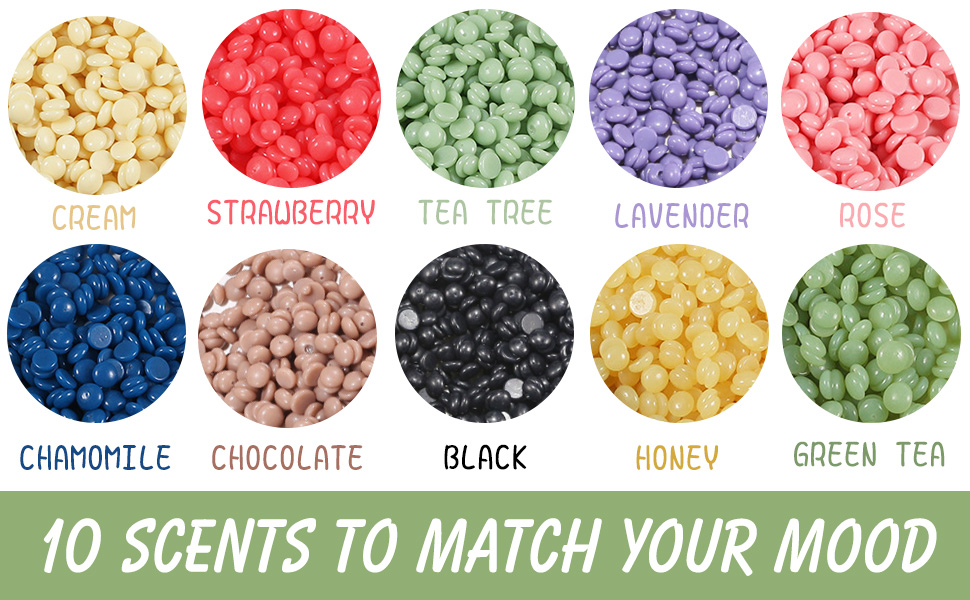 How to use:
1. Heat wax pellets in a wax heater of your choice and heat to a working temperature.
2. Apply a thin layer of wax to the depilated area in the direction of hair growth.
3. Remove wax with a firm action against the direction of hair growth after the wax become hard.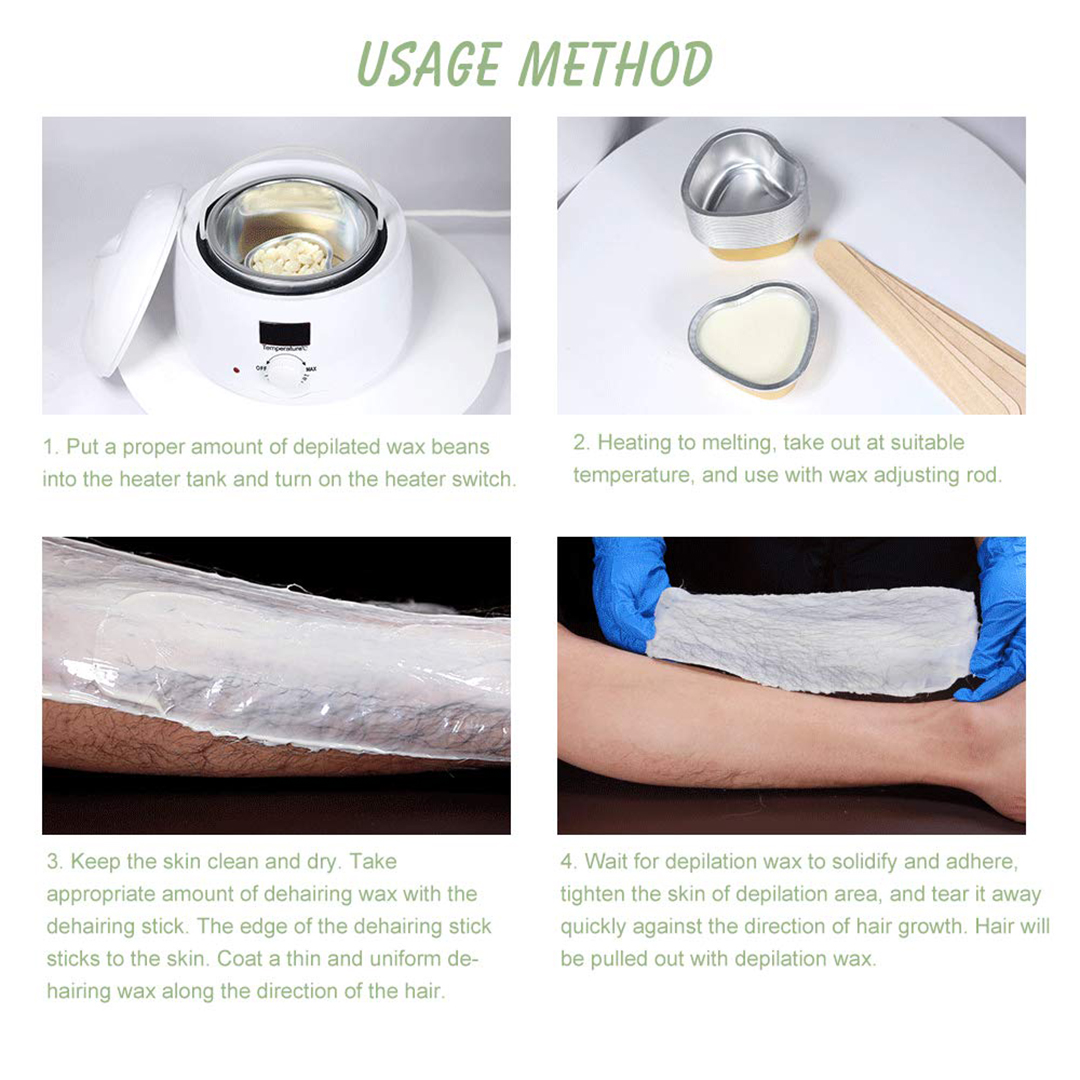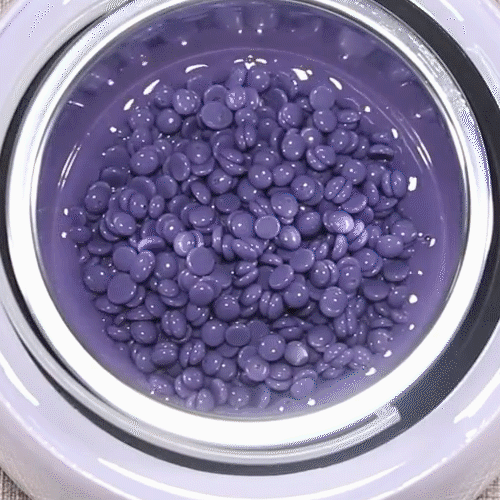 Package Include:
1 x Bag Wax Beans 100g
Note:
1. No depilatory paper is required, just heating the wax and using spatula apply on the skin.
2. The black color without flavour is special designed for men.
Adopting natural and pure ingredients to ensure it is harmless and without stimulation to your skin while hair removal
Add the soothing ingredients of natural care on the basis of pure physical hair removal and different skin types, which can reduce skin irritation and strengthen hair removal effect
Special produced based on human body hair structure, like hair length and hardness, which will be better for removing the hair or delay its growth
Excellent grip on strong & stubborn hairs, can be used on all areas of the body, like face, arm, legs, underarm, etc
No depilatory paper are required, heating the wax bean and using the spatula apply the wax on skin directly, very convenient to use