For a balanced mood, clear skin, and a regular, pain-free cycle.
Your cycle is an essential part of your life, but irregular periods and monthly pain don't have to leave you feeling powerless.


Organic Ginger Tea helps boost immunity, regulate blood sugar, nourish adrenals, and balance hormones naturally—so you can finally take control of cramps, bloating, fatigue, and mood swings. With our safe, gentle, and effective formula made for menstruating bodies, you can feel comfortable and in control during every stage of your cycle.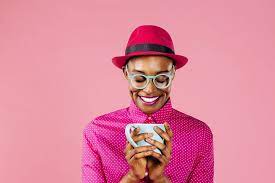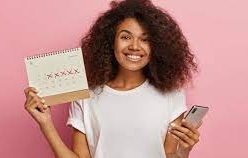 Benefits of healing your hormones:
• Consistent menstrual cycle
• Restful sleep
• Reduced daily stress
• Fewer mood swings
• Feeling better in your body

Brewing Method: Boil water and soak for 1 to 2 minutes, stir briefly, and dissolve instantly and quickly. For stronger tea, use 2 tea bags. To aid digestion, we recommend drinking one cup a day.
Net content 120g (10g x 12 sachets)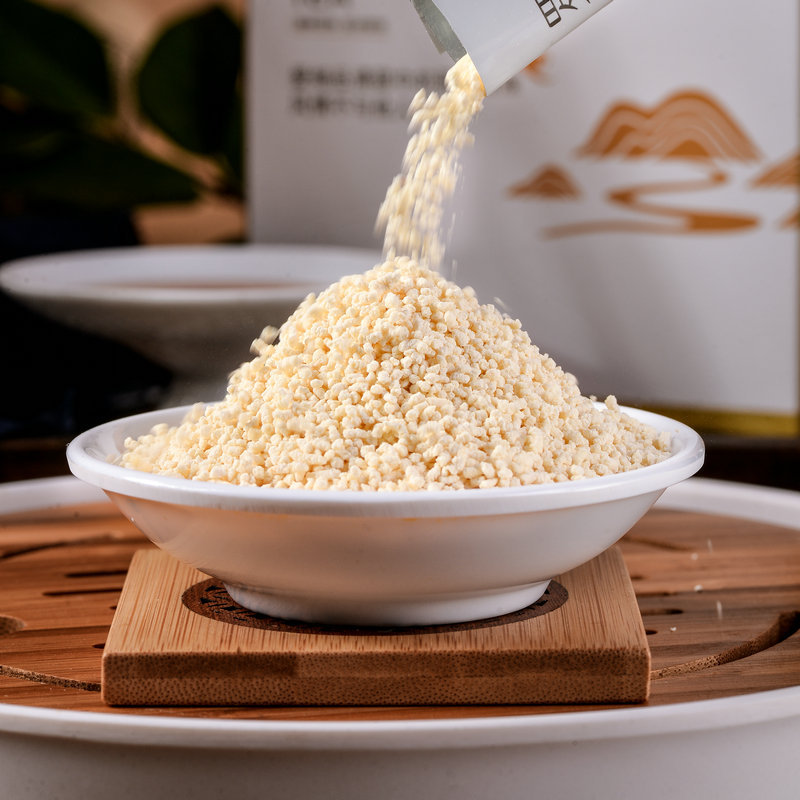 Selected organic ginger root, natural color of ginger, visible real materials, insist on fresh cooking. Adopt slope wall grinding and automatic drying technology to keep the freshness to the greatest extent, showing a rich amber color after brewing.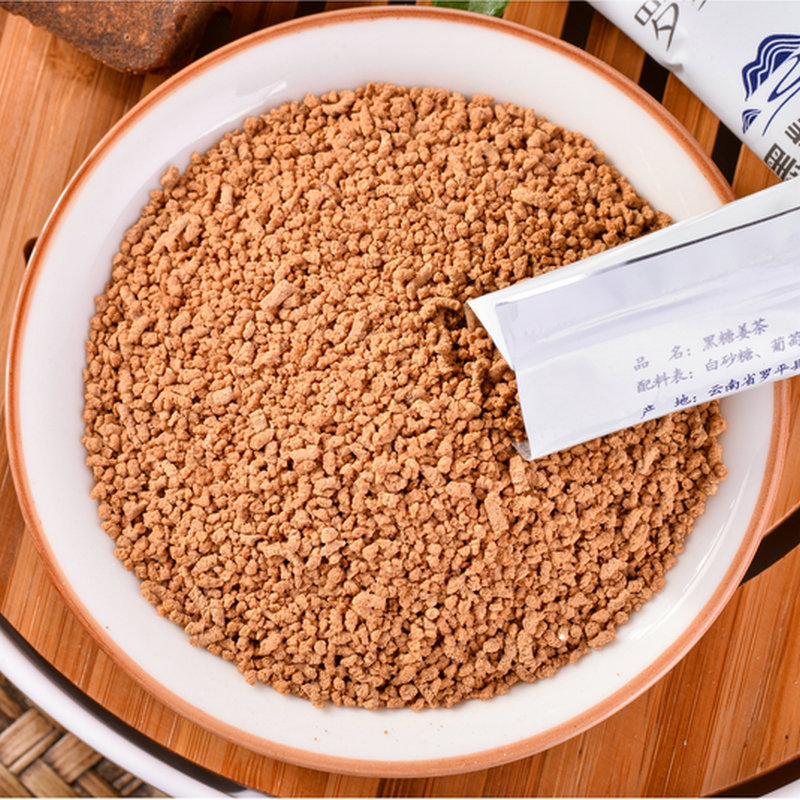 Ginger is an herb with a long history used to support digestion.
No caffeine, add honey or brown sugar to neutralize the original spicy taste of ginger.
Herbalists around the world know ginger for its rejuvenating, soothing and refreshing properties, while Ayurvedic practitioners use it as a way to activate the body's internal energy to promote balance and harmony. Organic Ginger Tea builds on this tradition and adds glucose, white sugar, organic lemongrass, organic licorice root and other accessories for a better taste. Let you enjoy a warm tea at any time of the day.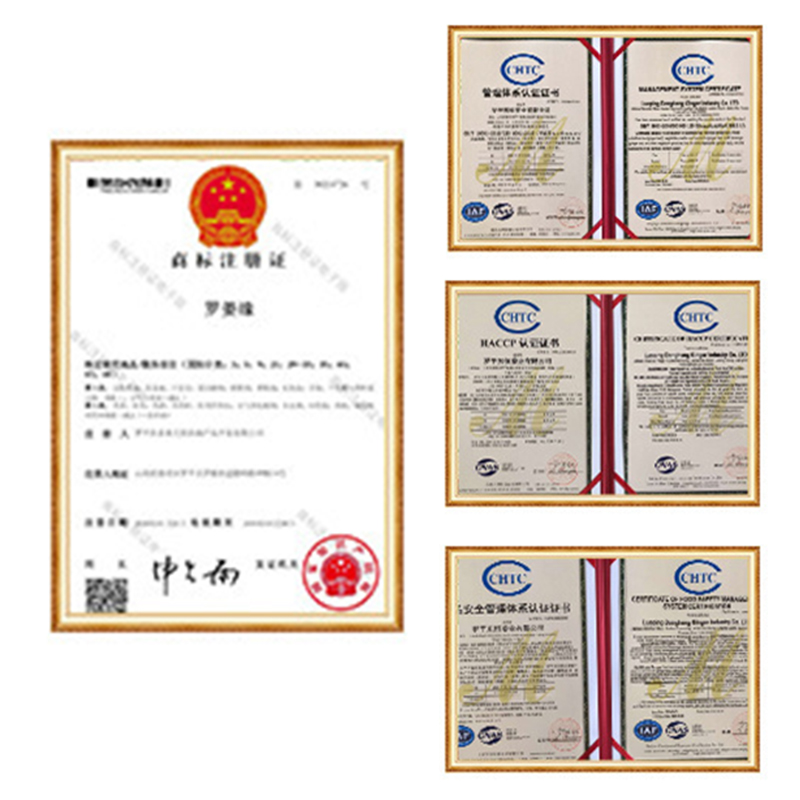 What makes our products different?
Our products are organic, non-GMO, and sourced from nutrient-dense origins around the world. We don't think you should pay for a product you don't like, and we hope you like it too.
Healing, like change, takes time. We recommend giving Organic Ginger Tea a minimum of 3 months to allow the nutrient-rich formula to integrate fully.