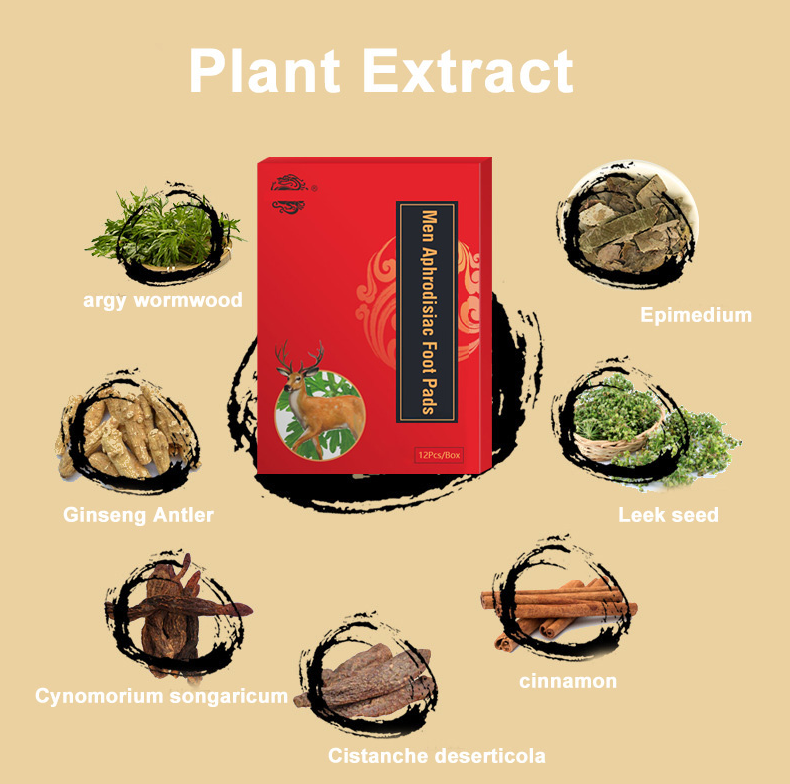 All-Natural Food Cushion - Made of many precious herbal extracts (wormwood, ginseng, Cynomorium, Cistanche, Cinnamon, Leek Seed, Epimedium). Stimulating penetration through acupuncture points on the soles of the feet can help men invigorate the kidneys and strengthen yang, enhance libido, and prolong time. You get a gentle and efficient improvement process.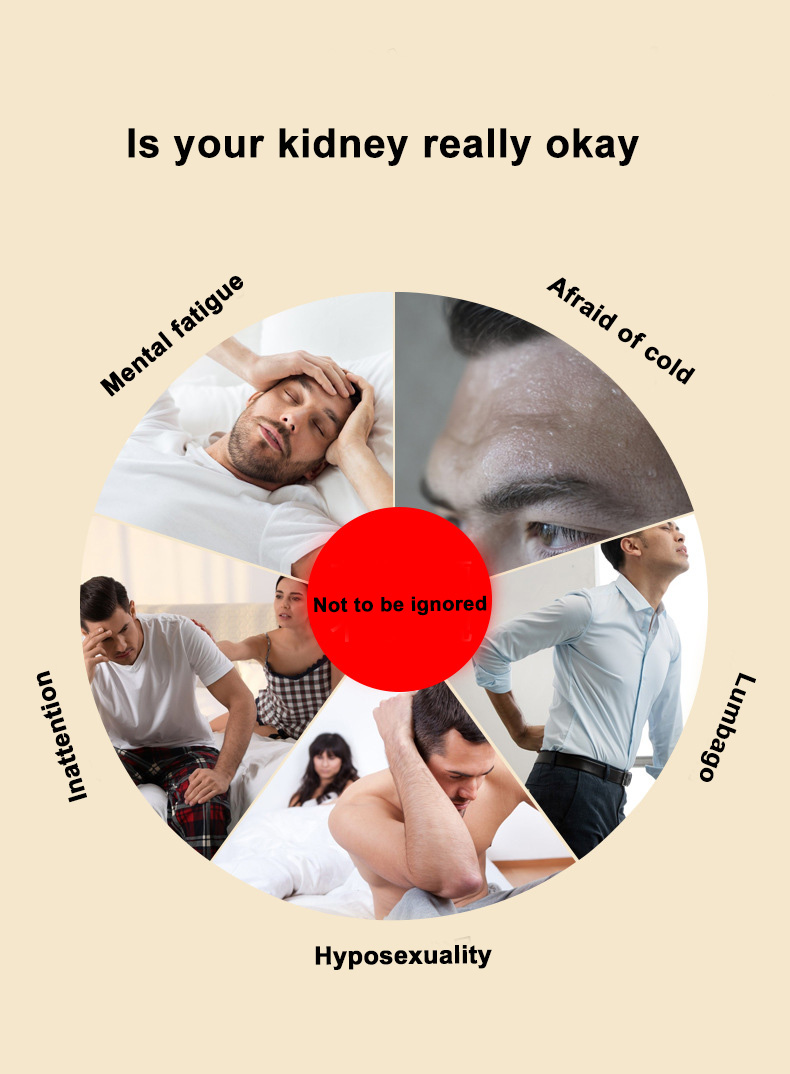 Relieve Stress and Fatigue - Enjoy a natural herbal foot mat to release stress and unhealthy fatigue. By conditioning your inner loop, you'll gain an energy boost that helps you focus, problem-solve, think clearly, and achieve more. This is what you need to recover from poor diet, environmental pollution and the stress of modern life. It also helps to eliminate disturbing foot odor and boost self-confidence.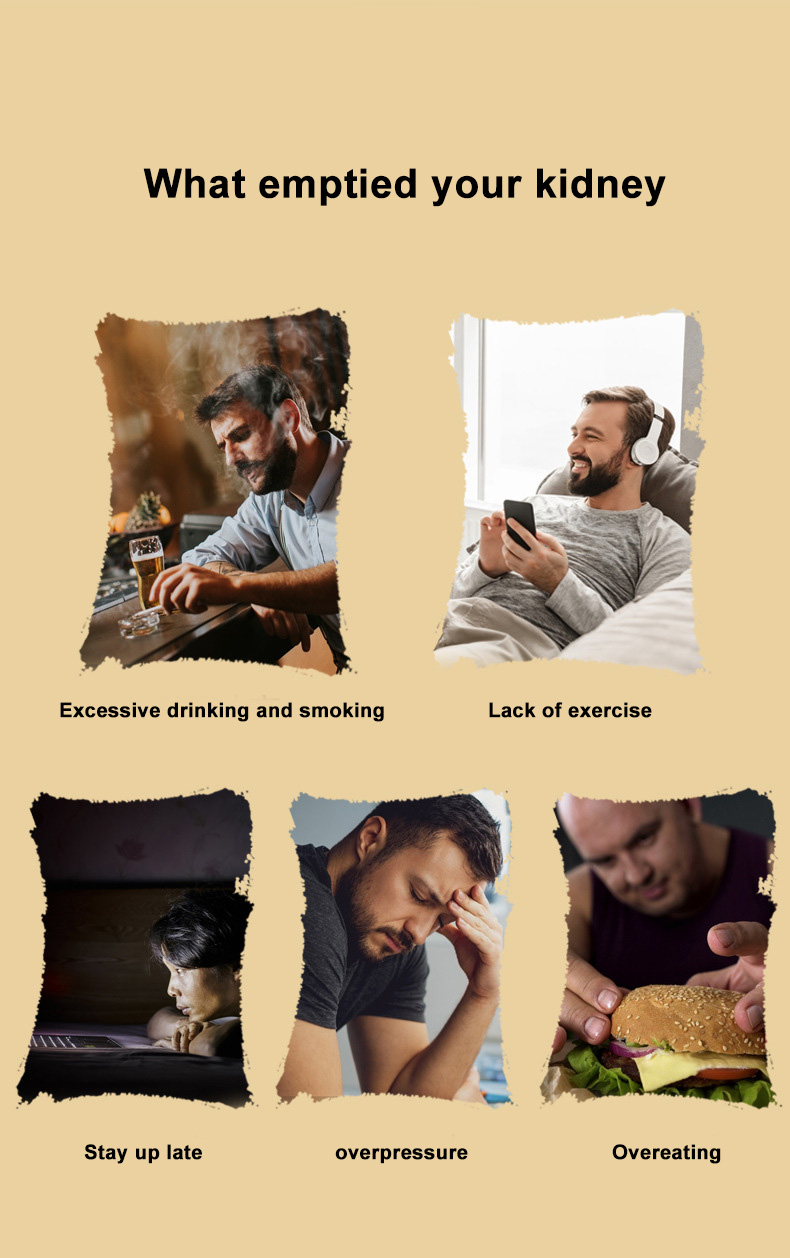 Improve Health And Aid Deep Sleep - Improve kidney function with our premium foot pads, which can help you fall asleep for a more restful, healing, deep sleep. You will experience more energy and happiness when you wake up. No more insomnia and irritability. Enjoy a healthy life while using our footpads.
Gentle Natural Ingredients - The special formula of natural ingredients makes it extra gentle and healthy. Safe without side effects. Our pads use centuries-old proven treatments discovered by traditional healers.
10 Stickers Per Box - just peel off the sticker and stick it on the Yongquan point on the sole of the foot (the location in the picture). Use these on your feet at night while you sleep, changing every 6-12 hours. They go to work silently to improve your health and make you feeBuy 1 Boxl better in the morning. It is recommended to use a month (buying 6 boxes) continuously to achieve the maximum effect.Pay attention to keeping your feet warm during use, which will help accelerate drug penetration.
For anyone who values ​​natural health and wellness. Perfect as a thoughtful birthday or holiday gift.