Magically remove all remnants of your gel and powder manicure in just seconds with the superpowers of VanishPolish™ Nail Polish Remover!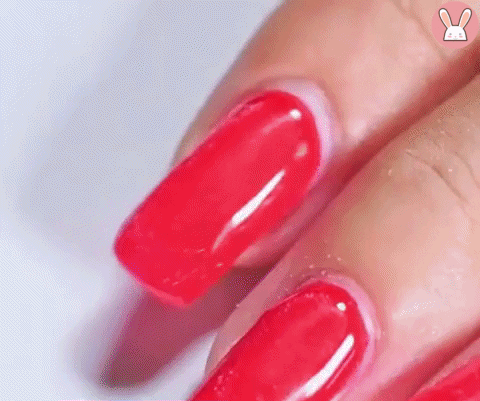 Love the smooth texture and high sheen finish of shellac nails but frustrated by how hard it can be to remove the gel? Worry not. We've got you covered.
In all actuality and contrary to popular misconception, the gel doesn't ruin your natural nails. It's the gel removal process that makes a difference when it comes to damage. Formulated to melt gel top coats without harming the structures of your real nails underneath, this soak off nail polish remover expertly eliminates the frustrations of removal altogether.
FEATURED AS A FAVORITE PRODUCT IN

Unlike most other Acetone-Free removers, the VanishPolish™ is also free from Acetate, Ethyl Lactate & Petroleum Chemicals - all of which are harmful with repeated or prolonged exposure.
Brush On, Peel Off Clean – No Foiling, Scraping or Sanding
Fast, Safe, Gentle Salon Quality Gel Nail Removal Solution
Rapidly Breaks Down Gel Upon Application (takes 30 seconds)
Leaves Nail Surface Smooth, Squeaky Clean, Damage-Free
Save $$ on Salon Appointments, Remove Nail Gel Yourself!
All ingredients rated 0 or 1 in the cosmetic safety review by the Environmental Working Group's Skin Deep database.
Non hazardous, non-toxic, non-carcinogenic and pregnancy safe.
Works for SNS and other Dip Powder nail colors
Suitable to remove soak off gel, base coat, top coat, matte top coat, 3D nail decorations, ColorStreet, etc.

How to use the VanishPolish™ nail gel?
Step 1: Polish the top coat by nail file first; (If you don't polish the top coat,it will take more time to burst)
Step 2: Apply the VanishPolish™ | Soak Off Nail Polish/Dip Remover, wait about 1~10 minutes, the nail gel will burst and fall off, then you can easily remove the gel. (The burst time depend on the gel hardness and thickness)
BEST PRICE AVAILABLE WHILE SUPPLIES LAST
----------------------------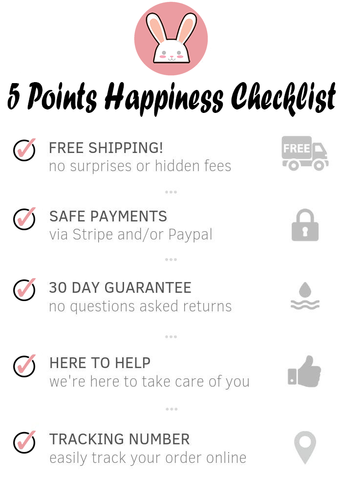 ----------------------------
Click "Add To Cart" To Order Now!
Limited Stock - Will Sell Out Fast!