Hair removal cleansing lotion
Green is used before hair removal, clean and moist skin
White is used after hair removal, to remove residual wax on the skin, repair pores and care for the skin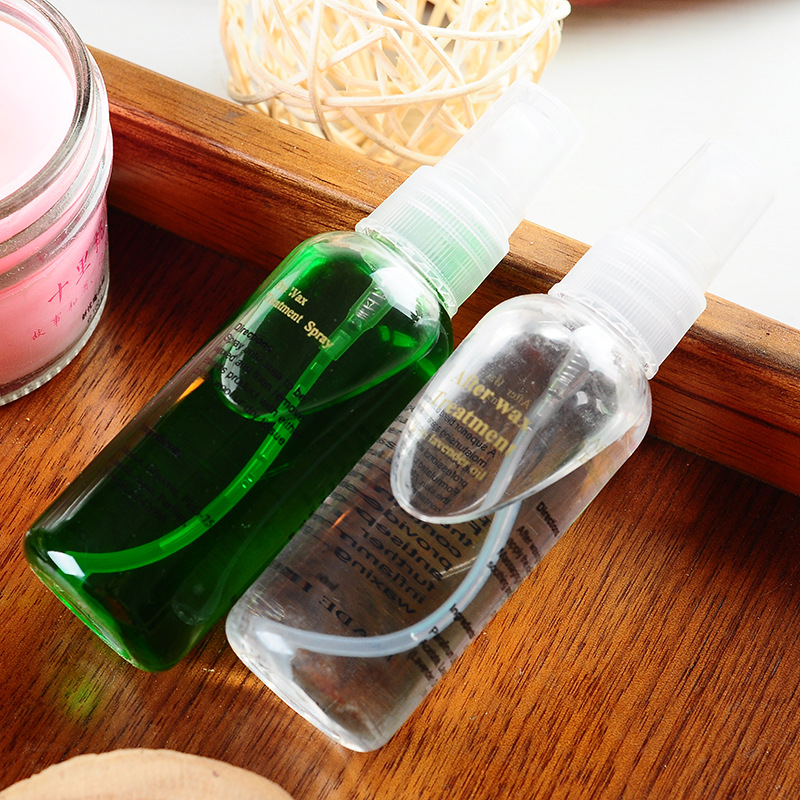 WHERE TO USE: Our hair removal creams can be used to remove hair from the face, arms, back, toes, legs, underarms. Suitable for individuals and families. Do a hand allergy test before use.
FEATURES: Our Hair Growth Inhibitor doesn't have a strong fragrance, so you won't smell it for hours after using it. Has a good hair-inhibiting effect and helps to get rid of embarrassment caused by hair troubles.
EFFECTIVELY INHIBITS HAIR GROWTH: Our Hair Growth Inhibitor contains active ingredients that visibly reduce, weaken and delay hair regrowth. Inhibits hair roots and nutrient supply, reduces hair density and activity, and prevents body hair from thickening and darkening.