DO YOU HAVE THESE CONFUSIONS?
DON'T WORRY!!
Gold Protein Peptide Repair Combination smooth away wrinkles and improve elasticity for a stunningly youthful glow, complete apple muscle, lifting the lower jaw line, rubbing yellow gas from the face, dilute the law lines, eye wrinkles, fade forehead lines. Essence with lines with lines, the effect is more significant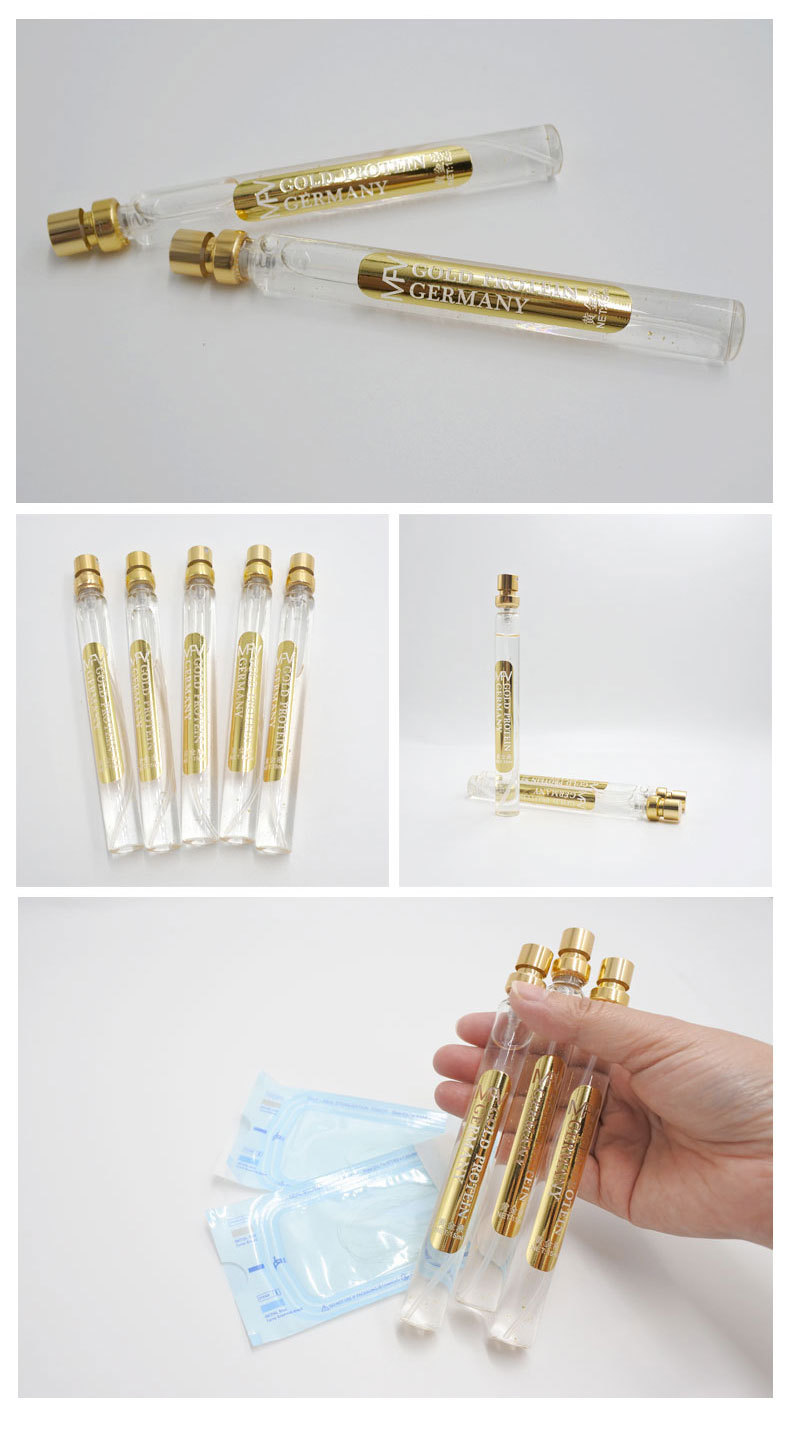 Serum to use with lines , the effect is more significant- Gold face serum active collagen silk thread facial, golden protein lines for face and neck promote younger-looking skin, deeply moisturize skin.
The Best way to Use Protein Lines:
1. Open skin pores with warm water (remove makeup and use facial cleanser)

2. Warm soaking of essence (water temperature is about 40°) can reduce skin discomfort caused by cold, and help the product to be absorbed more effectively.

3. Applying hot towel to the face for 3 to 5 minutes to open pores is conducive to absorption. If there is a face evaporator or an introduction device at home, the effect will be better.

4. During the wiring process, the essence will be sprayed to the skin to flow the state of wiring

5. The wiring process ensures that the protein wire is straightened and tightly placed at the location of the skin that needs wiring.

6. Give the white line of sufficient essence absorption and dissolution time for five minutes, and the protein line will be transparent!Reach the skin to absorb optimal condition.

7. The remaining part of the protein line, gently pat, beat the gold protein line, in the massage absorption.(beat - massage - pull) so that the absorption of protein line will not appear poor, pilling phenomenon!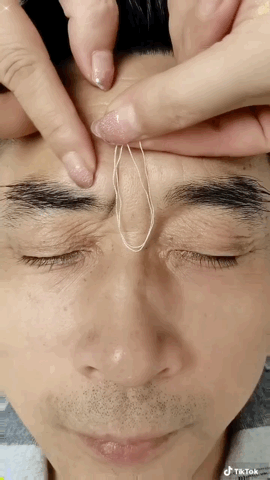 Lift and shape a beautiful face>Protein thread that can be eaten by the skin, for loose face
Skin care with collagen threads.
Micro-ecological layer>Improve sagging, face lift, lighten wrinkles, firm and lift.
Promote absorption> no injections, help ingredients reach the bottom of the skin.
Deep hydration > physical barrier + biological barrier double-effect barrier repair.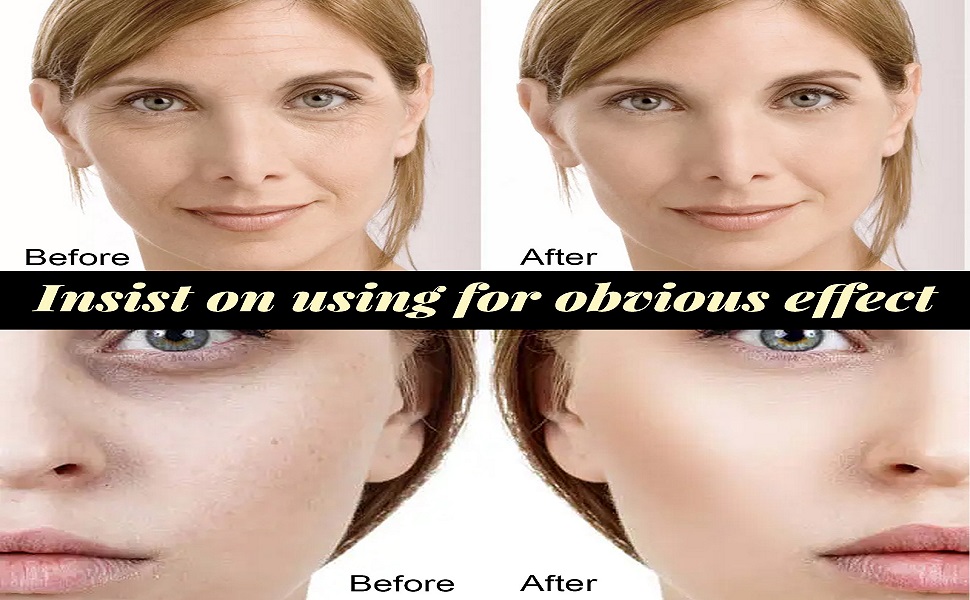 Makes Improvement Of Skin Elasticity: Soluble Protein Thread and Nano Gold Essence Combination deliver the powerful effect of tightening & lifting your skin.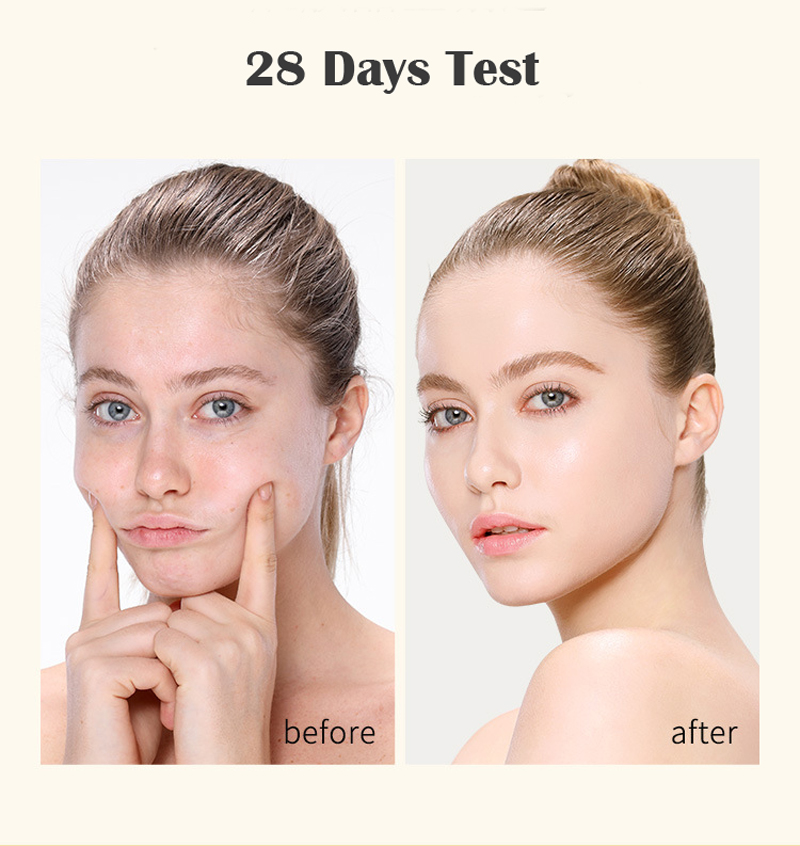 Three important ingredients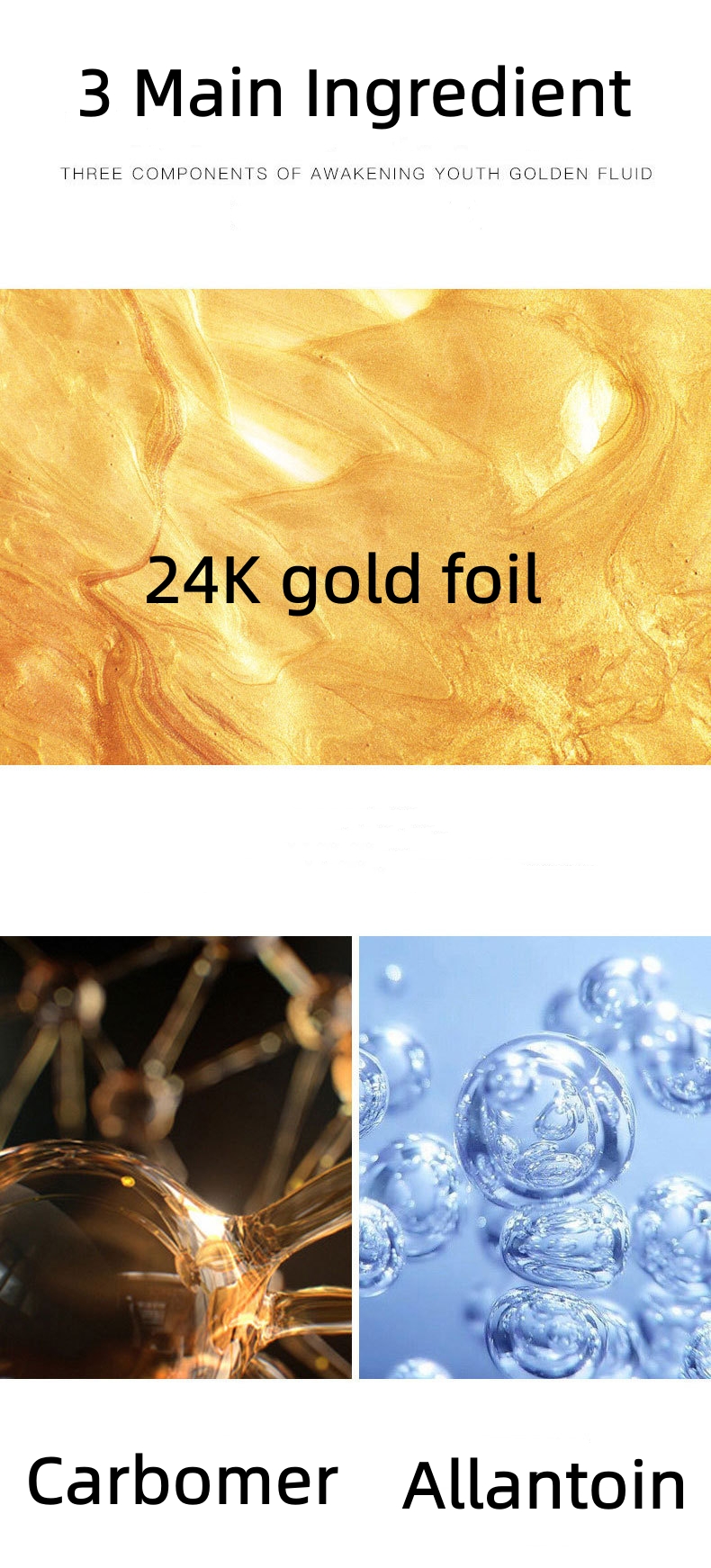 How To Use