Creamy Liquid Foundation
Liquid foundation is lightweight and creamy, foundation goes on smooth with a demi matte finish that lasts up to 24 hours
hiding imperfections for a smooth, clear complexion.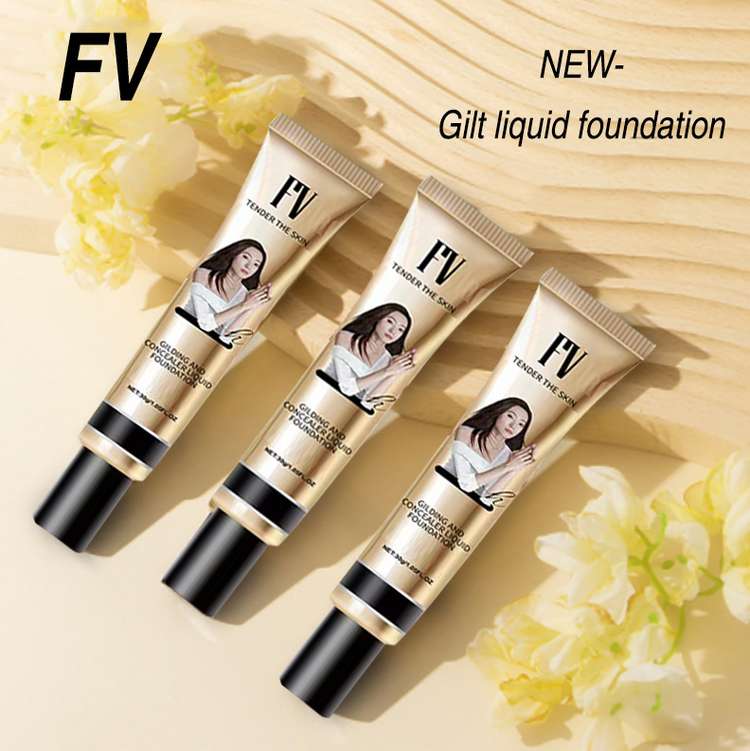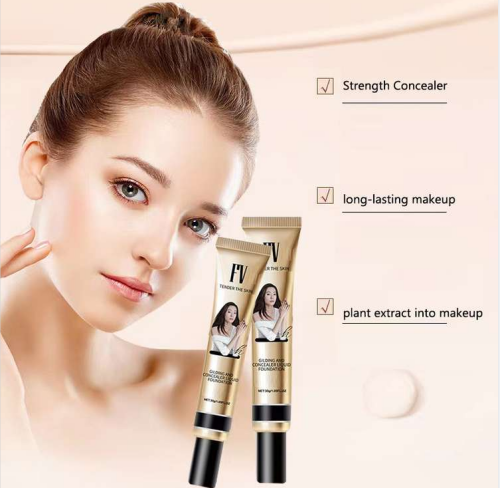 This full coverage foundation can corrects and perfects skin imperfections such as uneven skin tone and under eye circles.
Provides seamless, flawless camouflage in ultra-smooth finish.
The moisturizing ingredients hold moisture of the skin for a long time to keep it soft and hydrated.
The non-settling, lightweight face foundation is perfect as a makeup base.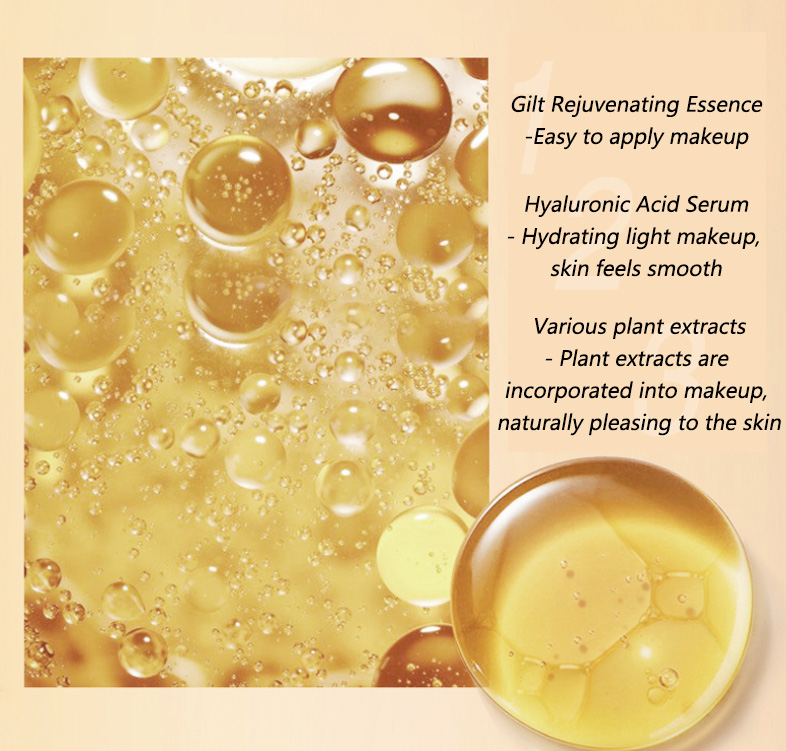 By use this concealer full coverage could visibly reduces the appearance of fine lines wrinkles
and imperfections for a perfectly flawless finish.
Available In 3Full Coverage Shades
There colors are available, you can choose the liquid foundation that suits your skin color.
Apply foundation starting from the center of the face, and gently pat several times for a full cover.
Foundations for Every Skin Type
Matte foundation ideal for oily skin, hydrating foundations ideal for dry skin and everything in between;
Match your skin tone and identify the formula that works best for you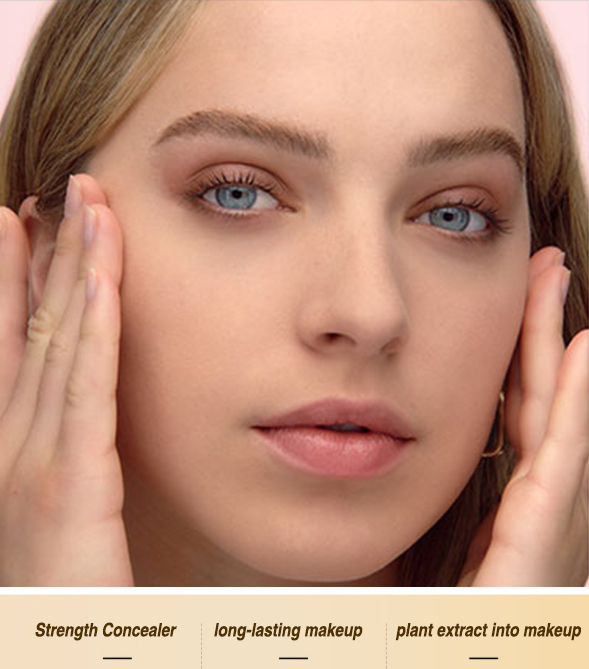 Keep your beauty stash stocked with the best;
We have a variety of products to help you achieve any look - whether you need
eye makeup for a killer cat eye or face makeup for a flawless complexion
Comparison before and after use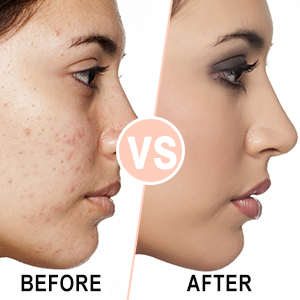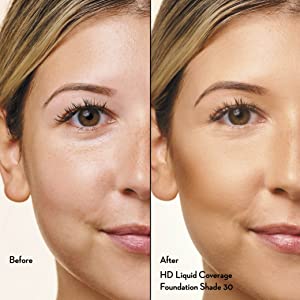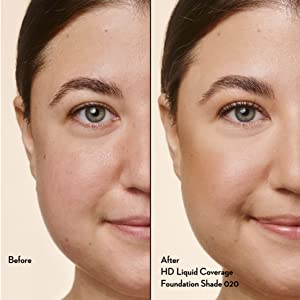 water-proof test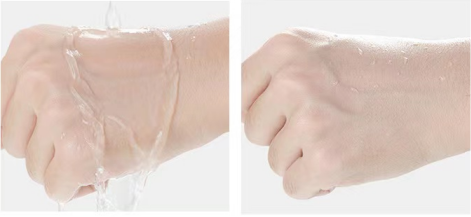 How to use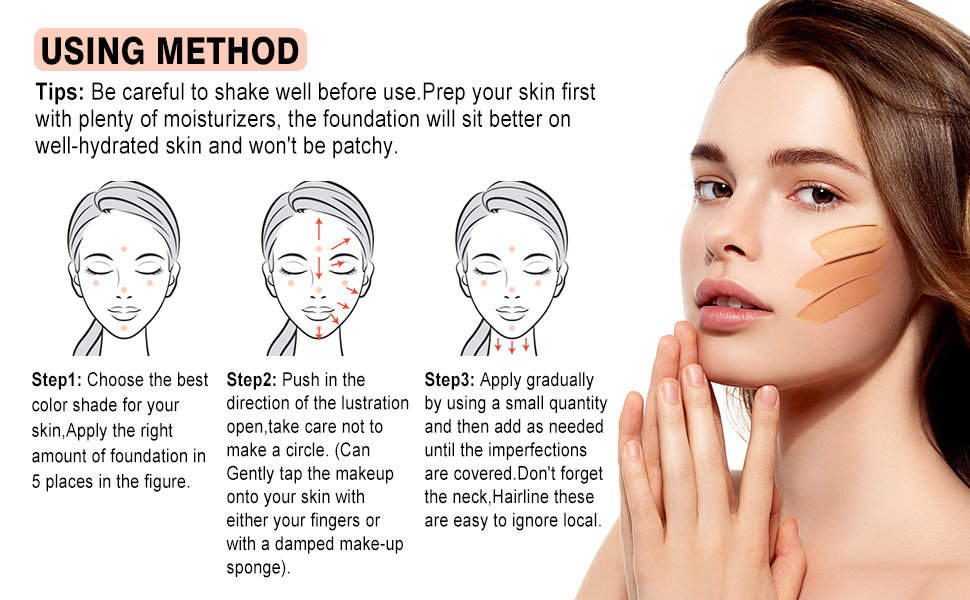 Product details
Product name: gilt glowing concealer liquid foundation
Color number:NATURAL, NATURAL PORCELAIN WHITE, IVORY WHITE
Specification: 30g
Suitable for: all skin types