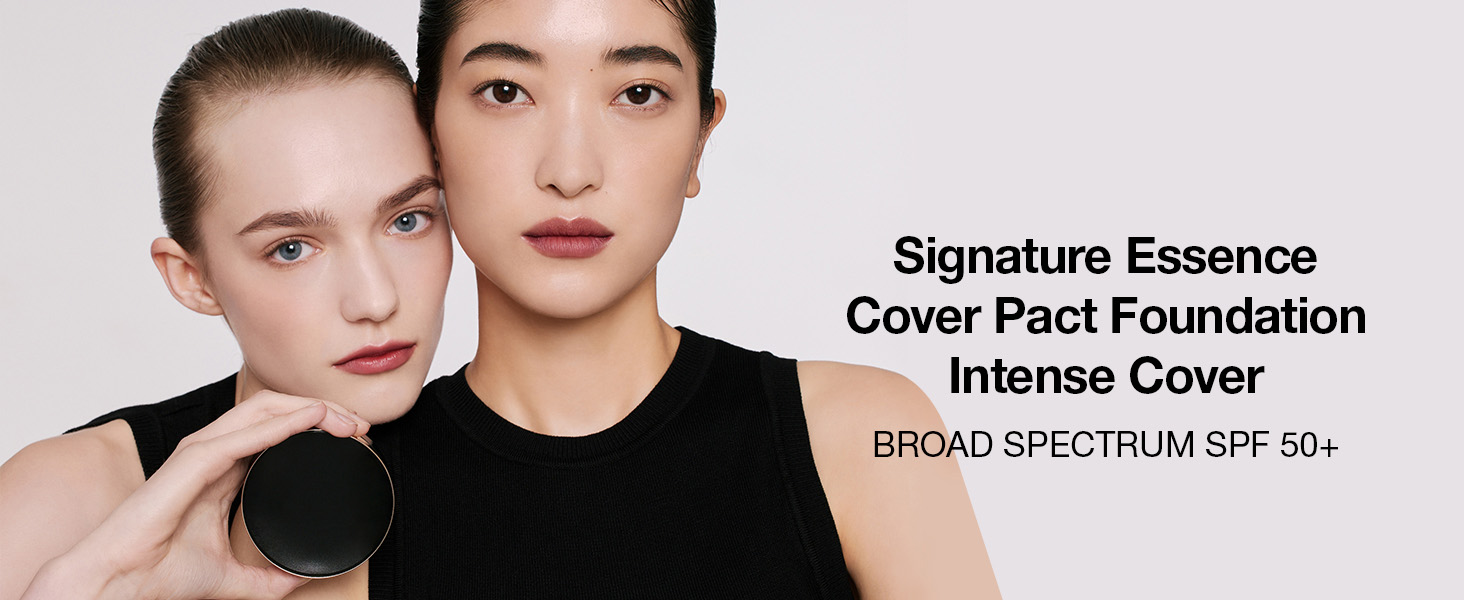 SUN PROTECTOR & NATURAL COVERAGE
Protect your skin from sun damage with SPF 50+ foundation. It's lightweight yet covers your pores, blemishes, and any imperfections without looking too thick.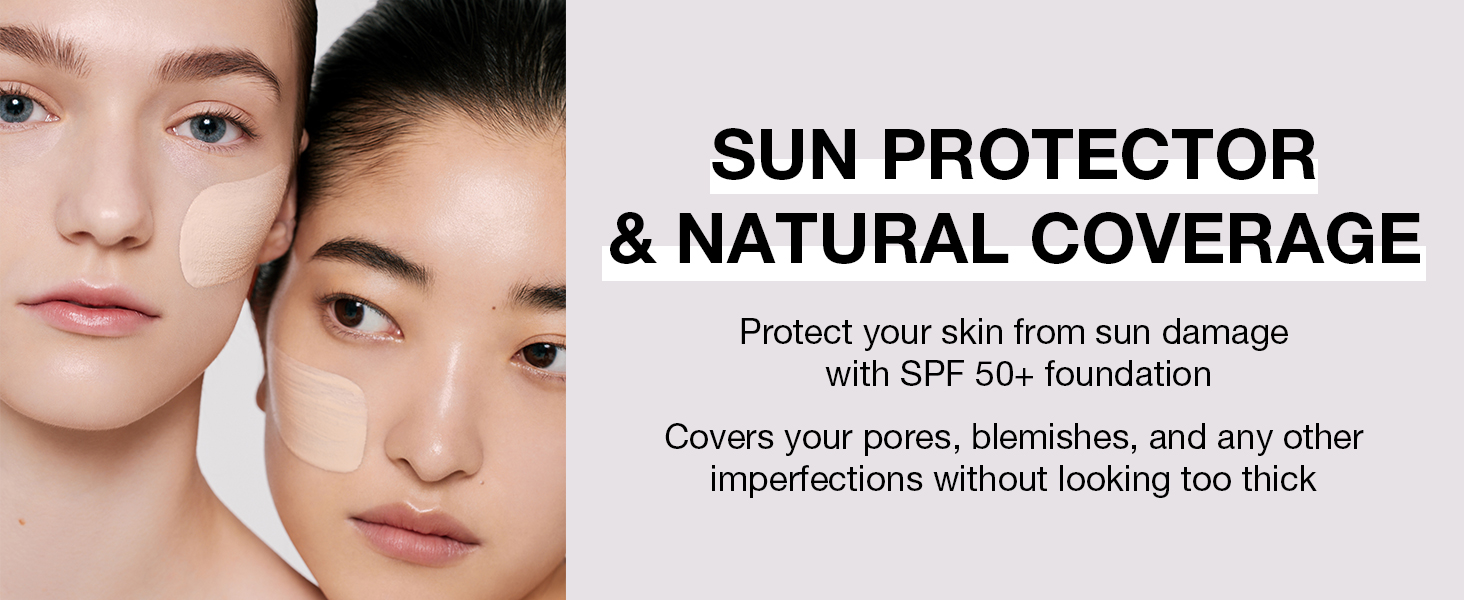 DEWY & GLOW FINISH
Infused with 71% essence for not sticky or greasy feeling like many other full coverage makeups. Formulated to improve the appearance of your skin texture and create smooth, luminous, and moist skin.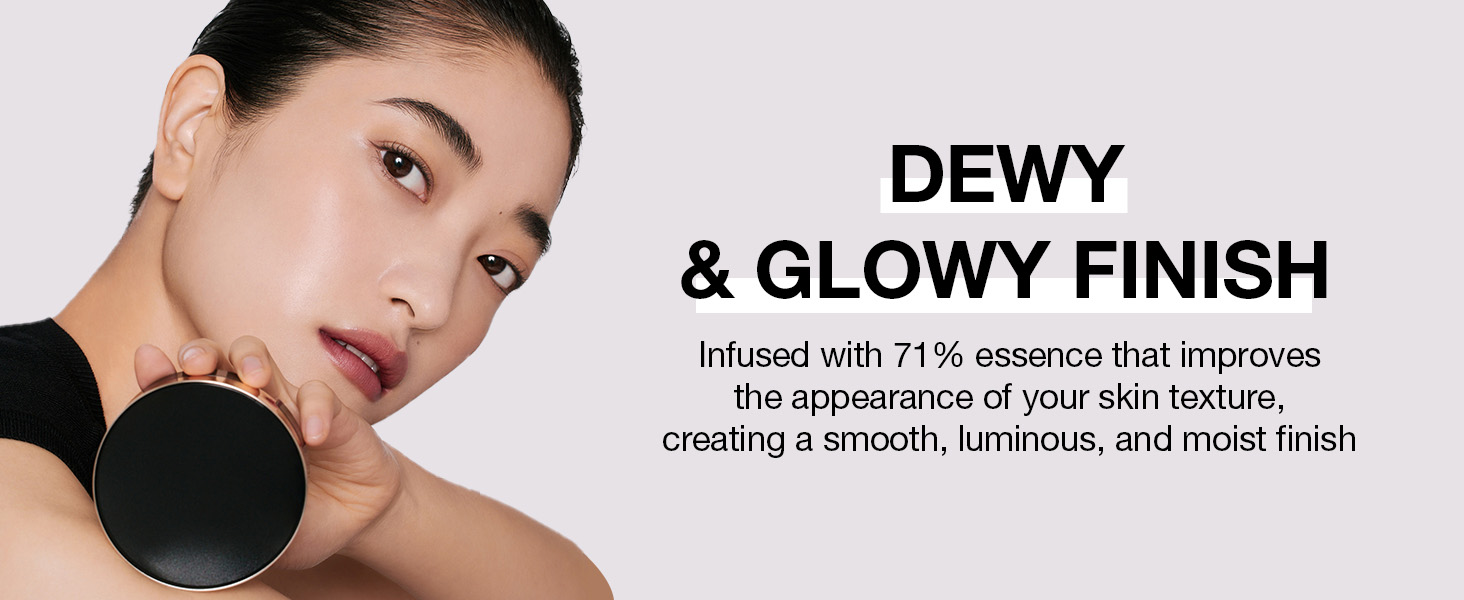 Easy and Quick
Color corrector, base, and foundation all in one for perfect skin
EASY TO USE
Easy to apply with the puff and carry out. Compact but advanced design case to use for daily makeup anywhere and anytime.
2 REFILLS INCLUDED
The product comes with 1 case, 2 refills, and 2 puffs. Includes 2 refills so you don't have to reorder too often.
Comparison before and after use