🔥🔥GET THIS INSTANT LIP REPAIR MEMBRANE FOR MOISTURIZED LIPS🔥🔥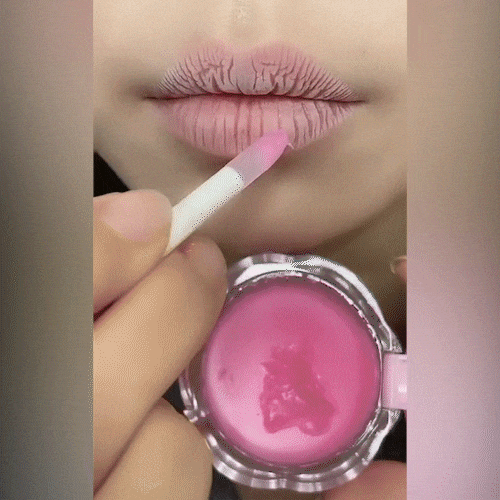 Super Moisturized Lip Membrane
- Made of natural ingredients like
White Beeswax, Jojoba Seed Oil, Vitamin E, Cherry Extract, and Carrot Extract which gives deep moisturization, softens lips, smooth lip wrinkles, and enhance firmness.
Easy to Use and Carry - With a small open box design, it can be carried anywhere easily inside your pocket and handbag. There is a built-in mirror and a brush which make it easy for you to apply at any time, anywhere.
Cute Design - Which makes it pleasant to use and it is also a great gift for friends.
Safe Natural Ingredients - Make it safe to use for any skin type.
Two Styles Better Fit - Color-changing Cherry Balm and No-color Carrot Balm for your own need. The Cherry Balm will make your lip color change according to your lip temperature. Definitely recommend two colors! Use the Cherry Balm for daily use when you don't want to apply lipstick and the Carrot Balm for daily moisturizing.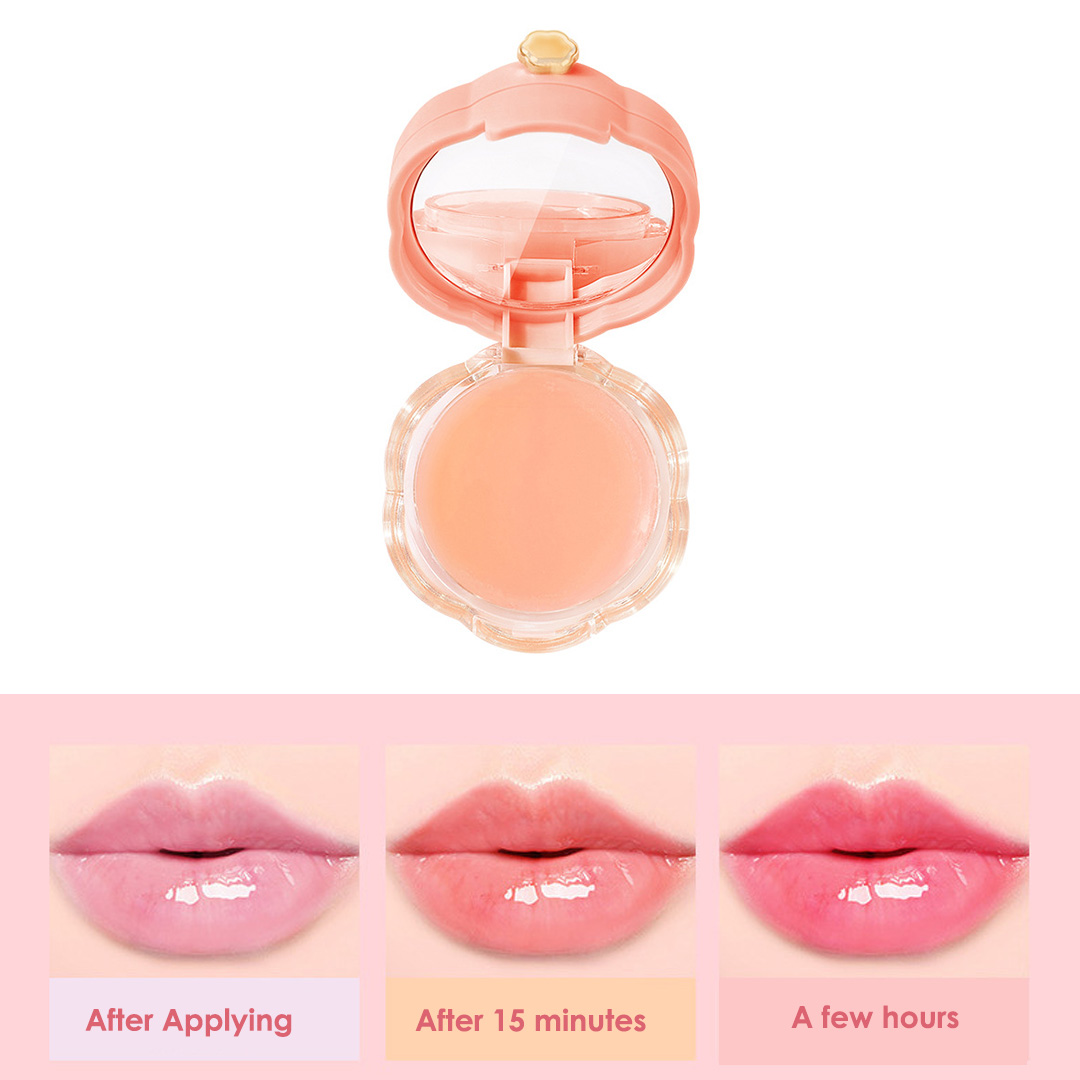 Fade lip lines, increase the water level of lips, supplement long-lasting moisturizing factor to moisturize lips, regain moisture. Nourishing ingredients also diminish fine lines, lighten and brighten lips for a lustrous look.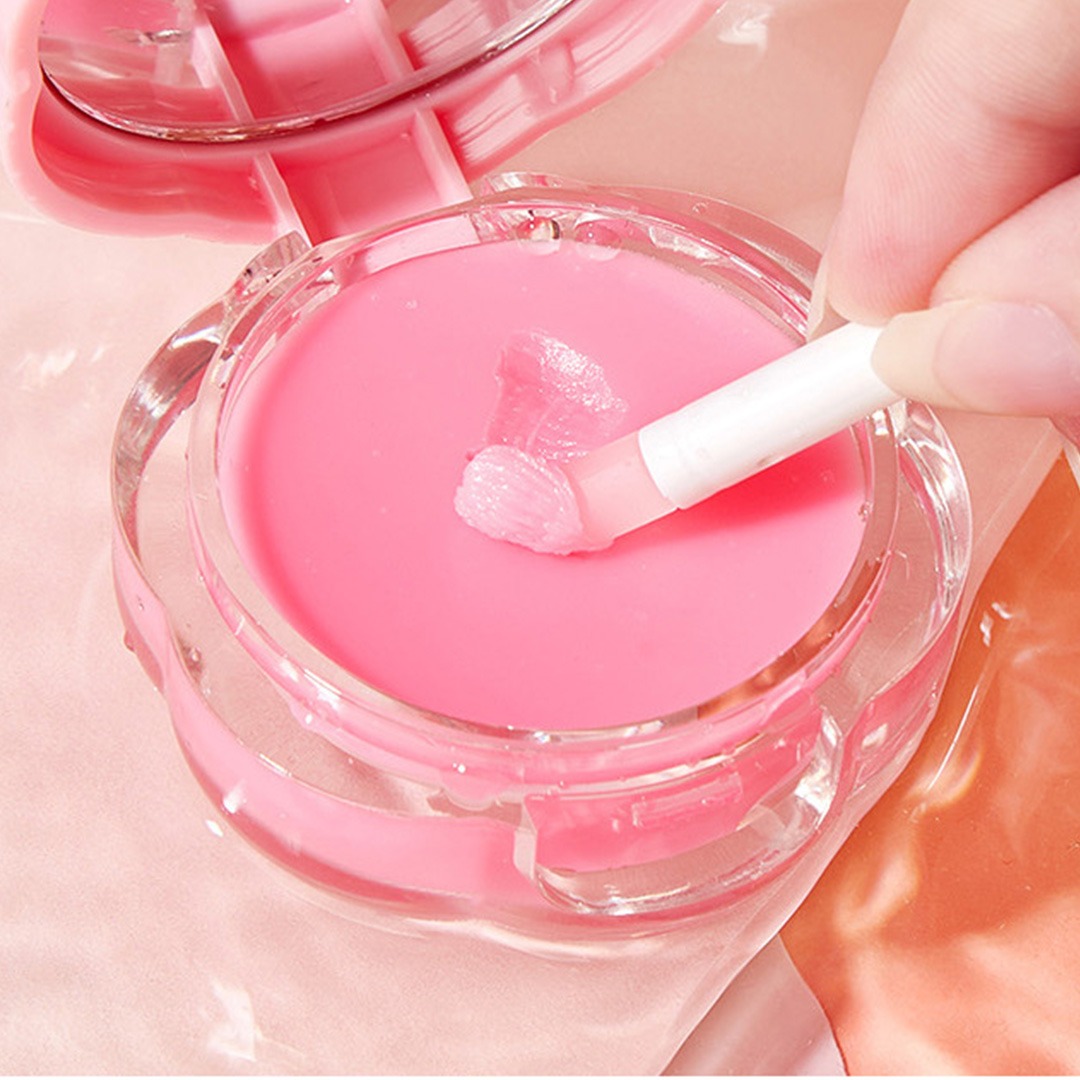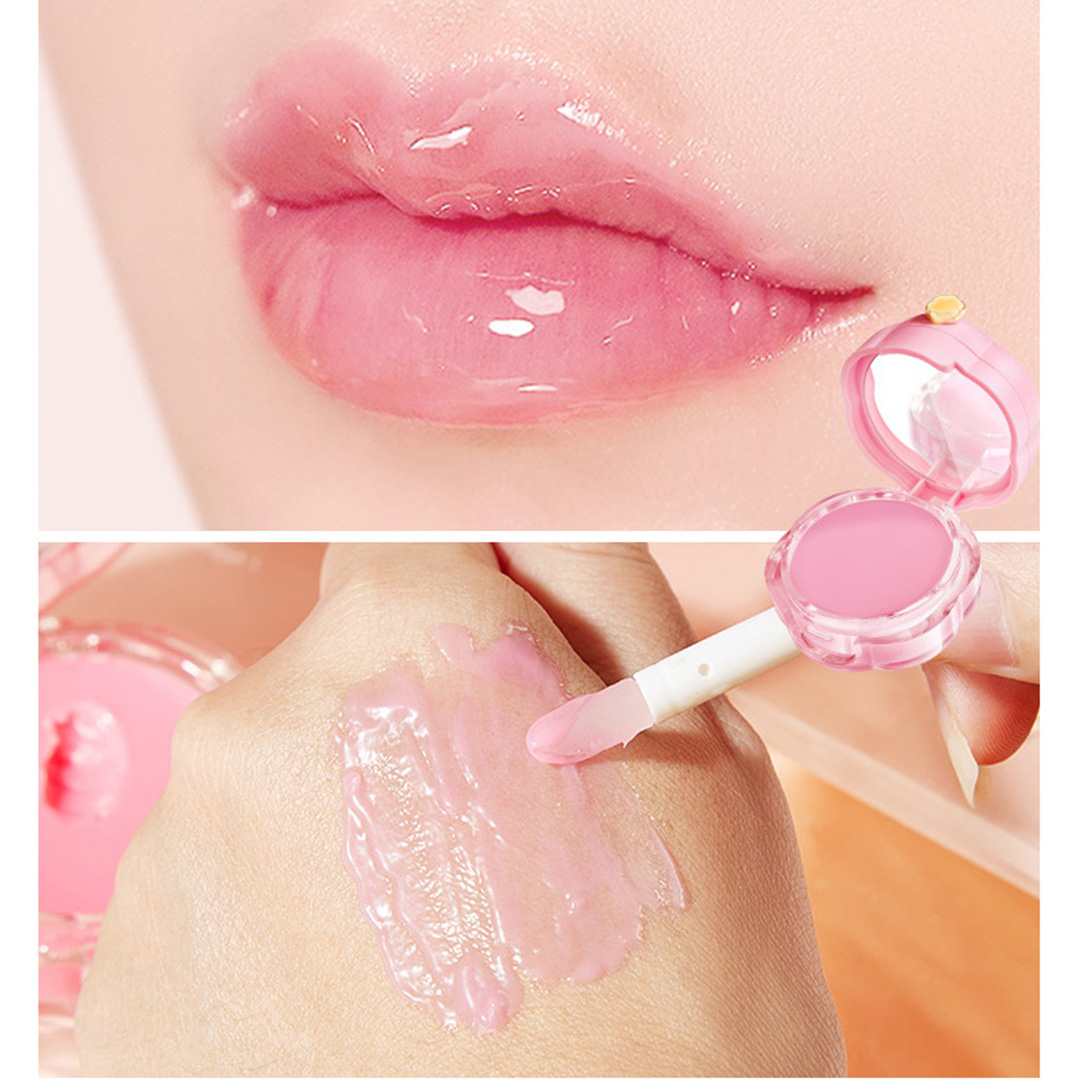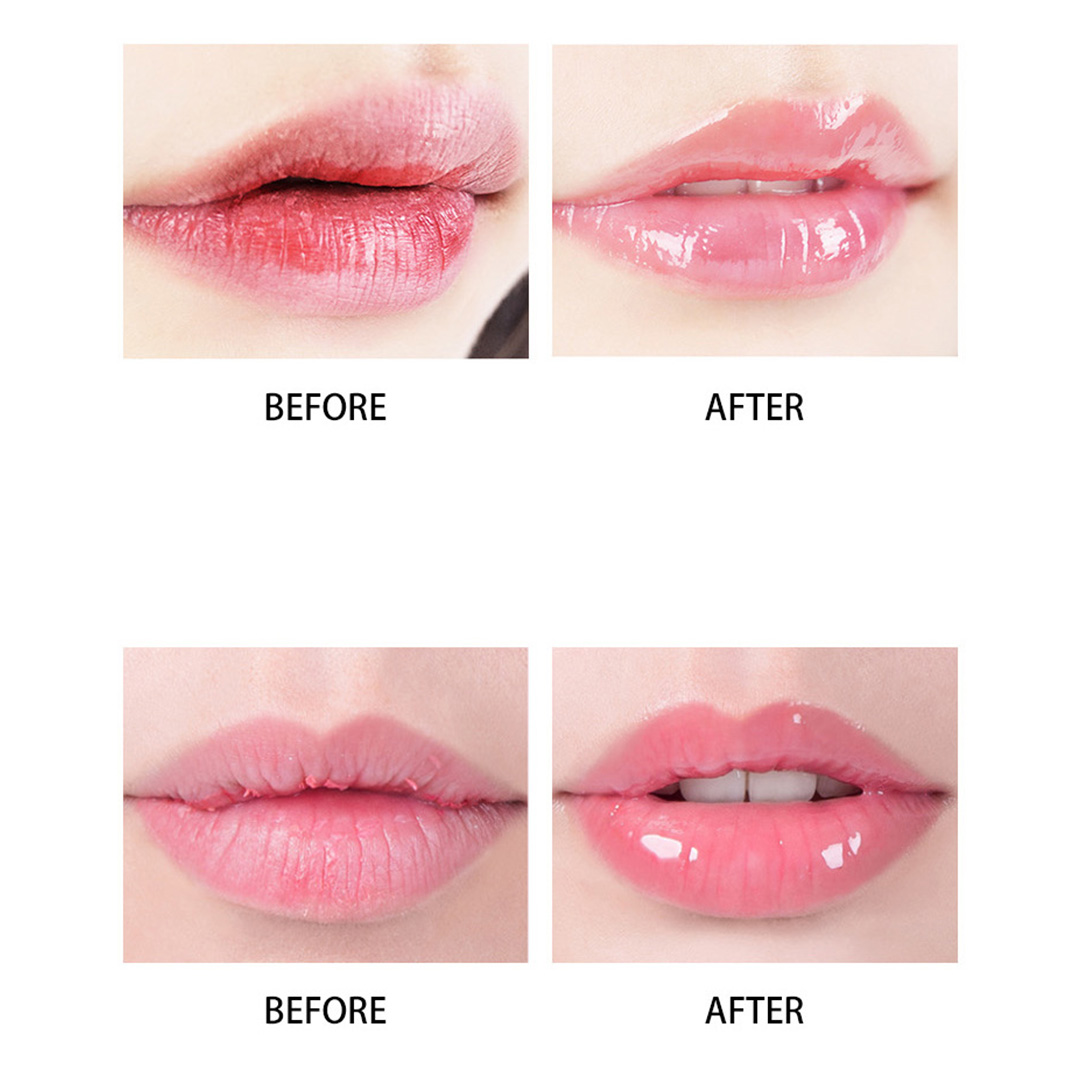 Main Ingredient:
White Beeswax
Deeply moisturize & smooth lip wrinkles

Jojoba Seed Oil
Soften cuticles & soften lips

Vitamin E
Nourishes lips & enhance firmness

Cherry Extract
Reduce lip wrinkles & repair lip skin

Carrot Extract
Deep moisturize and fast repair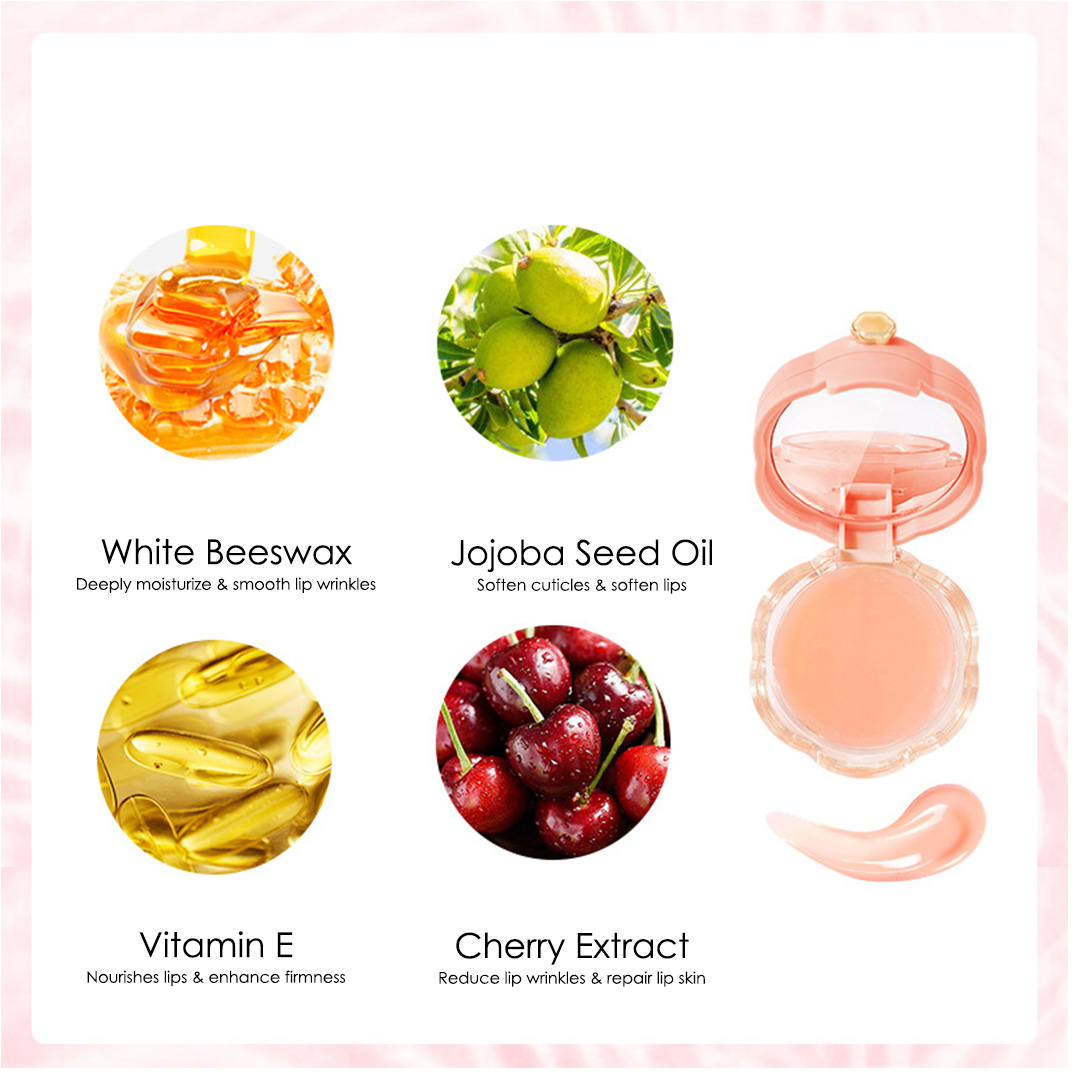 Using Method:
Take a proper amount of the paste with your own lip brush, Night repair: before going to bed, smear lip film evenly on the lips and then fall asleep without cleaning. When you get up the next morning, wipe off the residual lip film and keratin with a cosmetic cotton pad. Moisturize daily: Apply a thin layer on a daily basis as lipstick to moisturize your lips at all times.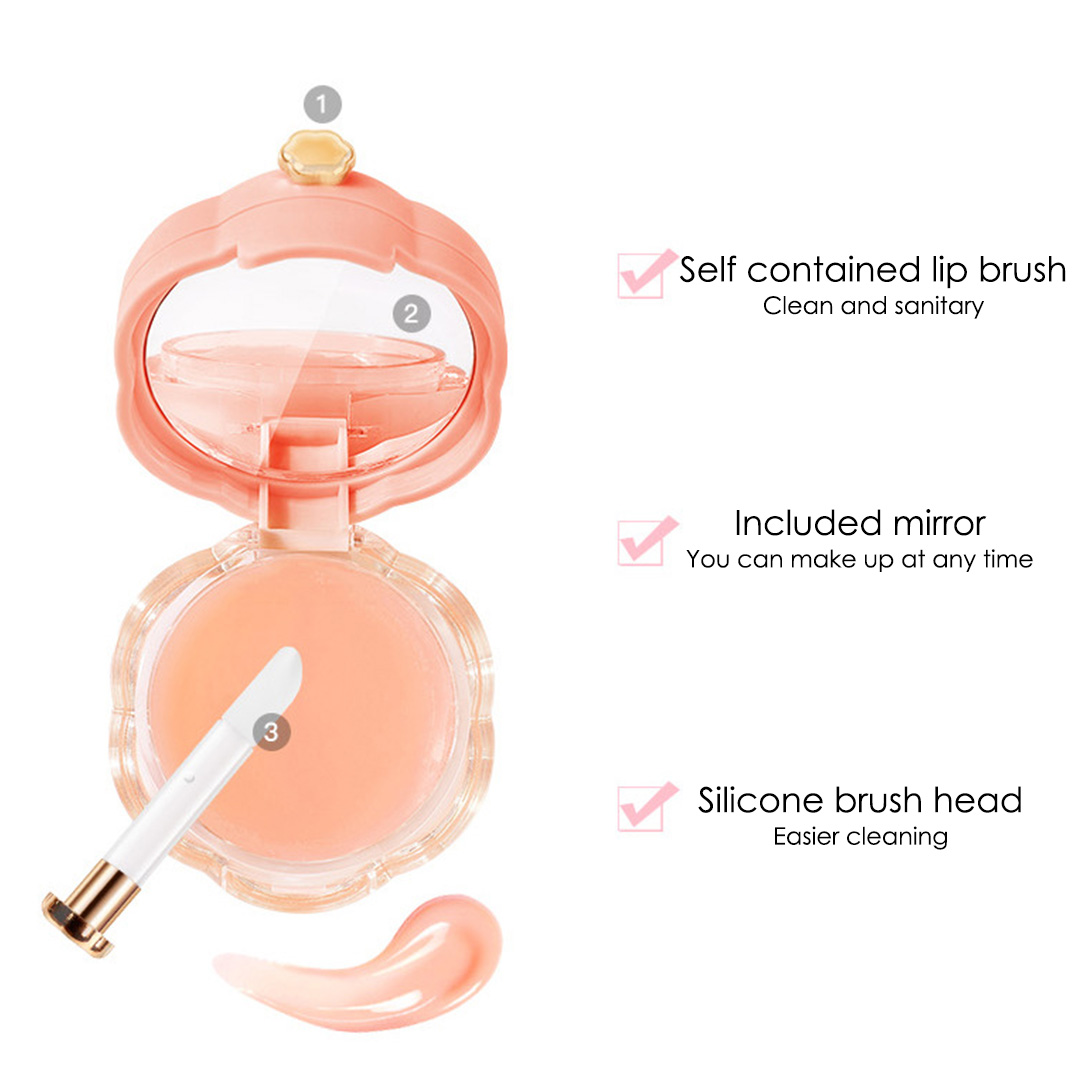 Detail:
Net Content: 12g / 0.42

Shelf life: Five years.