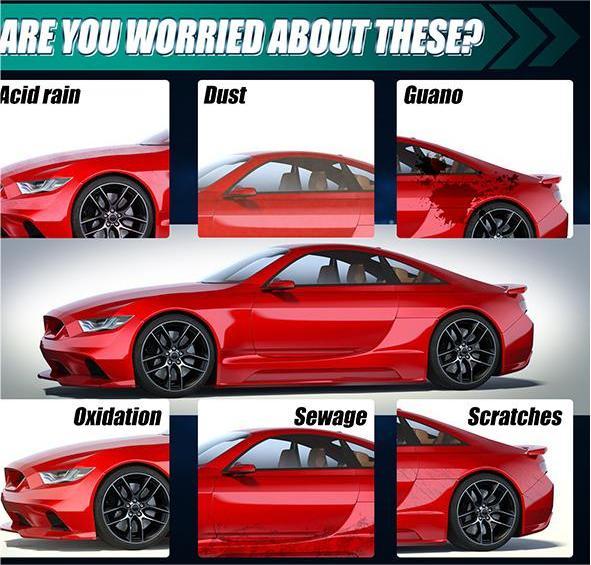 There is our car coating spray to solve your problems.
Effective Car Nano Coating Spray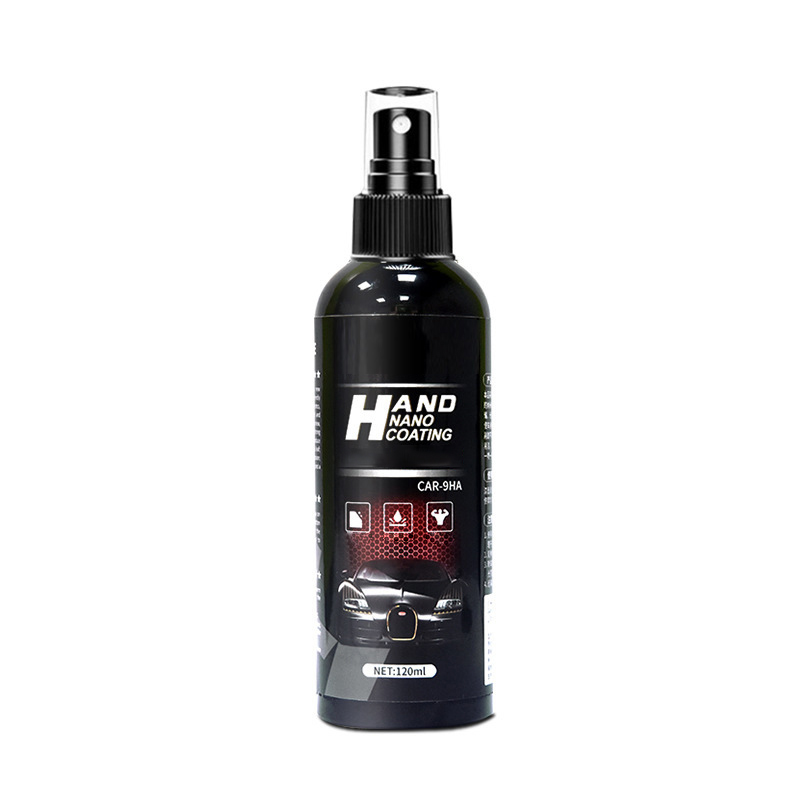 Keep Your Car Looking Like A Million Bucks
Stop waxing your vehicles and drastically cut down on the cleaning time with this Car Coating Spray. Use it to create an ultra slick, glossy protective surface on any vehicle in minutes with little effort.
Considerate Spray Head and Sealing Design
Sealing Design: Sealed with tinfoil to prevent spillage and leakage
Rotating Spray Head Design: Can be closed or opened to avoid leakage when not in use, causing unnecessary waste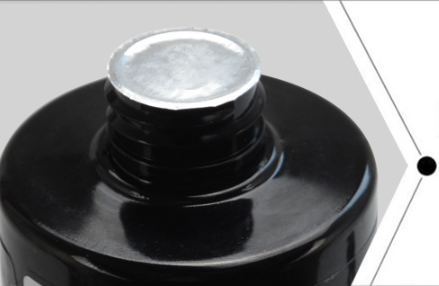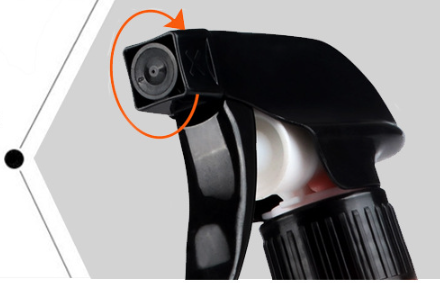 Effective Around the Clock Protection
The advanced technology bonds to your car's paint and creates a hydrophobic, glass-like shield that allows water and other junk to roll right off. This spray also protects against UV damage, corrosion and oxidation.
Spray on Nearly Any Exterior Surface
Cleaning and maintaining your car will never be easier once you get your hands on this car shine spray. Use it to protect Paint, Plastics, Metals, Vinyl, Suspensions, Wheels, Glass, Textured Surfaces and more.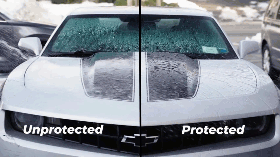 Easy Operation of the Premium Car Paint Restorer
The operation is simple, start with a cool, dry surface and spray evenly, and then use a microfiber towel to buff each area in a waving motion.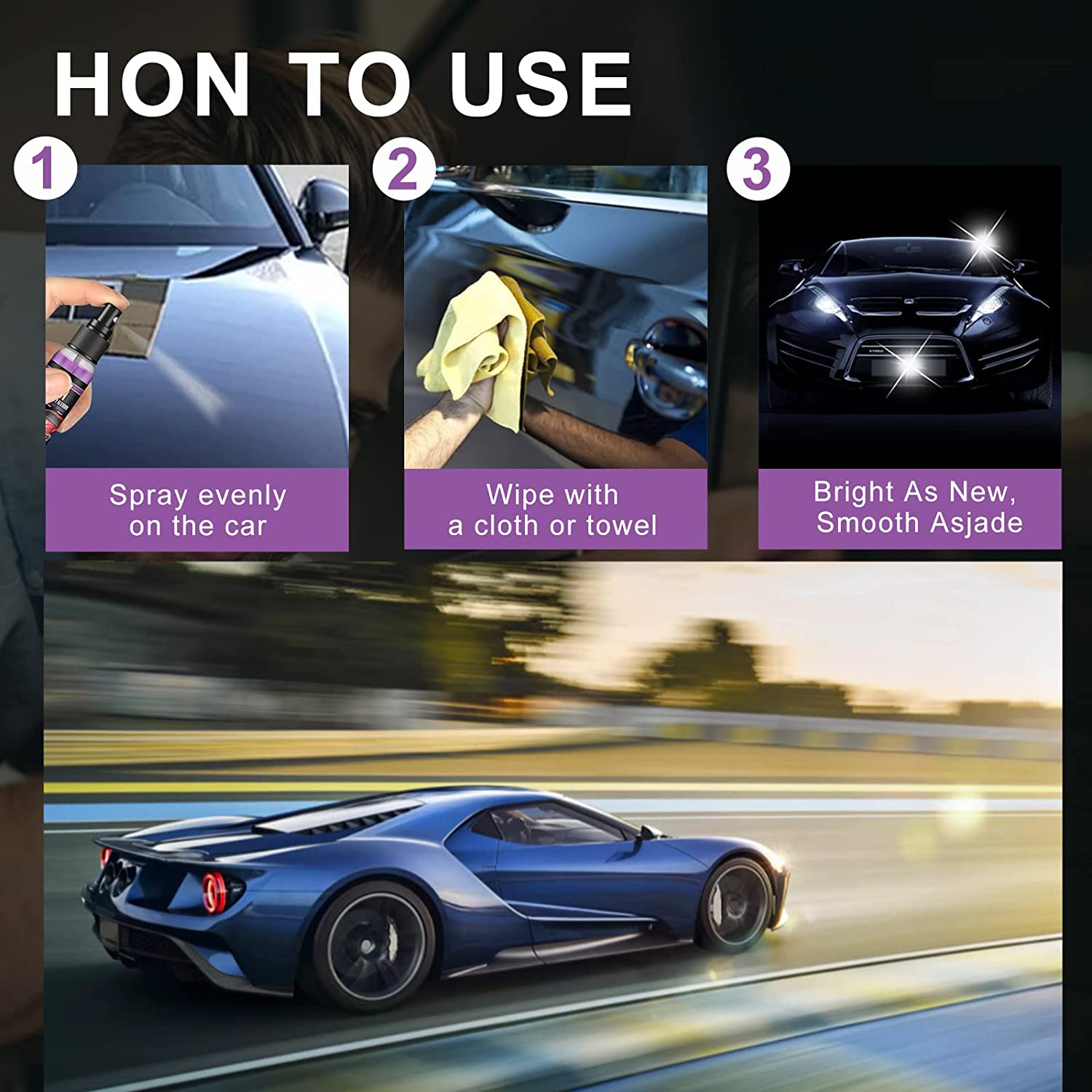 Multiple Uses and Excellent Durability
This long-lasting and extremely durable product is designed for vehicles and other solid surfaces that require a superior shine and protection. Safe for all surfaces on automobiles, boats, motorcycles, RV, four-wheeler, paint, plastic, glass and so on.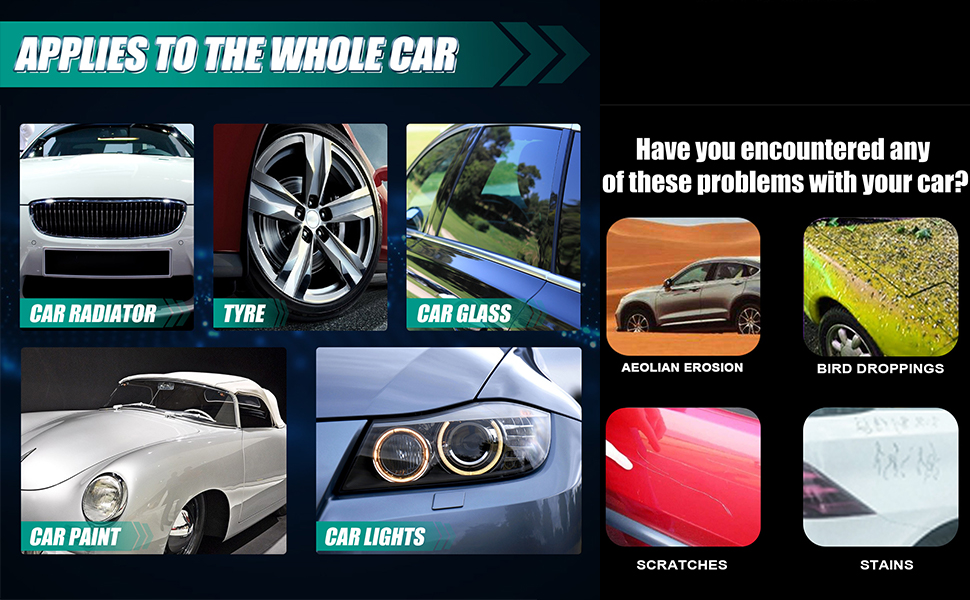 Make Your Car Brighter
It can repair unwanted scratches, scuff, and swirls while restoring the shine and luster of your car. And makes your car oil-proof, hydrophobic and scratch-resistant.
This Car Nano Coating Spray is the best partner for cars, saving time and money. It provides you with a waterless wash, creates a clean appearance, makes your car shine as before.