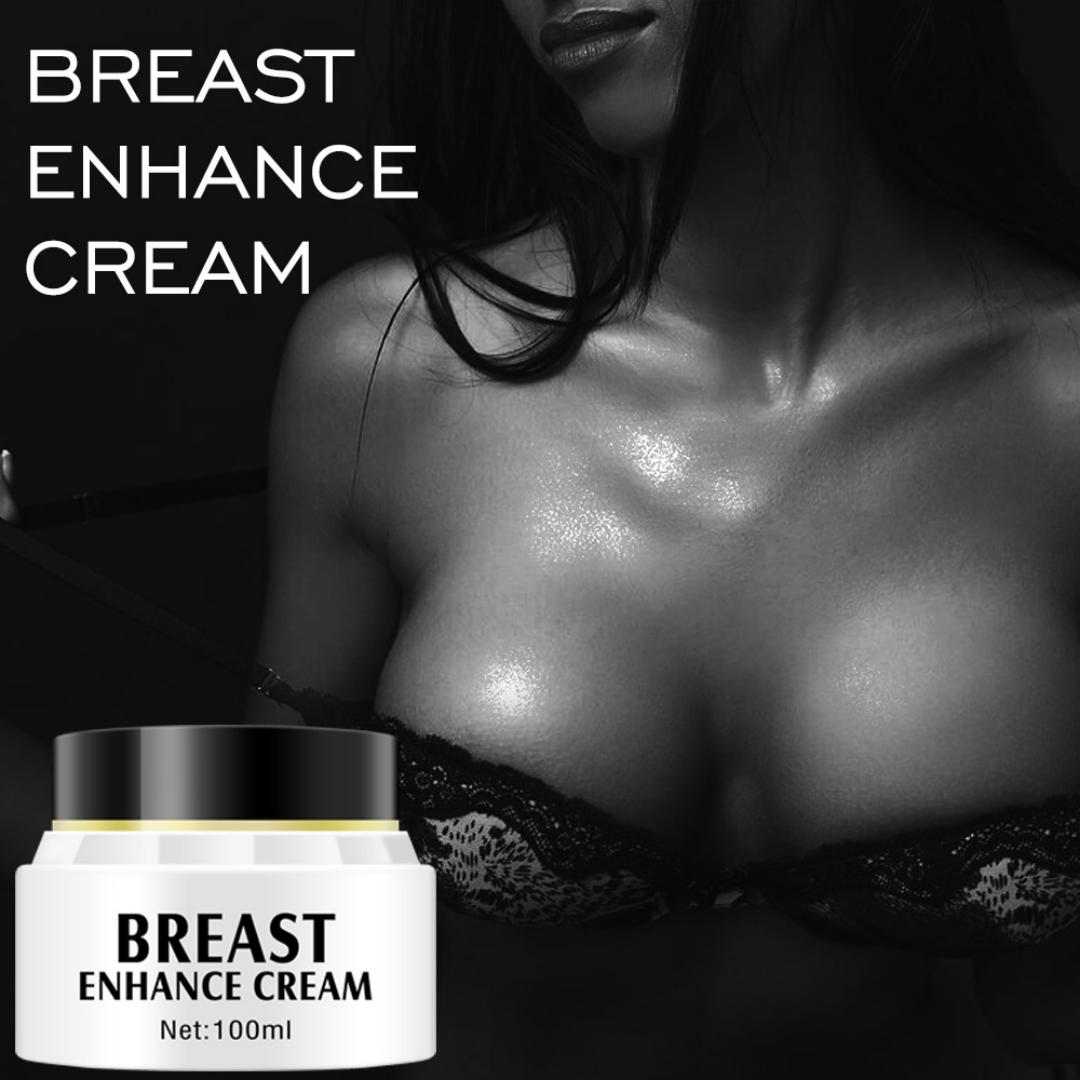 Product Features:
Contains shea butter a variety of botanical extracts such ,soft and silky texture,can quickly penetrate and absor
b,help to improve the dryness of the breast,rough,dull and other problems,lift and tighten the chest skin,preven
t sagging and other conditions,so that the double breasts become natural,full,solid,soft,shiny and elastic.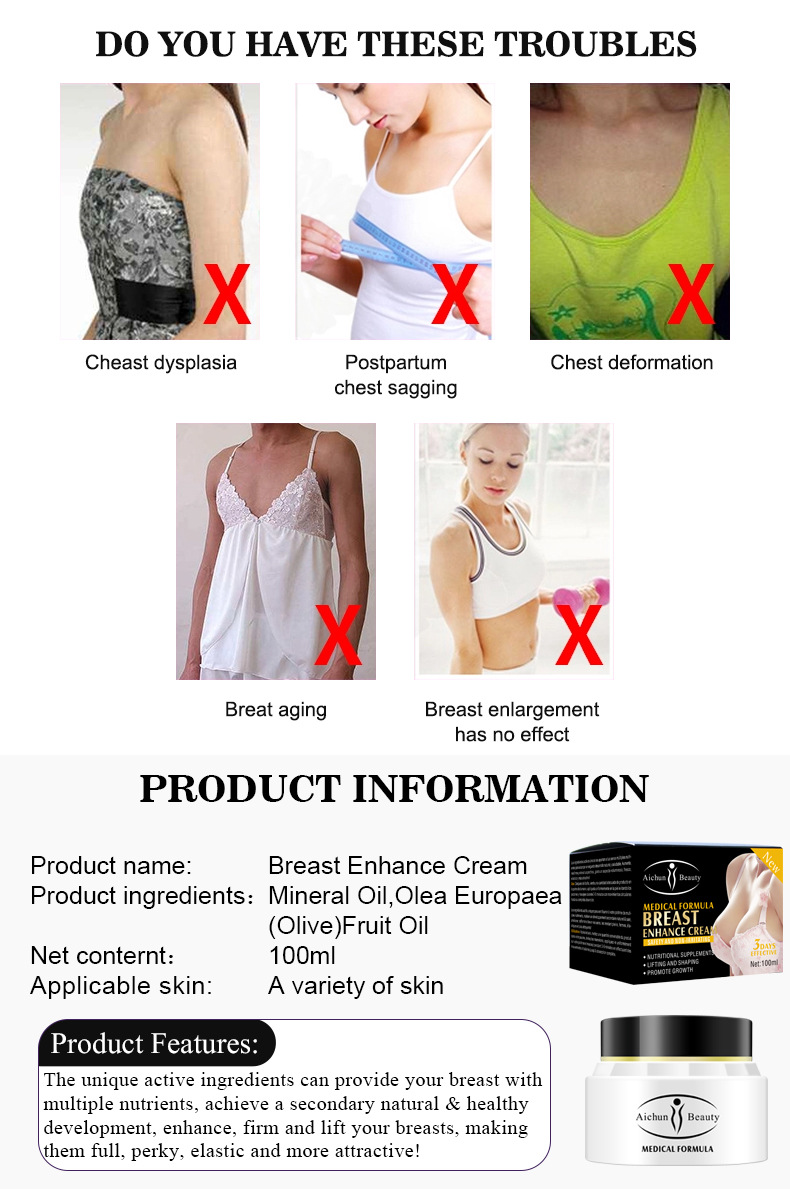 Instructions for use
1.Take an appropriate amount of product and rub it in palms of palms to make it slightly warm.
2.Gently massage 5 times in circular motions along contour of chest, then press and slide to neck.
3.Support breast with palms of hand.
4.Tighter female breasts: Without help and presence of collagen fibers, skin will lose elasticity, smoothness and
firmness, while reducing cell structure.
5.Secondary development: You will be more confident, have a better life and opportunities, have a perfect body
shape, plump breasts, and improve sagging problems.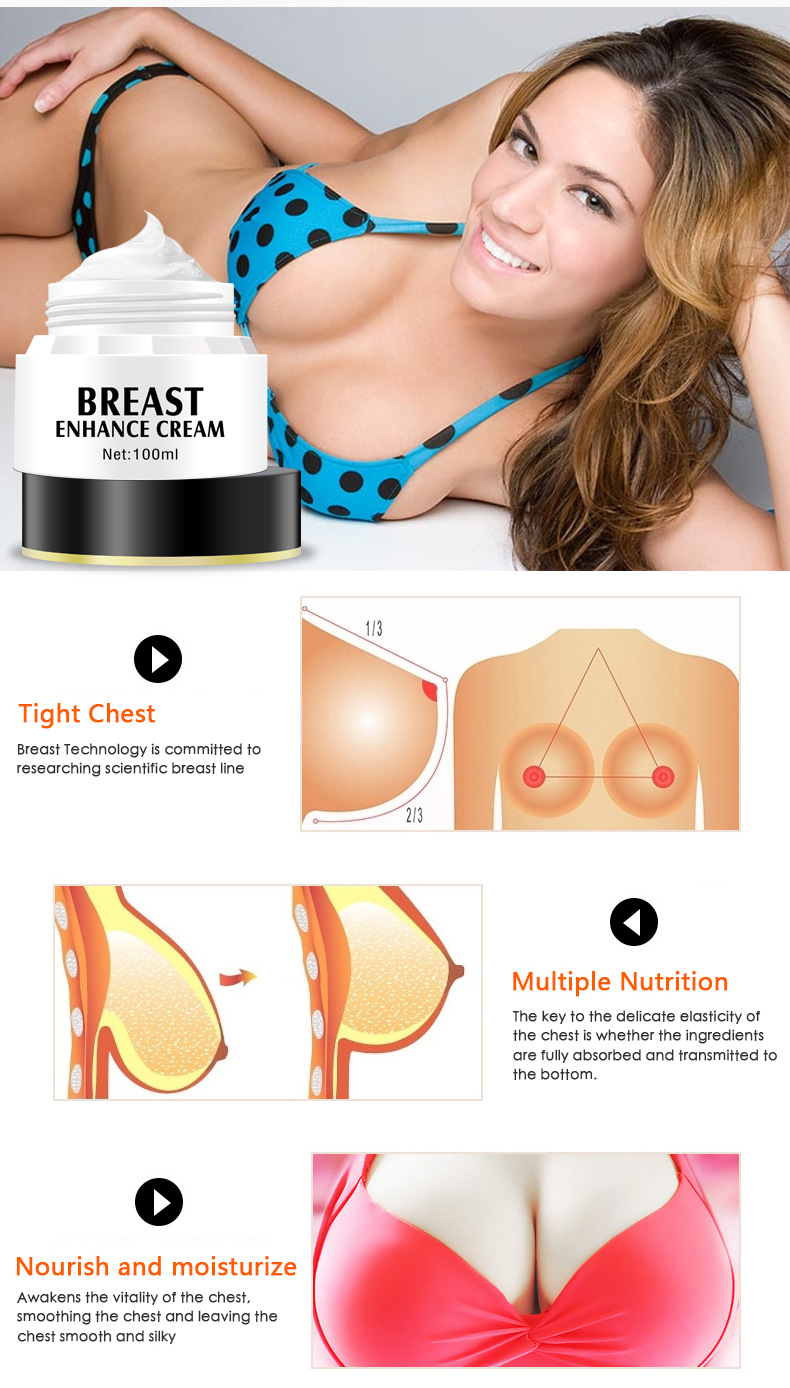 Specifications:

Capacity: 100g
Ingredient preference: natural organics, peptides and hyaluronic acid
Features: A variety of natural breast enhancement essences with no hormone formula
Efficacy: healthy breasts, no bounce, plump and firmness, firmness and relaxation, nourishment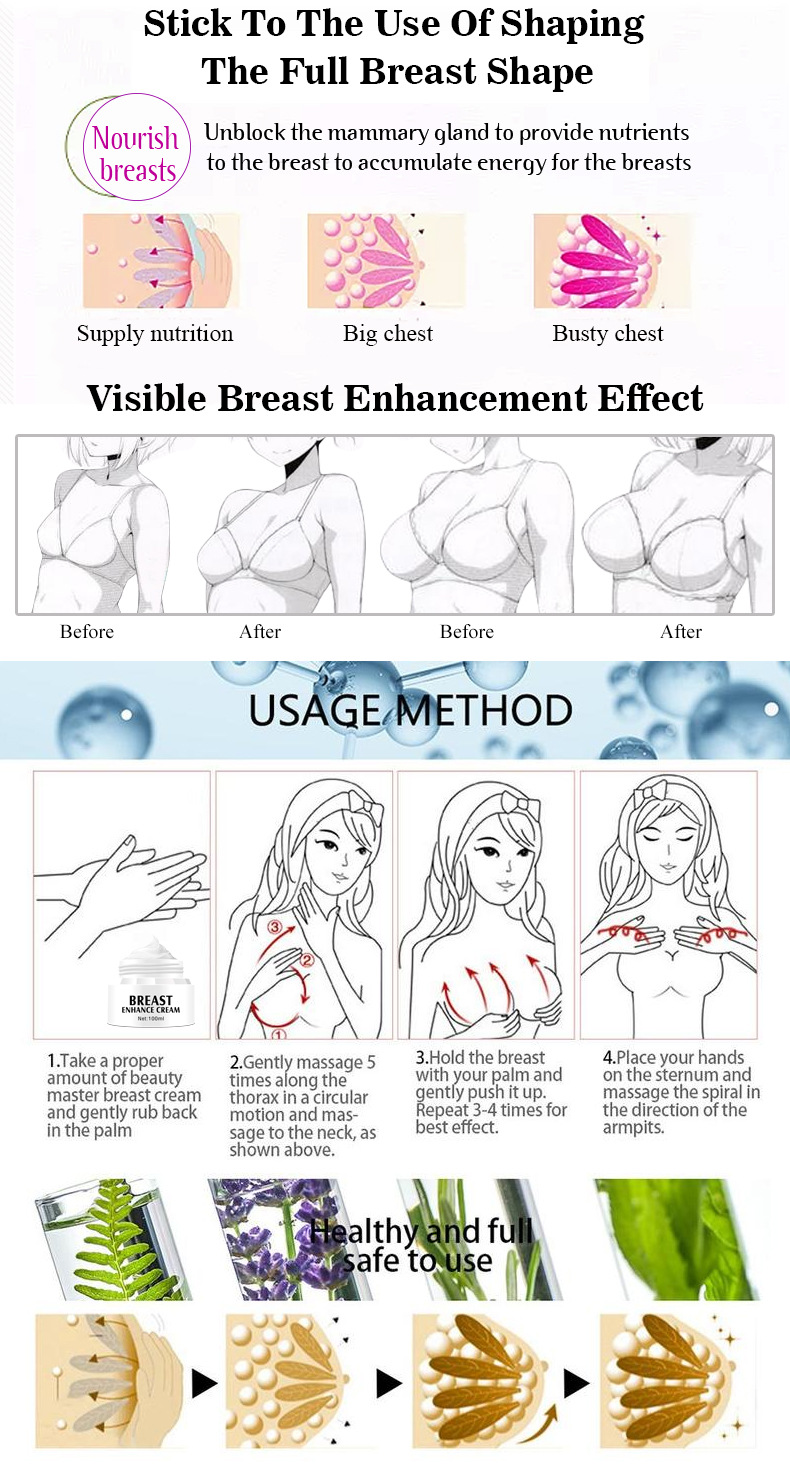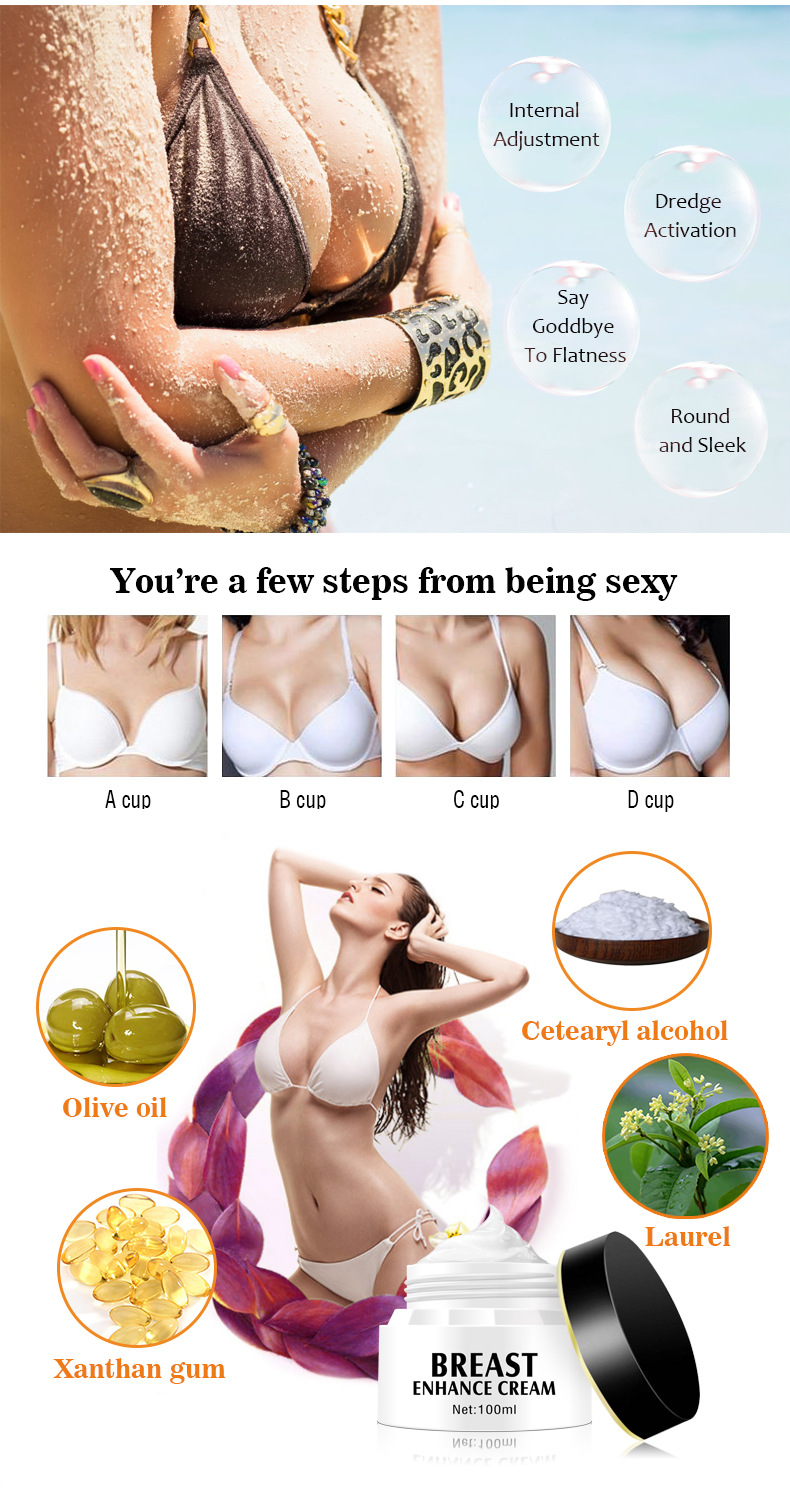 Suitable age: 18 years old
Validity period: 36 months
Skin type: all skin types, aging, dry, Normol, sensitive
Package Included:
1 * Breast Cream