Focus on your foot health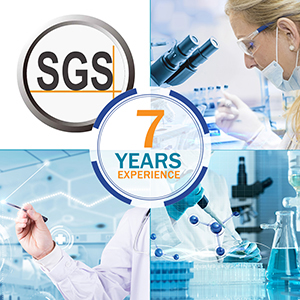 THE NAME YOU CAN TRUST
7 years of experience combined with the latest technologies and innovations.
We passed the SGS, COA Certification these confirm that our products meet all standards as well as the safety of our raw materials.
We are sure that we are offering high quality products which are effective and safe for your health.
Our bunion care sets are exported to over 20 countries and are supplied to medical practitioners and thousands of happy clients.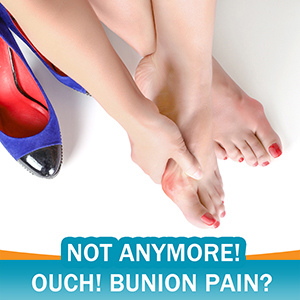 BUNION CORRECTOR WILL DO FOR YOU
Bunion. Hammertoe. Overlapping toes. These may form from wearing narrow uncomfortable shoes or from your walking manner. The big toe's joint carries much of the weight and any deformations may cause constant unbearable pain.
What bunion corrector can help you with: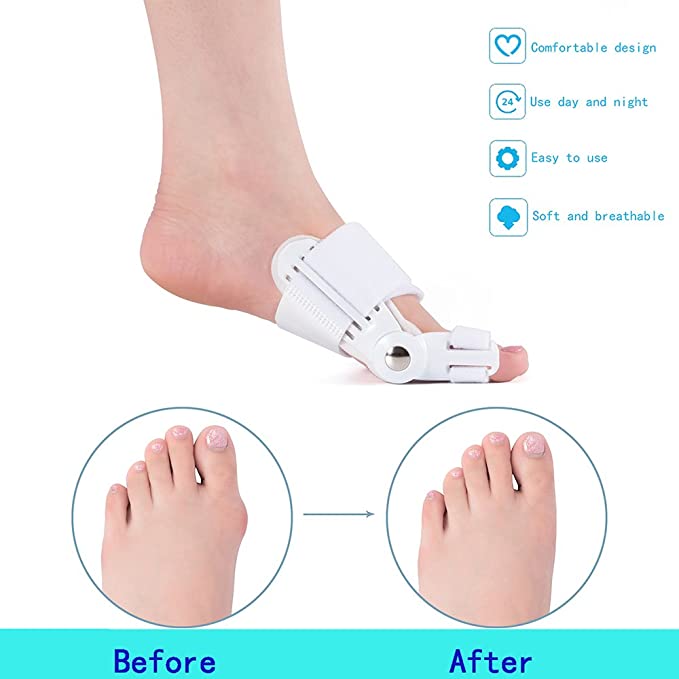 Ease pressure on the bunion

Straighten and realign toes

Prevent toes from overlapping

Prevent skin from irritation and inflammations

Halt progression of hallux valgus deformity
WAYS TO RELIEVE PRESSURE AND PAIN ON TOE JOINTS

Maintain a normal weight.

Wear a Bunion splint to ease discomfort.

Wear well-fitting shoes with wide toe areas.

Make use of available therapies such as ultrasound, whirlpool and massages.

WHO ARE CORRECTORS DESIGNED FOR?

These Bunion Corrector are designed for both men and women that seek pain relieve like:

Bunions

Pain in the toe joints

Friction from sports

Hammer toe

Overlapping toes, bent toes

Diabetics

EASY TO USE

One size fits all and geared for men and women alike.

Wear them to reduce pain in any toe, in any pair of shoes, at any time. Get back to an active lifestyle and live your life to the fullest!

use:

Wear them at night while sleeping and during the day.