The latest decompression artifact

Amazing for anyone who wants to relieve boring, stress, anxiety and restlessness during the journey or office.

Educational Fidget Toy

When you feel anxiety, it can relieve stress and release emotions, get a sense of accomplishment.

Amazing Gift Prizes and Rewards

These colorful fidget toys great for birthday party favors, the perfect addition to school classroom rewards, carnival prizes, pinata fillers, Christmas stocking stuffers, Christmas giveaways, goodie bag fillers, Halloween party giveaway.
🌈【6 Colors Decompression Adhesive Ball Tape】Sticky Ball Tape, Not only can decompression toy, but also exercise children's hands-on ability, children will especially like this colored tape. "
🌈【Reducing pressure in entertainment】The adhesive of this sticky ball tape is specially designed to make it easier to stick, but it is still more difficult to make a sticky ball, which requires a certain degree of patience and concentration. Once you master it, you will feel the joy of using it. With tapes of various colors, you can glue balls of various colors. You can also invite friends to join in, which will bring you more fun in your life.
🌈【How to make a sticky ball of tape】stick the two sides of the tape well, stick it well, and then slowly pull it apart, you can see some of the pulled glue, collect it, knead it into a small ball, and use this ball to continue When the adhesive surface of the adhesive tape is pulled apart, some adhesive will be brought out, and then it will continue to be wrapped around the small ball, repeat, and slowly become larger, becoming a sticky ball of tape.
🌈【Wide Application】Decompression Sticky Ball Tape very suitable for children and adult with needs: sticky ball tape is useful for all children and adults. These toys help promote a sense of calm, improve family interaction, help reduce stress/anxiety, and help improve Attention/attention.
🌈【Tape that can stick the ball】Whether you are happy, worried or in a daze, you can diang the ball together. Novices can easily stick balls, a variety of colors can be selected, you can stick balls of various colors.
HOW TO USE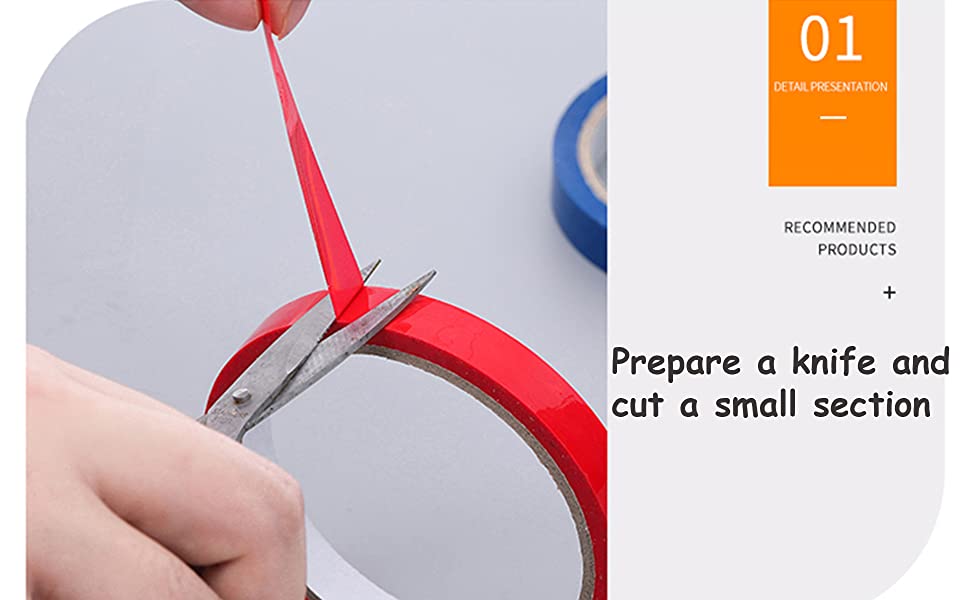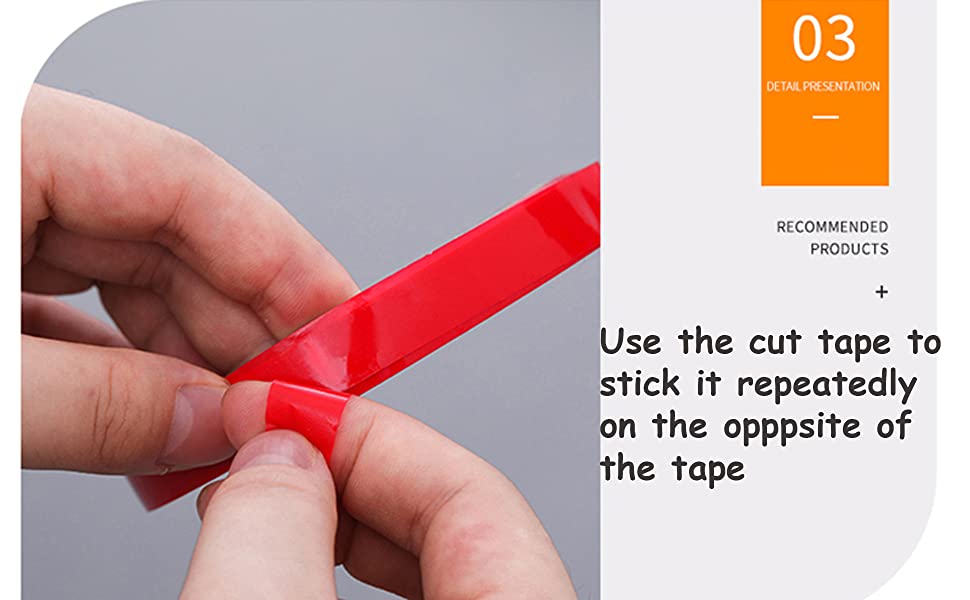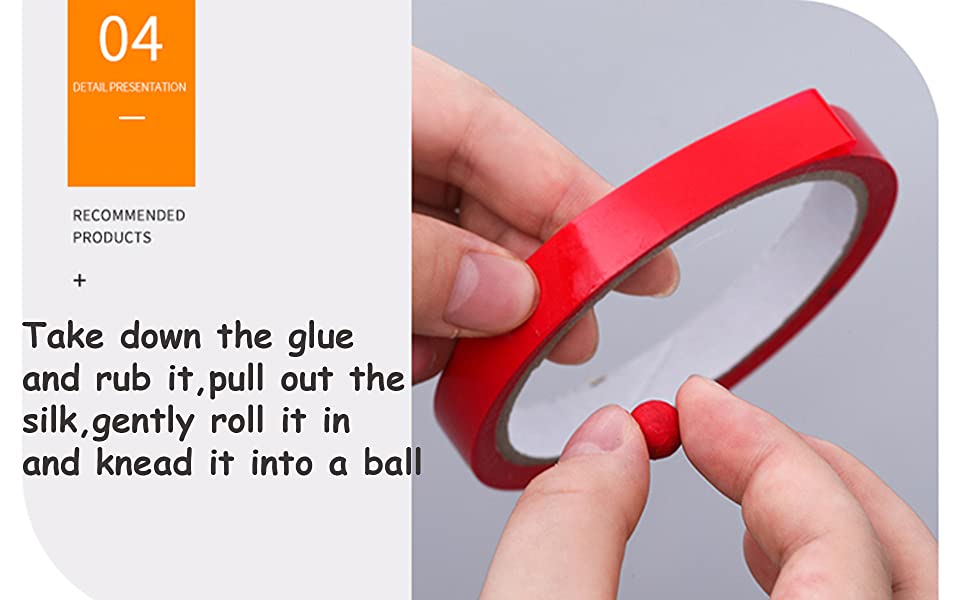 Sticky Ball Tape
Educational Fidget Toy
Material: BOPP
Size: A-1.5cm wide, 10m long
B-1.2cm wide, 30m long
Color: A-Pink, Yellow, Lake Blue, Green, Blue, Purple, Orange, Purple Pink, Fruit Green, Mint Green
B-Pink, Blue, Orange, Yellow, Green, Purple, Red, White